In recent years, there has been an average of 350,000 house fires annually in the USA and around 40,000 in the UK. Almost half of those originated in the kitchen while cooking. It's important to keep your house safe from any kind of fire, but this article focuses on the kitchen fires.
So, what can you do to protect yourself? Here are some useful tips about kitchen safety. Before you attempt to put out a fire yourself, make sure that you can handle it. Here's a useful article which should help you with that.
Have a Fire Extinguisher Close
There are many different kinds of fire extinguishers. Kitchen fires are typically best put out by wet chemical fire extinguishers. You can recognise them by their yellow label. Other kinds of extinguisher shouldn't be used for cooking fires because they contain different agents which are not suitable for putting out burning oil.
When purchasing a fire extinguisher, make sure that you take into account that you may need to use it. Buying the biggest available model isn't a good idea if you'll have trouble picking it up in a moment of crisis.
Be Careful When Cooking
As mentioned above, cooking incidents account for about one half of all house fires in the USA and UK. It pays to be extra careful when cooking. For instance, when frying things in oil, make sure that you don't tip the pan because that is likely to cause a fire.
When using an oven, or slow cooking something, make sure that you use a timer, preferably on your smartphone. That way you won't forget about what you are preparing and you won't be nervous either. It's also not advised that you leave the room for long while you are cooking.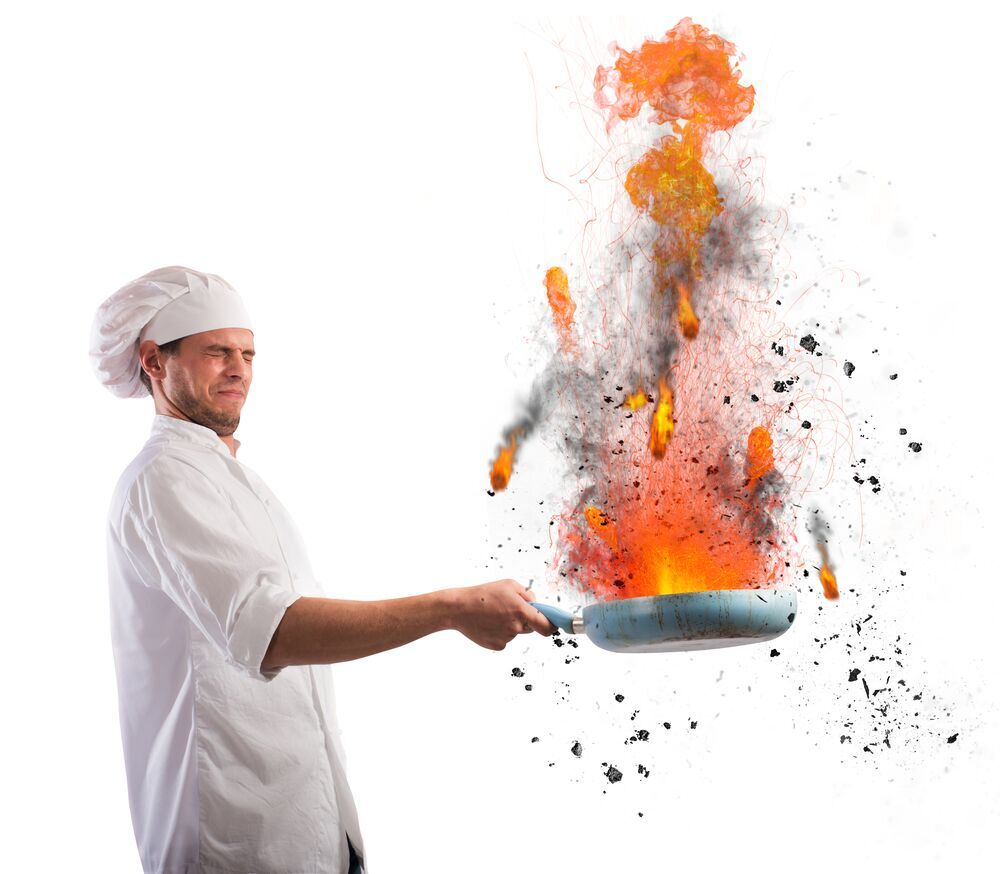 Clean the Kitchen
Your kitchen may be better protected from the spread of fire if it's clean. Cooking inevitably causes a mess. Cooking oil can catch fire fairly easily, so make sure that any spilled oil is promptly cleaned.
Additionally, various crumbs, cloths, wooden spatulas, and paper towels need to be cleaned or put away before you start cooking, otherwise they become a fire hazard since all of them are highly flammable.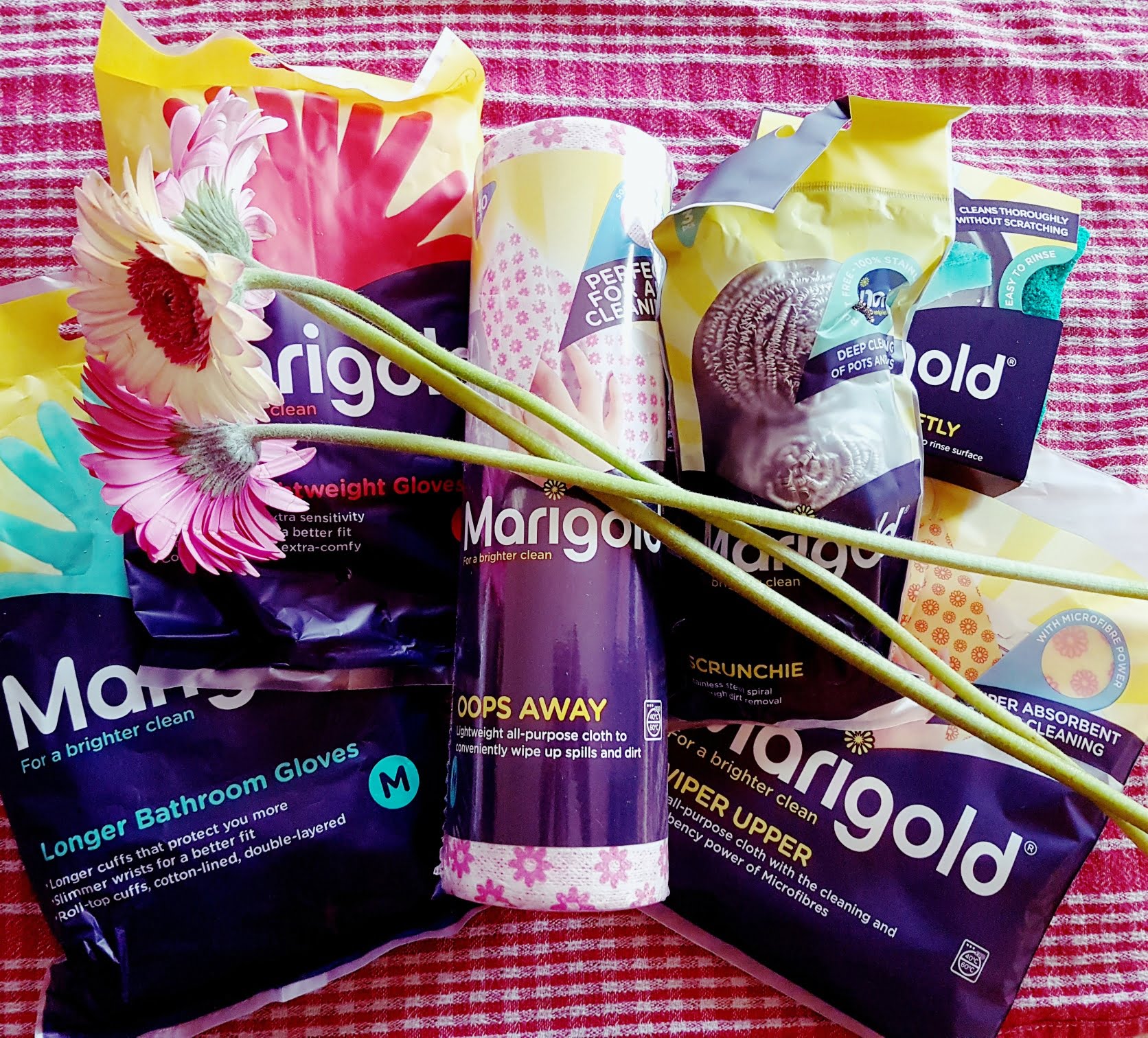 Smoke Alarms
Most homes have smoke alarms. Some people make a point of regularly checking the battery levels in them, whereas others neglect this important task. A smoke alarm can give you an early warning that something's not right, and not only in the kitchen.
Even though it may be annoying when you accidentally set it off, a fire alarm can be invaluable in a case of emergency. Particularly if you aren't witnessing the fire first hand.
Keep Children and Pets Out
Even though you may think that having some company while cooking is a great idea, it can just as easily turn into a major problem. Young children may touch something they're not supposed to, or accidentally turn on an appliance without your knowledge, resulting in an accidental fire. Some parents make a play corner for their kids in the kitchen, away from any potential fire hazards, which is a reasonable idea.
Pets can be even more of a problem. Not only can they potentially trip you while you cook, but cats, in particular, can jump onto the stove and tip something over, or even catch fire if you have a gas stove. Aside from it being unhygienic to have pets around your cooking, it can be downright dangerous.
Over the years, more and more people are adopting the safety tips. This has resulted in a drastic reduction of home fires form over 720,000 to 360,000 per year since the 1970s.
Stay safe in your kitchen!