Do you enjoy a good chillax?
We love family movie nights and relaxing together.
The big kids love to get the popcorn out and we have hot chocolate and marshmallows or they use their slushie cups to create their favourite slushies.
I hope that as the little ones get older we will all enjoy many more nights like these. We all love movies and especially the ones that make us laugh.
These evenings are so much better when you have something comfy to throw on and relax in. The children love their onesies and will throw these on with their slippers and sometimes even snuggle under a blanket.
I am quite a cold creature so I like something with long sleeves and trousers. I love things like these  by blackspade, available at PatriciaEve. The stretch fabric is so comfy and they wash really well, which is really important when you are being pulled about by little ones and can often be found crawling around the floor!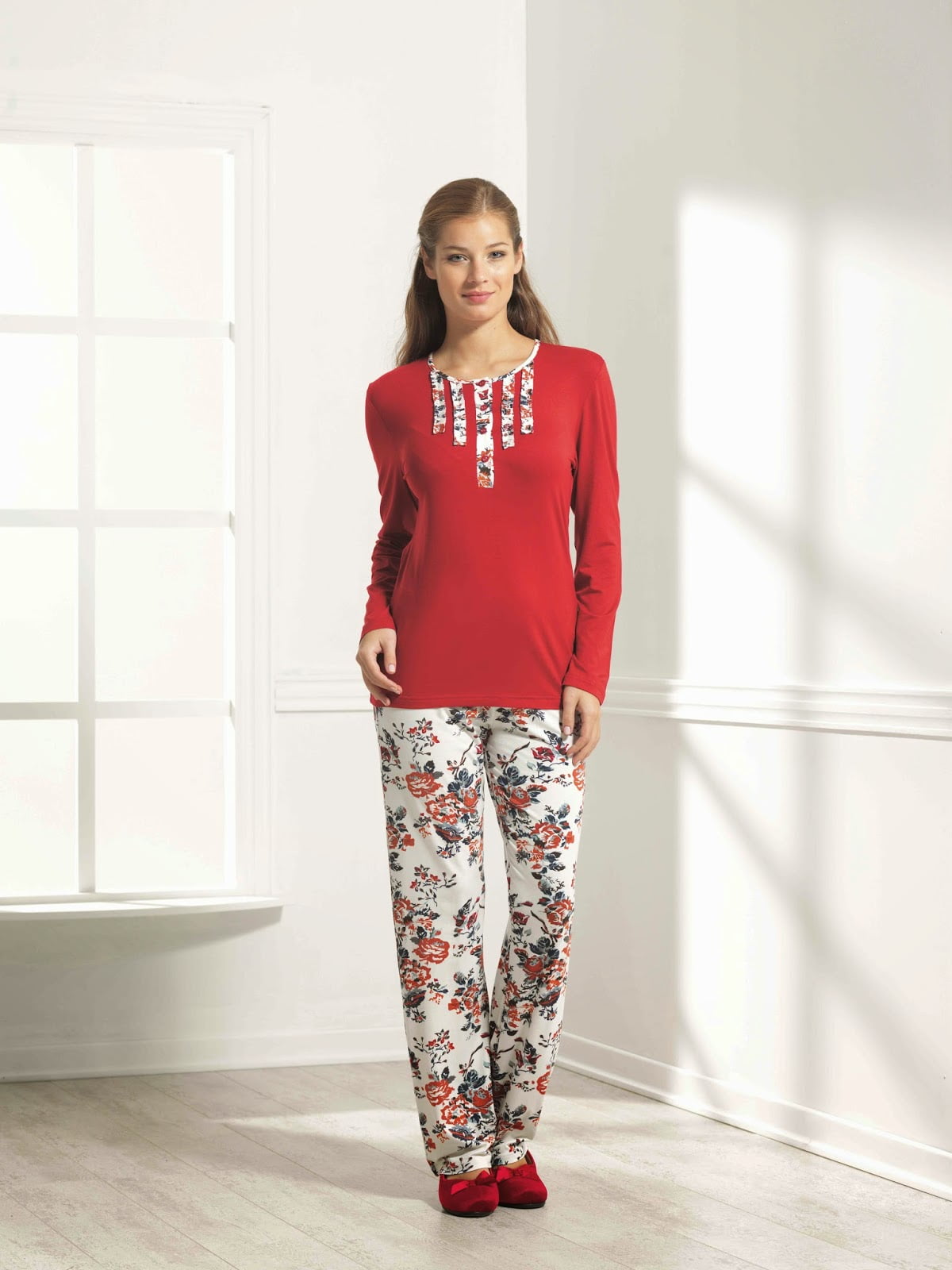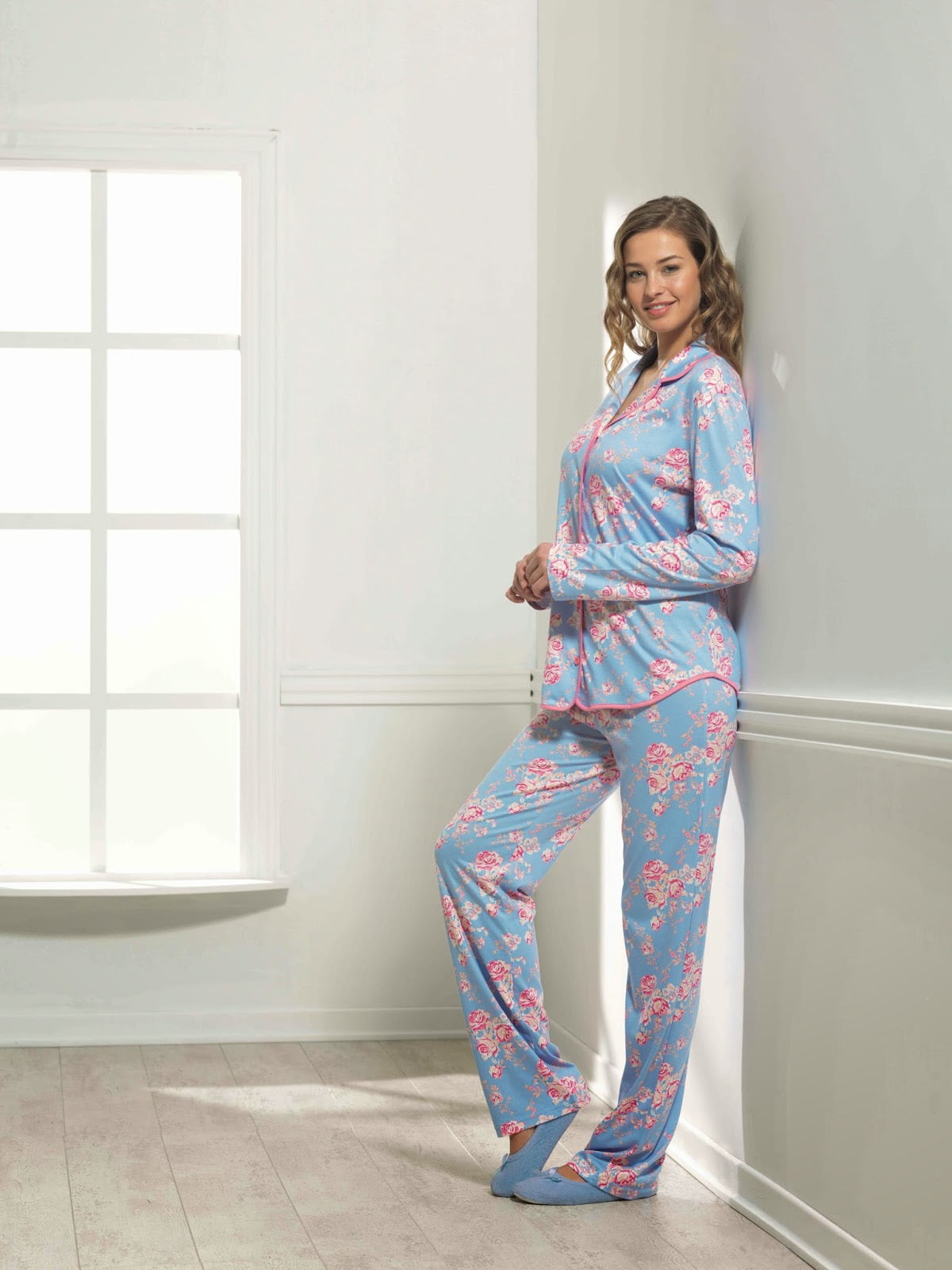 These hardly require any ironing either, always a bonus in my book! We will be snuggling down this weekend to watch the new Ninja Turtles movie and also Dolphin Tale 2 is on the list.
What are your favourite ways to relax as a family?