If you've been thinking about redecorating your home but don't know where to start, our tips can help you breathe new life into your home with minimal fuss but maximum effect.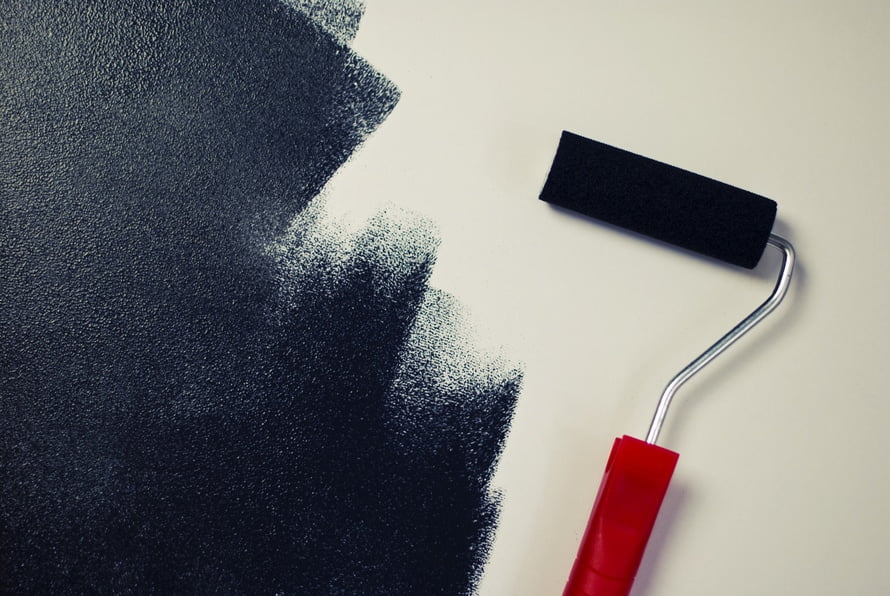 Clear The Clutter
You've probably heard it a thousand times before, but clearing a space you wish to redesign really is the most effective way to begin. With as blank a canvas as possible, you will be able to see which items you wish to keep in the space and what additions you could make to enhance the design of the room. Note whether or not you require extra storage for items that must stay in the room, such as shelves for books or boxes for toys and consider whether you wish inbuilt storage to be a requirement for any new furniture you purchase.
Keep it Classic
Neutral does not necessarily mean boring and by keeping the base palette of a room simple, you are then free to change the look of a room simply by adding or extracting accessories and furniture whenever you like. In the living room, walls with a simple lick of paint in cream, white or other pale unobtrusive colours will ensure that you will need to redecorate less often. If you are drawn to bolder colours, why not choose throws, cushions and rugs in more striking tones which you can then change should you become bored of one particular colour scheme. This approach is much more cost-effective than opting to re-wallpaper or paint the walls each time you wish to alter the colour scheme. However, if you really must have some permanent colour in a room, consider painting just one wall to avoid overwhelming the space in a block of colour.
Buy the Best for Your Bedroom
Investing in the best possible furniture for your home does not have to mean going beyond your budget, nor does it suggest you can't choose something that adds a modern look to your home. The bedroom is the perfect place to begin when modernising your home, and by adding a single piece of contemporary furniture such as a fabric bed frame, this room can be injected with a whole new sense of style. In fact, you might be surprised at just how much of an impact an item such as a new bed frame can have, and with companies such as Bedstar offering an exceptional range of bed frames; cool, contemporary style is now easy to achieve. As the centre point of the room, your bed should be something truly special, so go as large as your bedroom and budget permits.
Swap to Make a Room Pop!
Rather than giving your entire house a complete overhaul, simple changes like swapping a piece of furniture or accessory to another room can make all the difference. So, if you have a cosy armchair taking up too much space in your living room, instead of giving it away, why not see how it looks in the bedroom or the spare room. Even transferring smaller items such ornaments, plants or framed photographs to a different area of your home can give those spaces a fresh new look.
The Art of Decorating
One quick way to redesign a room is by adding art. Over-sized paintings or prints are the perfect solution for those who do not have the time nor the inclination to completely redecorate their home. A cluster of art on a wall, or one huge picture make for interesting focal points and one of the fantastic things about this method, is that it can be used to add style to any room of the home.