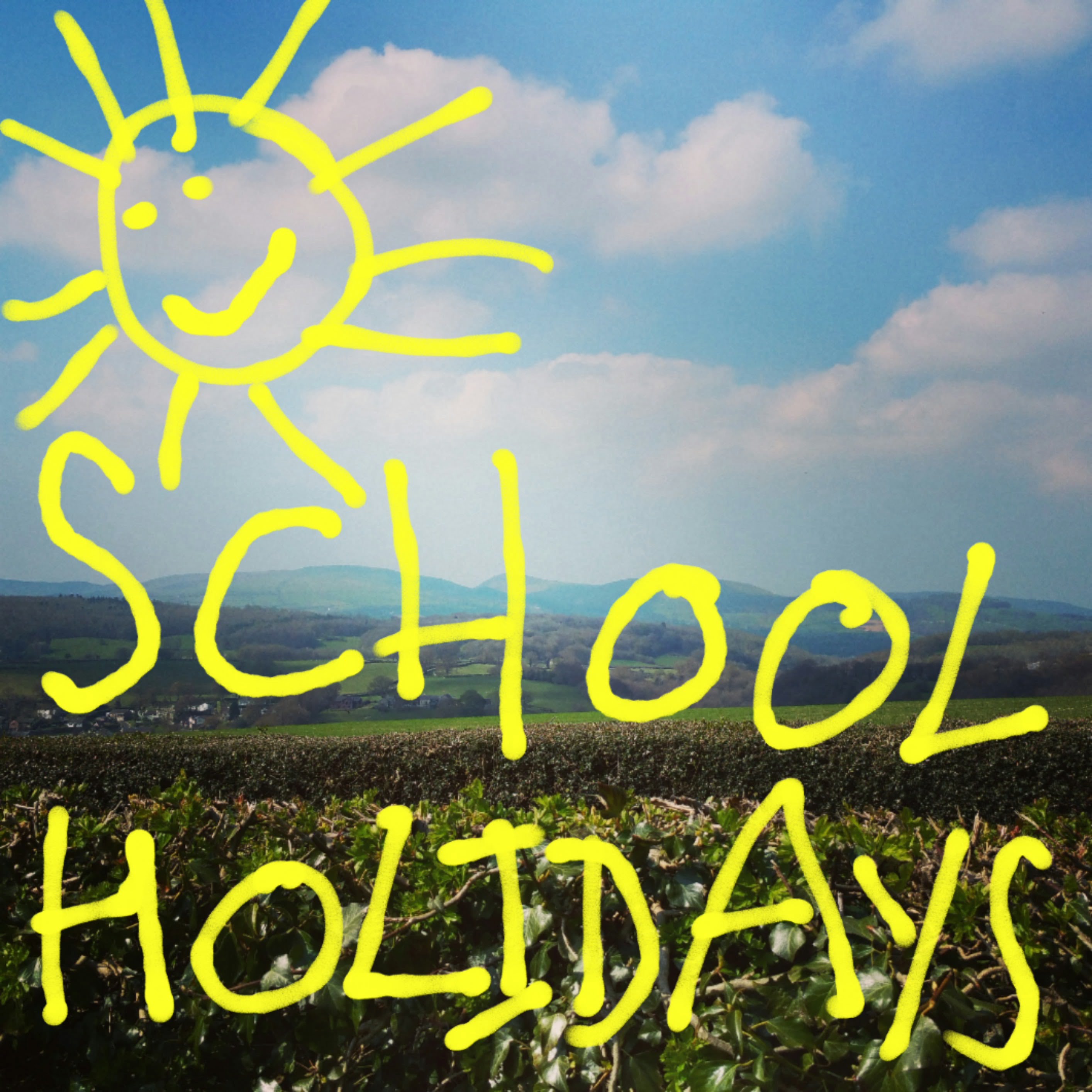 Welcome to part eight of our series looking at things to do in the school holiday period. The rubbish weather has continued here this summer, so in between the odd bursts of sunshine we have been looking for some inside activities.
The children all love dressing up and role play which has always been a big part of their play. They also love to draw, so when presented with the option of combining these two things they were really keen.
They have been Making Faces so they could take on different roles and pretend to be all sorts of characters and animals. This creative activity book is published by Thames & Hudson from the talented author-illustrator duo Jacky Bahbout and Momoko Kudo. It is an art pad with a difference: the 32 oversize pages have a hole in the centre to encourage children to tear out their artworks and poke their faces through it to star in their very own works of art. Using gentle, non-prescpritive guidelines, children transform themselves into kings and queens wearing crowns, astronauts wearing bubble helmets, rabbits with floppy ears, lions with shaggy manes, and dinosaurs with pointy horns. This art-pad encourages open-ended, creative play, and is a must for the long summer holidays.
This booklet is lots of fun and perfect to pack for a holiday as it comes in a handy pad. Each mask just tears off to reveal another face to create. There is the basis of a face that your children can add to and personalise.
Great for children of mixed ages and abilities. You could even have these as a fun birthday party activity.
What have been your favourite indoor activities this school holiday?