Welcome to part six of our school holiday activities series. What have you been up to lately?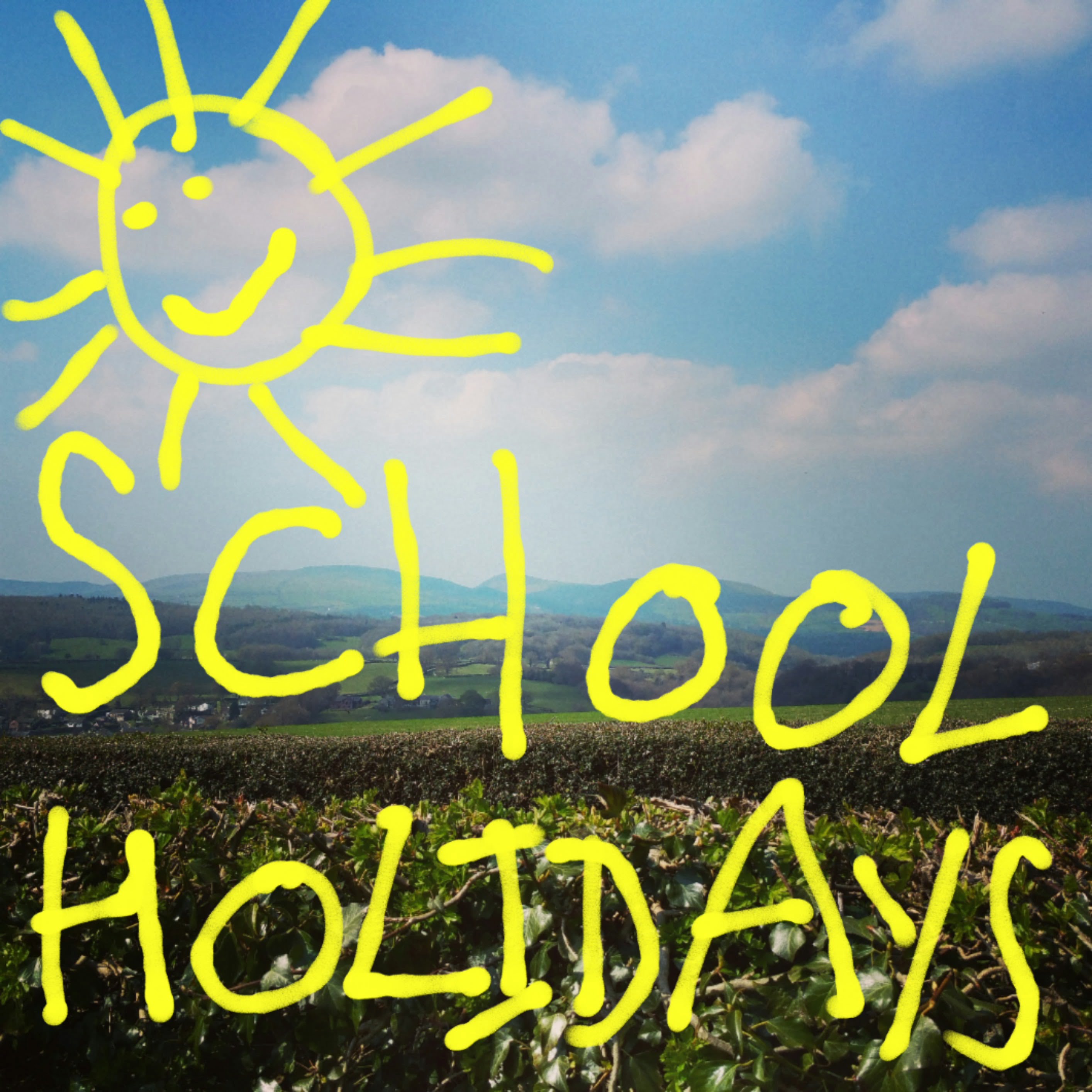 We've been waiting for the sunshine and the hot summer days and nights to arrive and instead the heating has been on this week.
We've battled the wind and the rain, donned the ski jackets and headed outside anyway most days this week but sometimes you just have to give in, accept it is clearly November already and do an indoor activity.
The Weekend Box has been out and the children were keen to get stuck in making a range of American-Indian inspired things.
If you haven't heard of Weekend Box before, its a creative subscription box small enough to fit through your letter box, that comes complete with all the things children need to make a range of masterpieces.
The fact that the compact box fits through the letter box is a bonus in itself, and it has enough activities for a good half day session of crafting.
Instructions are easy for children to follow so older children are able to carry out the tasks unaided if they want to.
Check out this gorgeous dream catcher! This was lots of fun to make.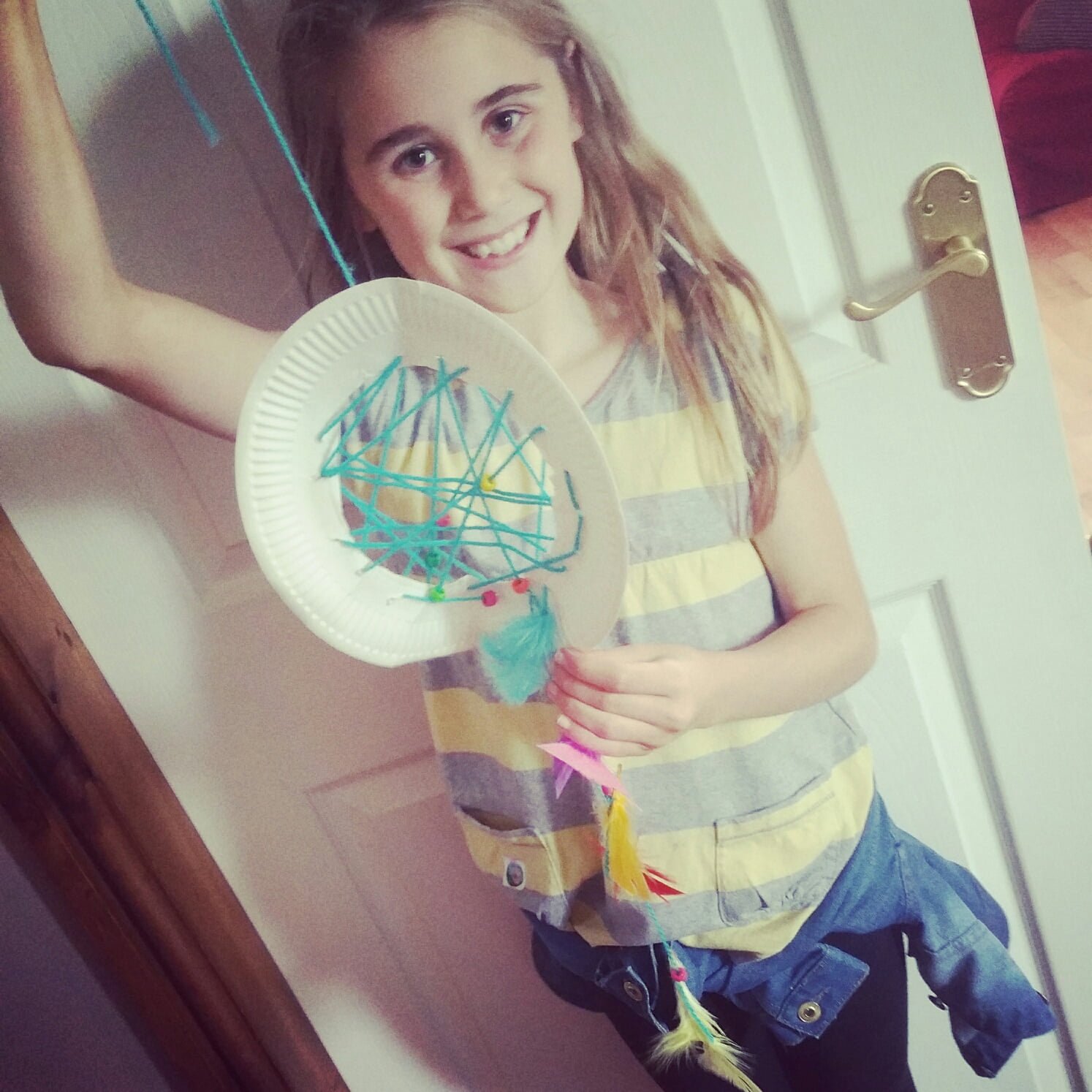 One of the other things the children made was a totem pole.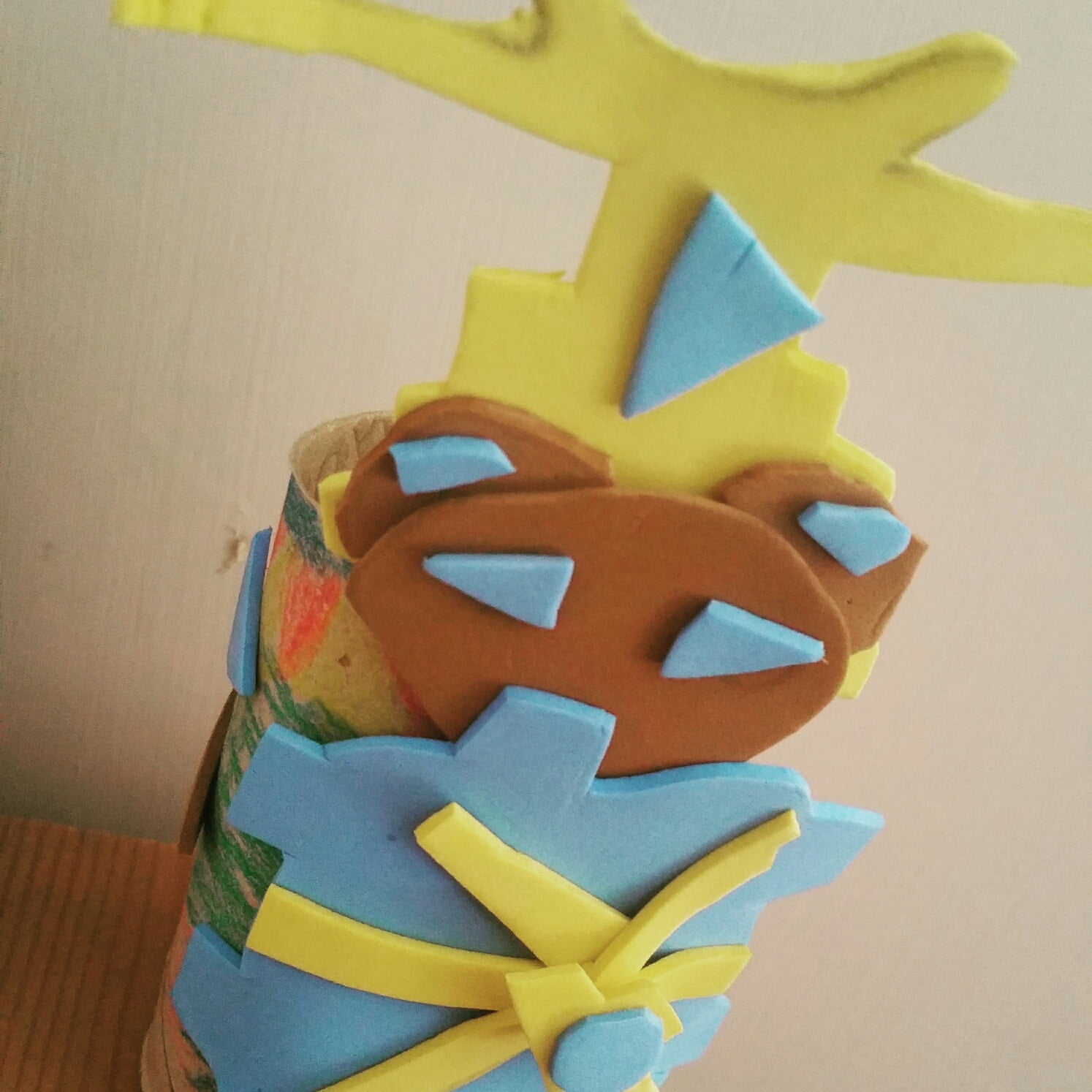 We do a lot of craft at home but we love Weekend Box for the following reasons:
You don't need to worry about missing a delivery as the box is letter box friendly
Very easy to follow instructions
You have lots of different and fun things to make
Activities can be spread over several days but if they want to do them all on one day there is enough variety to hold their interests
What do your children like to make?