Children start to learn even before birth. It would be wrong of us as parents to think that we are not the first educators of our children. You may well have even been thrust a leaflet since becoming a parent that tells you just that! Parents are the first educators of their children and our approach to our children can have a lasting impact.
I've written before about learning beginning at home and the different ways in which we, as parents can contribute to our children's learning process.
What about when you have more than one child though?
I've heard many parents say that they don't have time to do the 'extra' stuff with their children when they have more than one. Firstly, I'd always argue that what we do to enhance our children's learning can largely be achieved in the every day conversations and activities we do, and we shouldn't regard this as something extra we should be doing. Every situation has the potential to be a learning experience. Secondly, I'd argue that siblings themselves are educators and can hugely enhance the learning experience for each other. This doesn't just work with older siblings educating younger children, as older children can also learn a great deal from their younger siblings.
The younger children teach the big ones to be patient. They teach them the importance of clear instructions and give them responsibilities. They remind them to see the funny side of things and not take themselves too seriously.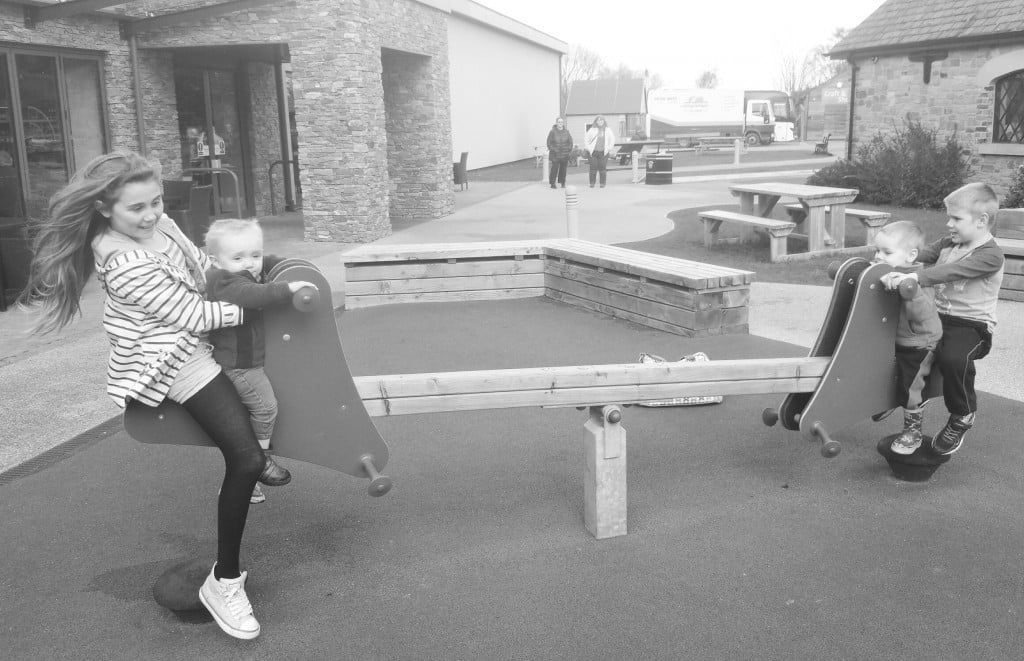 The little ones teach the big ones to stay young as long as possible and remind them how to play and just have fun sometimes. They give them experiences that many people only have in adulthood and the big kids are able to learn about so many aspects of caring for little ones.
On the other hand, the older children teach the younger ones so many things. They learn how their bodies can move differently by copying movements the older ones make, including some quite complex gymnastics and dance routines. The little ones learn to be ambitious by always striving to be bigger and better at things and do things just like the big kids can.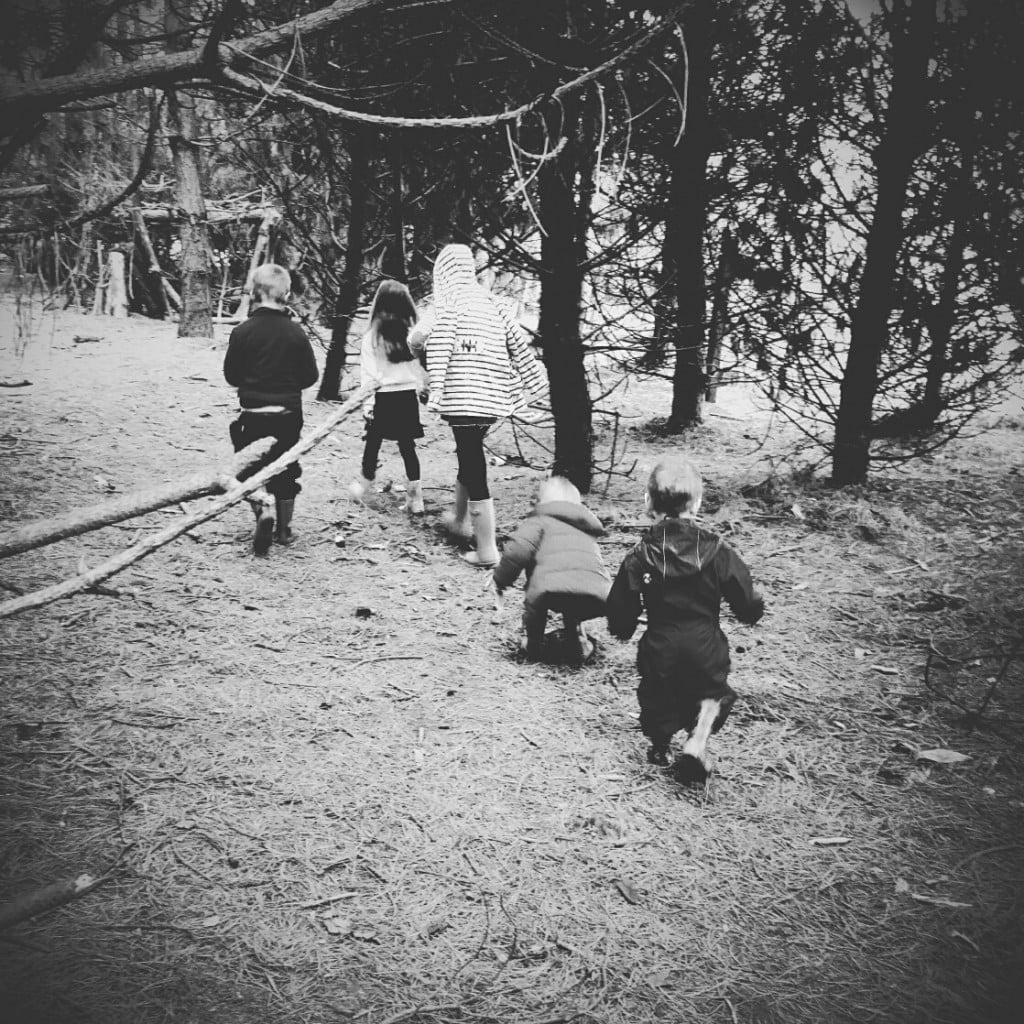 The older children share their knowledge with the younger ones and as a result the little ones sound wise and knowledgeable beyond their years. The little ones follow and listen intently, hanging on every word.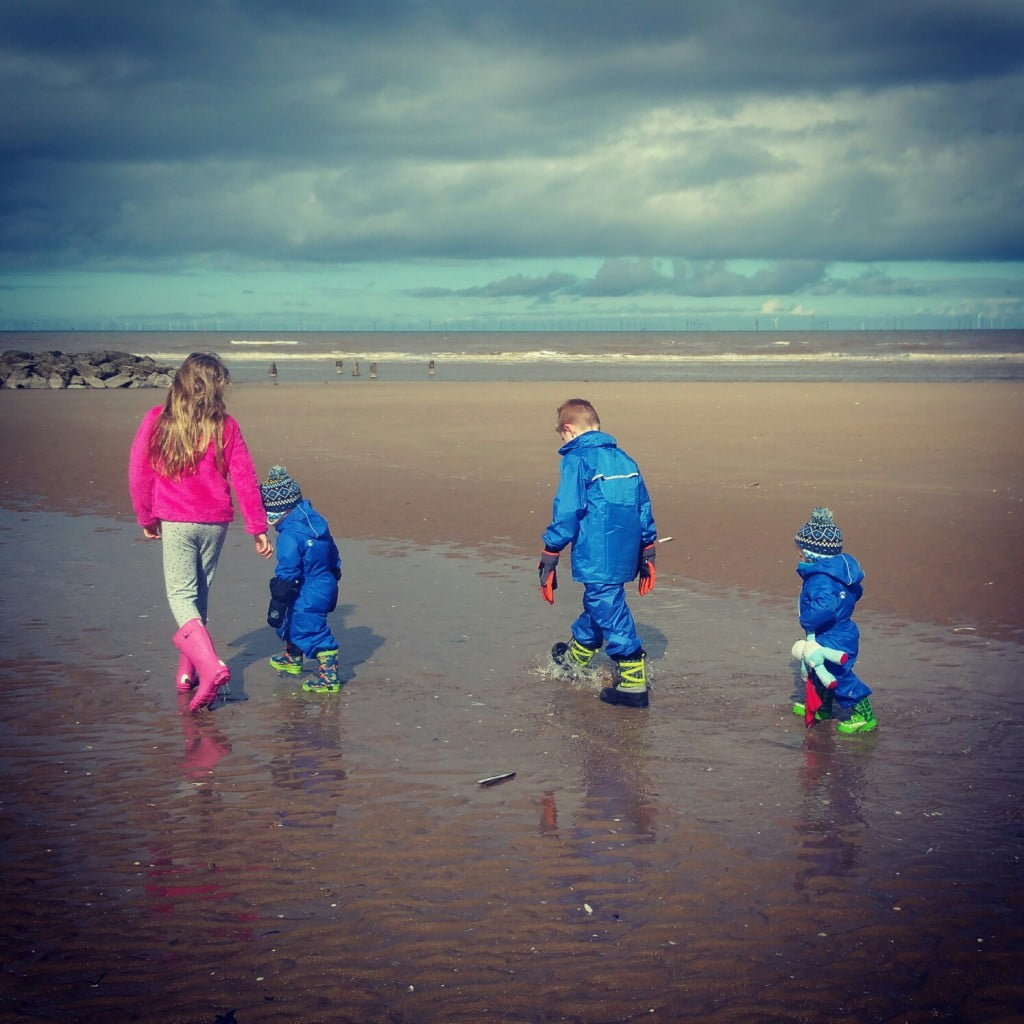 They all learn to share, to compromise and how to love unconditionally. They educate each other without even knowing.
So when you are despairing that one has taught the other to pick their nose or to burp twinkle twinkle little star, try to remember all the other things they are learning too!