So you've decided to go on a family skiing holiday. You've decided where you are going and now you just need to decide what sort of accommodation you are going to go for.
We always prefer a self catering option with a family. We enjoy having the freedom to cook what we want, when we want to and having a microwave, kettle and a fridge is always really useful too. We would struggle to get through a week without that flexibility I think.
There are lots of different types of apartments available for self catering options and some hotels even have a few apartments within them. Check beforehand what the bed configuration is as you might find that if an apartment says it is for six people, two of those beds are in the living area and require you to convert the sofas for sleeping. This might be alright if you are a family of four and don't need to use those beds but you might find you are a little crammed in with any more than that.
This doesn't mean that all families think this way though. For some, self catering might not be the right way forward. If you have older children then you might not feel you need the flexibility of self catering as much.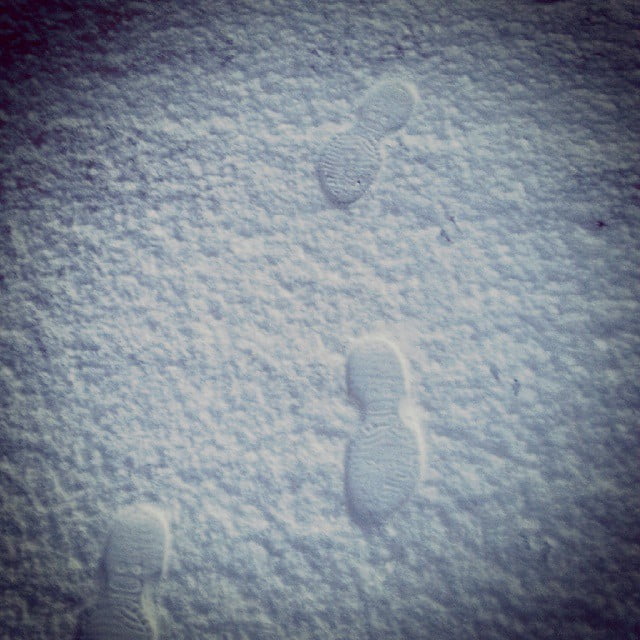 For some families, a hotel is always their first choice. Perhaps one that is full board with a family might be a good choice, as meals are often based on a buffet style which is manageable with children and can be quite good fun for them. These are also good if you have a fussy eater in the family. If you like to eat out as a family you might just want to opt for bed and breakfast, but you'll need to consider the cost of that option.
There is always the catered chalet option if you fancy something a bit different and often this might present as being somewhere in between, as often you will have access to things like a microwave, fridge and kettle but all your meals will be cooked for you. Be mindful that unless you are in a large group you will be in a chalet with other people you don't know, so if you have a tiny tot or just a poor sleeper that might not be the best option, as you don't want to keep the whole chalet awake at night. Some rooms aren't large enough to take a travel cot either, so check that out before you book.
There is no right or wrong answer really as it is all about what suits your family and what you will enjoy the most.
Crystal have a range of accommodation options in their family friendly resorts and there are things to suit a range of budgets.
Happy ski holidays!