Although we've had a few dumps of snow over the last few weeks, there are odd signs of spring around and about, including the odd daffodil.
I've been looking at a few new wardrobe additions for the children to welcome spring. As usual my first stop offs were ClothingRIC.com and the Vertbaudet website, as their things are always a great combination of good value, durability and great style.
A lighter weight jacket that is still showerproof is a must for the spring, both for the little boys and the older children. These are always easier to manage in the car seats as well and make wearing a coat in the car much safer as the seat belt still fits snuggly.
I love yellow in the spring and this little jacket is no exception. This one actually has a cute little jersey jacket that you can have zipped in or out depending on how warm it is.
Baby Boy's 3 in 1 Duffle Coat – £27.00
One of the things I really love about Vertbaudet are all the brightly coloured clothes. This is the case across all the seasons but the spring line seems extra bright this year which is wonderful. There is something very spring-like about yellow though.
For older, school aged children there are similar things available in other colours, like this very dark navy parka. This is ideal for school in the milder weather. Not bulky but still warm enough and shower proof for all those April showers.
Boy's Parka – Blue – £24.75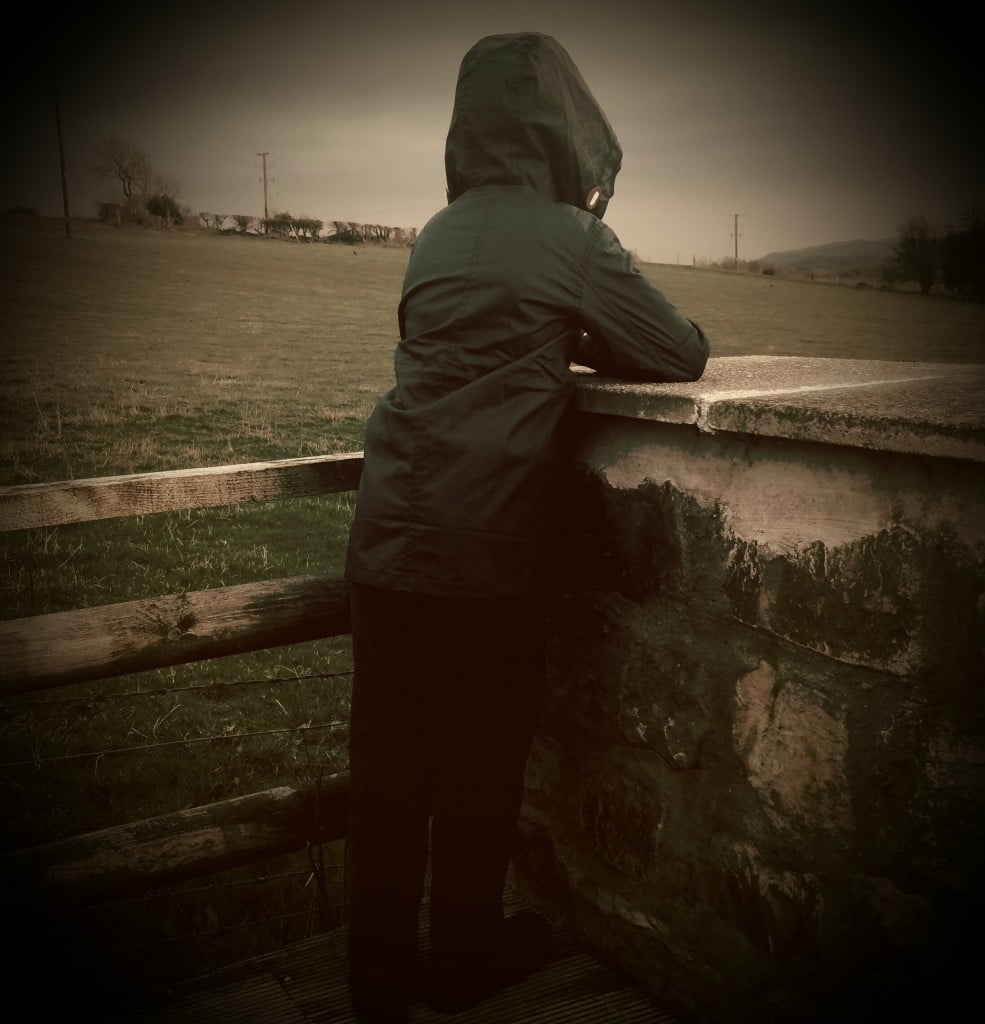 Skinny jeans are always a winner with my big girl and her favourite colour at the moment is turquoise, which is gorgeous for spring, so these are perfect. They are an absolute bargain at the moment as well.
Narrow Fit Slim Cut Trousers – Girls – £10.40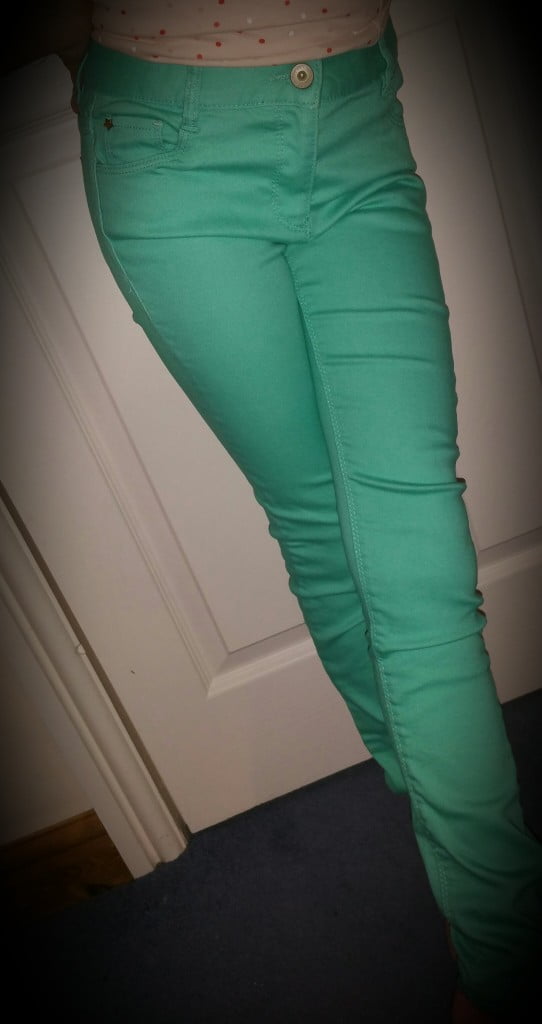 Aside from them being her favourite colour, she utterly loves the little star stud detail on them on the pockets! These are really nice and fit a treat, however, I would say that they come up small. She is 9.5 and these are age 10. She is super slim and can get away with clothes in a couple of sizes smaller than her age but not with these, so just be aware of that when ordering.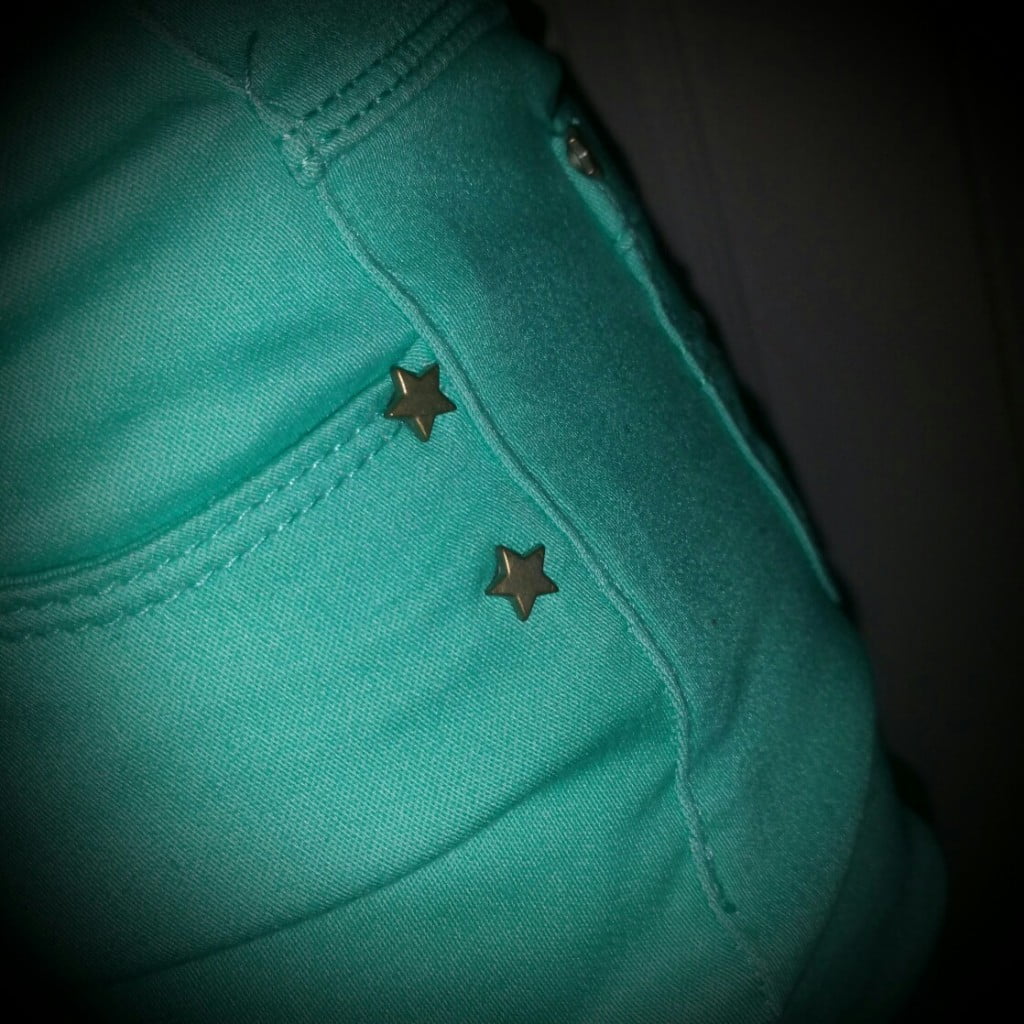 These long sleeved rugby tops are perfect for spring. Lightweight fabric yet warm enough to keep a spring chill away. I think these are a great mix of being comfy yet still looking really smart.
Boy's 2 in 1 Effect Polo Shirt – £13.00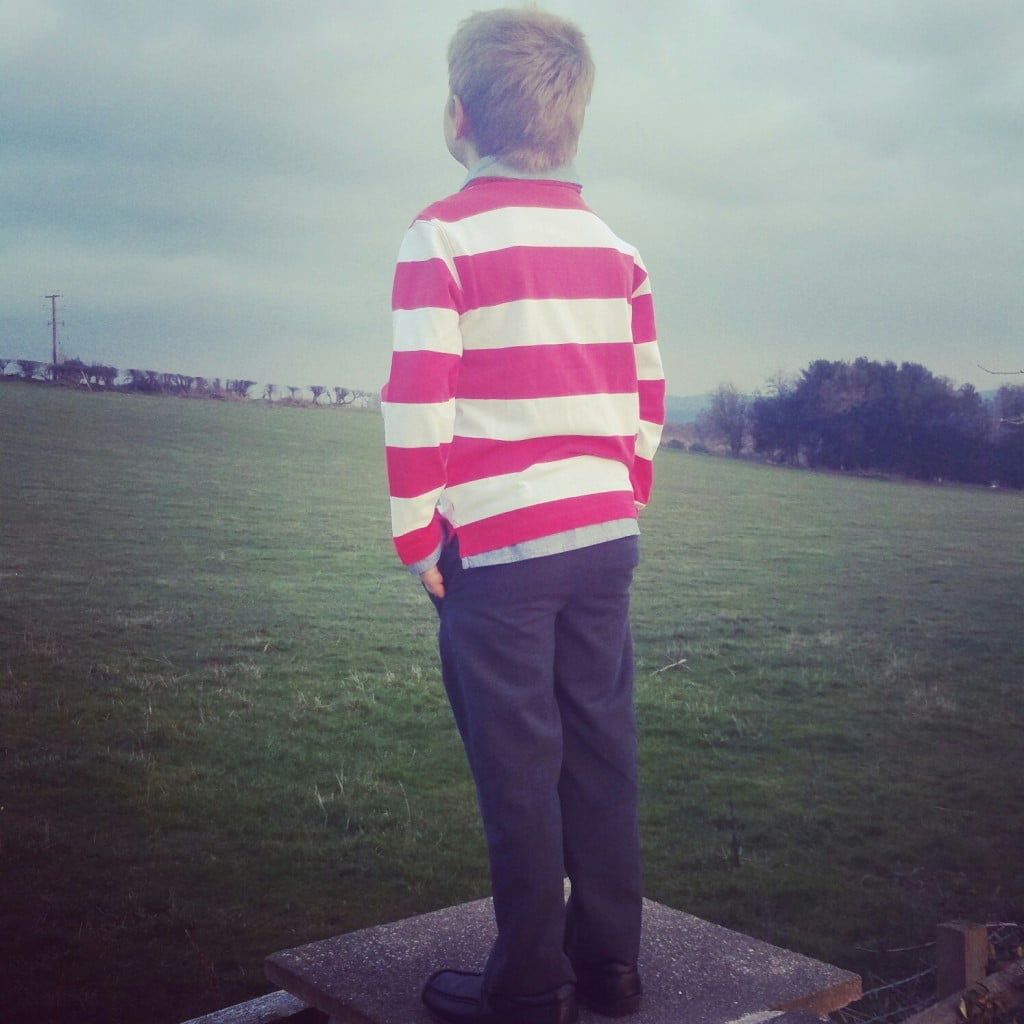 The layered detail on the cuffs and around the base is really nice and makes them look extra smart and also helps them keep their shape I think.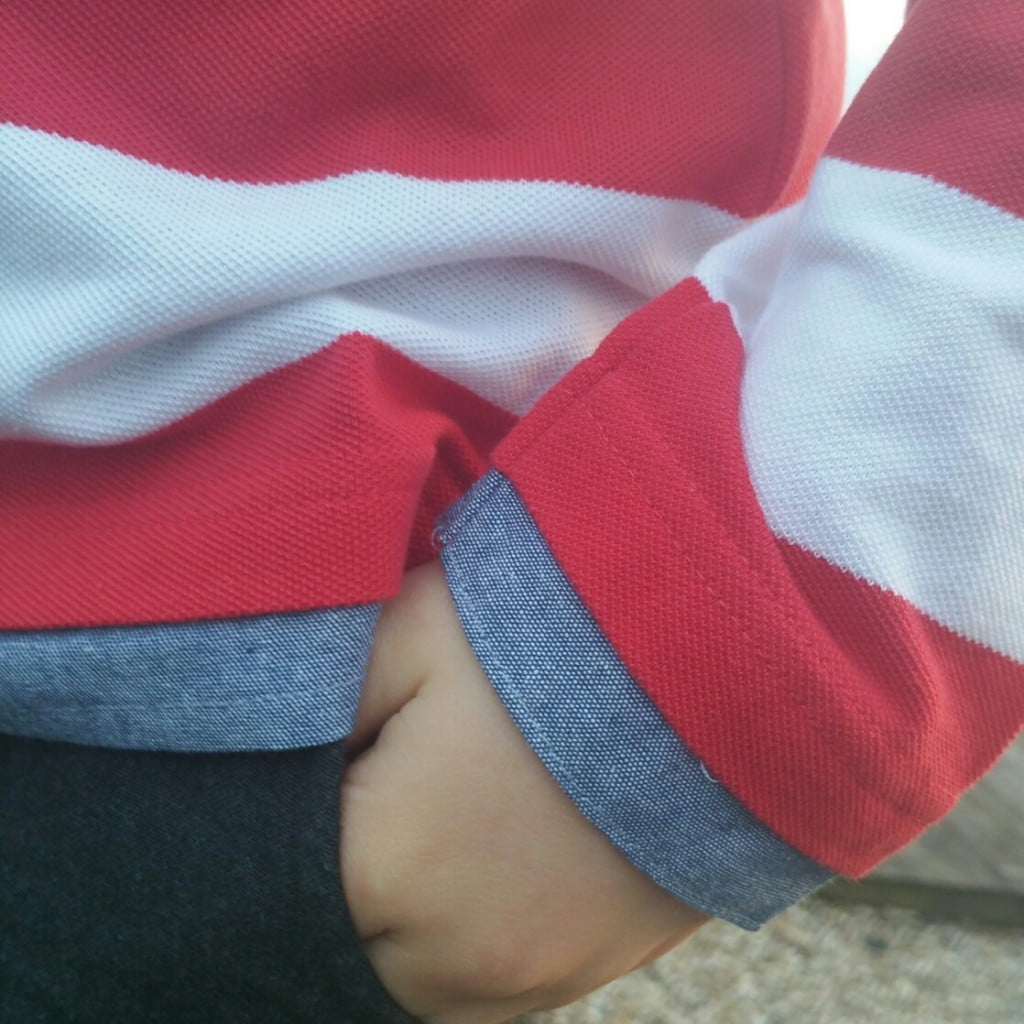 Vertbaudet also do a lovely nightwear range and some of the children's nightwear comes in handy two packs that can be mixed and matched so you can have different outfits. We really like these leggings and long tops, great for older girls as they are sleeveless and look a bit more grown up.
Girl's Pack of Two Pyjama Outfits – £12.60
Great spring style at a good price. Keep you eyes on the website as they regularly have sales on and you can pick up some real bargains for the little ones.