The school runs and playgroup runs are synonymous with rain much of the time. This last few weeks it's been more snow.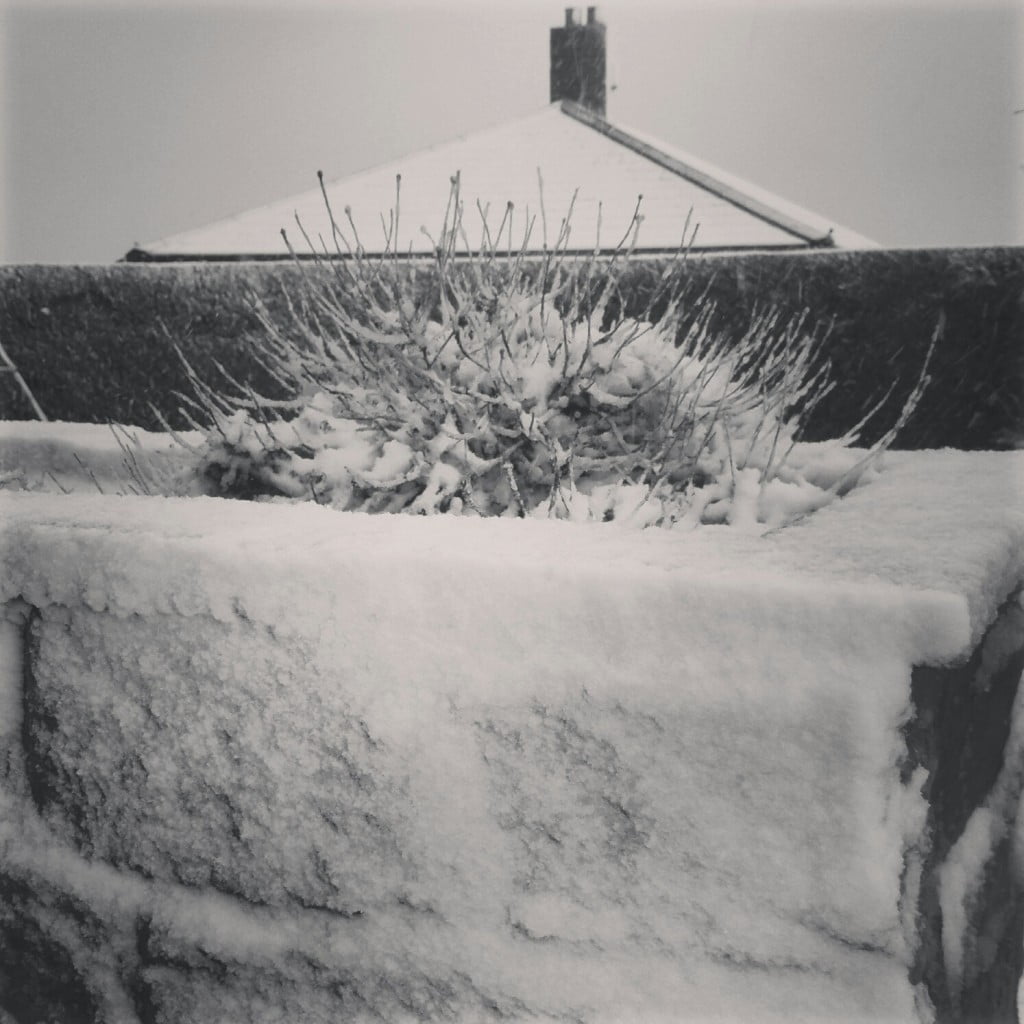 I swear that the moment I put my coat and boots on and start piling children and bags into the car it immediately chucks it down. Of course, it's the same the other end of the day too, which means a full school car park, soggy children and a Mummy who resembles a drowned rat. It's my signature look and I can really pull it off well!
When all these mum's are seen rocking the Ugg Boots and Bugaboos and looking like they've had their outfit planned all week, or at least Instagramed their outfit that morning before school, I'm more about what will keep me warm and dry. Anyone else?
That means a long warm coat with a hood and boots normally. If they are fur or fleece lined so much the better, I feel the cold.
I love long, over the knee coats that resemble a fitted duvet. I figure that for a mum on the run that's as close as you are going to get to a lie in right?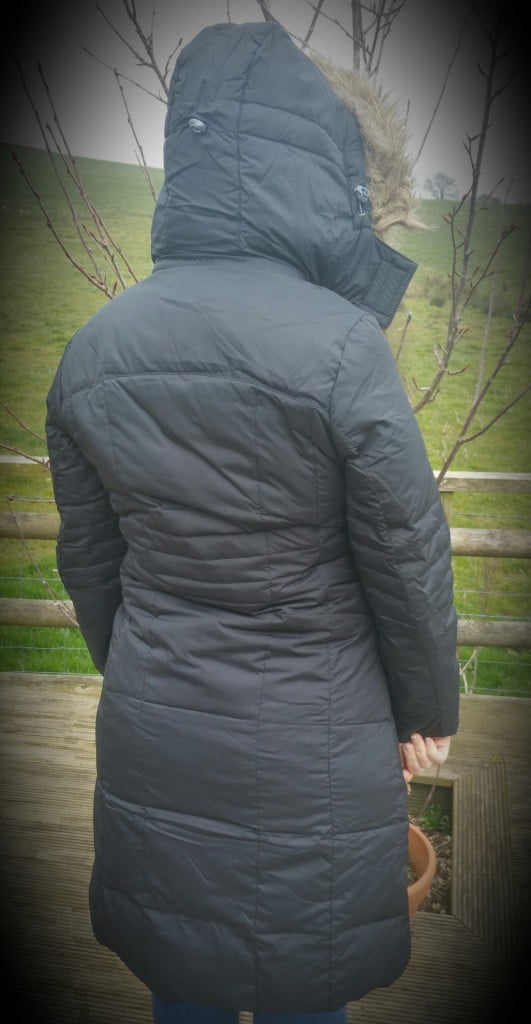 Trespass have a really cosy long down jacket which I really love at the moment. It is nicely fitted so you don't look like the Michelin woman but you stay oh so warm. The pockets are great, phone in one, keys in the other, zip them up and two hands are free to hold onto children across the car park. Perfect!
The hood is my favourite part. I've had coats like this before from Regatta and the hoods have never seemed quite right. The main issue being you have to hold the hood up. Even with all my hair inside thought this hood stays put and keeps me extra cosy.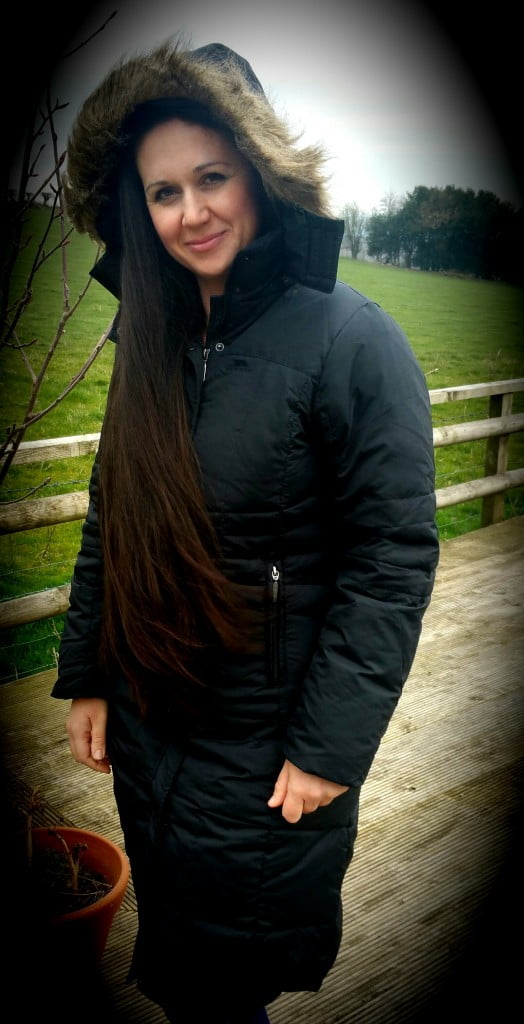 The cuffs are the other really good thing about this coat, no rain drips in! My old school run coat had big gaping sleeves and all the rain just ran inside.
This is totally wind proof and boy do we have the wind here to test that out.
At the moment this is a total bargain at £64.99, down from £169.99 – worth buying one to put away for next winter!
It is 50% down and 50% feather, water resistant and compressible.
How do you stay warm on the school run?