By now, your home is probably beginning to look a lot like Christmas. The tree is up, the food cupboards are looking full, and the presents are nicely wrapped up ready for December 25th. However, there's still one aspect that you've yet to master: the stocking fillers.
Stocking fillers and supplementary presents are an important part of the day. We make a big thing of stockings and we take our time. The children love this part of the day the most. This signals the start of your festivities, and a great gift here can get the spirit of Christmas up and running in style. Here's your ultimate guide to ensure that your family are all smiling from the moment they wake up on December 25th.
Celebrate Christmas
The stocking fillers provide a foundation for the day ahead. Use this opportunity to celebrate the fact that Christmas has finally arrived.
Personalised stockings are a great way to make it feel a little extra special. Not only does this celebrate the fact it's December 25th, but it also unites the family together. Ultimately, that's one of the key aspects of the day.
Meanwhile, you can use Christmas themed items as a great opening present. This can be something small like a Santa hat for adults or a Christmassy sweet for the children. Either way, it should get the festivities simmering nicely before the other presents are opened.
Sock It To 'Em
I don't care who you are; no Christmas is complete without a pair of socks. It's an annual tradition that we all secretly look forward to. Let's face it, you will be a sock-giver, and your partner is the most likely recipient, but that doesn't mean it has to be boring.
My guide on the subject should give you some handy tips to ensure you find socks that will actually make your loved ones smile. Ultimately, that's all that anybody could want from any stocking filler. Besides, like it or not, this is part of what Christmas is all about.
Come on. Even the stocking is in the shape of a sock. Don't let this item go missed.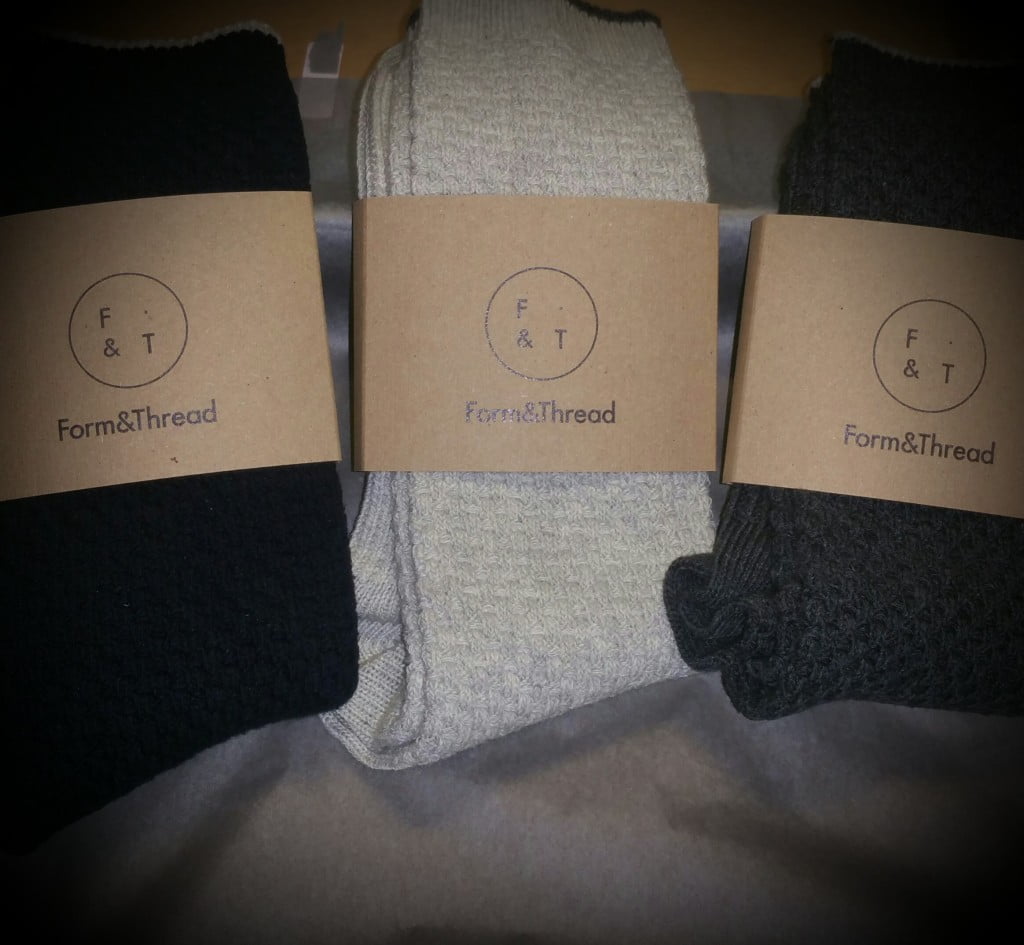 Jokey Present
The stocking fillers should be fun. This is your chance to treat your loved one to little gadgets that probably couldn't be passed off as main gifts.
There are plenty of online retailers that sell a selection of great presents. Children will often appreciate silly toys that make funny noises. Meanwhile, funny mugs or hats and other similar items are a great option for adults. One of my favourite items right now, though, is the toilet putting mat.
It's all about putting a smile on your loved one's face. If it achieves this aim, then it has to be considered mission accomplished.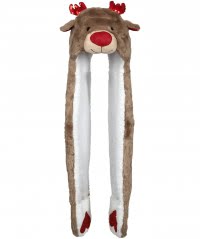 Organisation Aids
Christmas is a fun day where you don't have to worry about work and other commitments. Nevertheless, it's not long before we fall back into the swing of our normal routines. Buying something aimed at work might not be the main present that your partner wants., but it could be the stocking filler that they need.
If your loved one isn't blessed in the department of good organisation, a better schedule and diary could be very useful. Encourage them to make this their resolution for 2016.
Meanwhile, children will love new school pencil cases and other similar items. You could also include a Christmas colouring book to help them pass some time during the slower parts of your Christmas Day.
Accessories For Main Present
Stocking fillers aren't the only small presents you'll be buying, though. You must also think about the supplementary presents. This is where structure and good planning will become very valuable.
You've already bought the main gifts. But have you purchased the necessary items to complete it? An Apple iPhone 6s case UK , for example, can ensure that the big present will stay protected. Accessories like this are an important part of the process, and you cannot afford to forget them.
Apart from phone covers, you should think about controllers for gaming consoles. Meanwhile, accessories for dolls or other children's toys should be on the list too. Even adult gifts often need a supplementary accessory. Cufflinks can complete the perfect shirt set. There are various other items where that little extra purchase will make a world of difference.
Think things through properly, and you should be just fine.
Christmas Day Outfit
After dedicating so much time and effort to transforming the home, it's important that you look the part too. And treating the family to Christmas outfits especially for the day are a great way to take the festivities up a notch.
Christmas jumpers and other items should be considered mandatory. OK, so you only wear them at one part of the year, but they do play an important role, and you shouldn't underestimate it. Besides, the children will love the fact that their parents are getting involved in the festivities.
If nothing else, it guarantees a cracking set of Christmas photos, and that's something you'll be able to enjoy time and time again.
Batteries
Finally, if there's one issue that is likely to haunt you on Christmas Day, it's a lack of batteries. Whether it's a present that you've bought or something that a relative has purchased doesn't matter. No power could soon drain the fun out of your perfect festivities.
You aren't going to be able to find batteries on December 25th. Even if you can, it's eating into the fun of your day. Prepare for these situation by stocking up early. Or better still, invest in rechargeable options.
There's nothing worse than seeing your child upset and frustrated at the fact they can't use their new toy. Remove this issue, and you'll be sure to have a magical day.
Chocolate
Is 6 AM too early to start eating sweets and candy? Not on December 25th. Enjoy the one-off treat in style. You're probably not going to eat a proper breakfast. It will make you feel less guilty about cracking open the champagne at 10 AM too.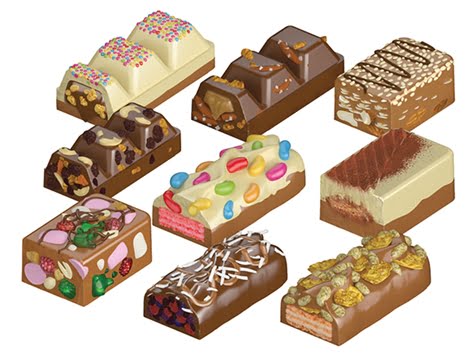 Go on, it's Christmas!