I'm half laughing writing this, as most of the time I don't have time to think about what I'm wearing or what I am teaming it with on the school run. However, looking at the school yard and social media it does seem that many mums go to great lengths to style their school run.
According to a Channel Mum study, young mums are spending more kitting out themselves than their children for the new school year, many also having new haircuts or colours and some starting new beauty regimes and can you believe…even having Botox!
I have to say I do find this all a little odd myself but I guess there are mums out there who treat the school run like a catwalk, I'm just not too sure how representative the findings of the study can be.
I always think that school run attire should be practical, easy to wear and multi functional, so if you are dashing off to an appointment or a meeting afterwards you are ready to go, but equally if you are heading off out or back home with younger children that works too.
Amazon fashion has a huge range of outfits that fit into both the 'catwalk' school run and also the 'practical' approach to the school run. Here are just a few of them.
OUTFIT ONE:
ONLY Women's Onlnew Lizzy Long Otw Coat at Amazon Fashion, £39.73
ONLY Women's Skinny Fit Jeans at Amazon Fashion, £29


Fiorelli Emme, Women's Cross-Body Bag at Amazon Fashion, £59
OUTFIT TWO:
People Tree Women's Elba Stripe Long Sleeve Top, £38
Hailys Women's ES Kia Espadrilles at Amazon Fashion, £10.32
French Connection Women's Mia Denim Skirt at Amazon Fashion, £65
OUTFIT THREE:
Aldo Women's CONTESSINA Cold lined classic boots at Amazon Fashion, £100
Fiorelli Costume, Swarovski Cut Out Pattern Large Gold Cuff at Amazon Fashion, £48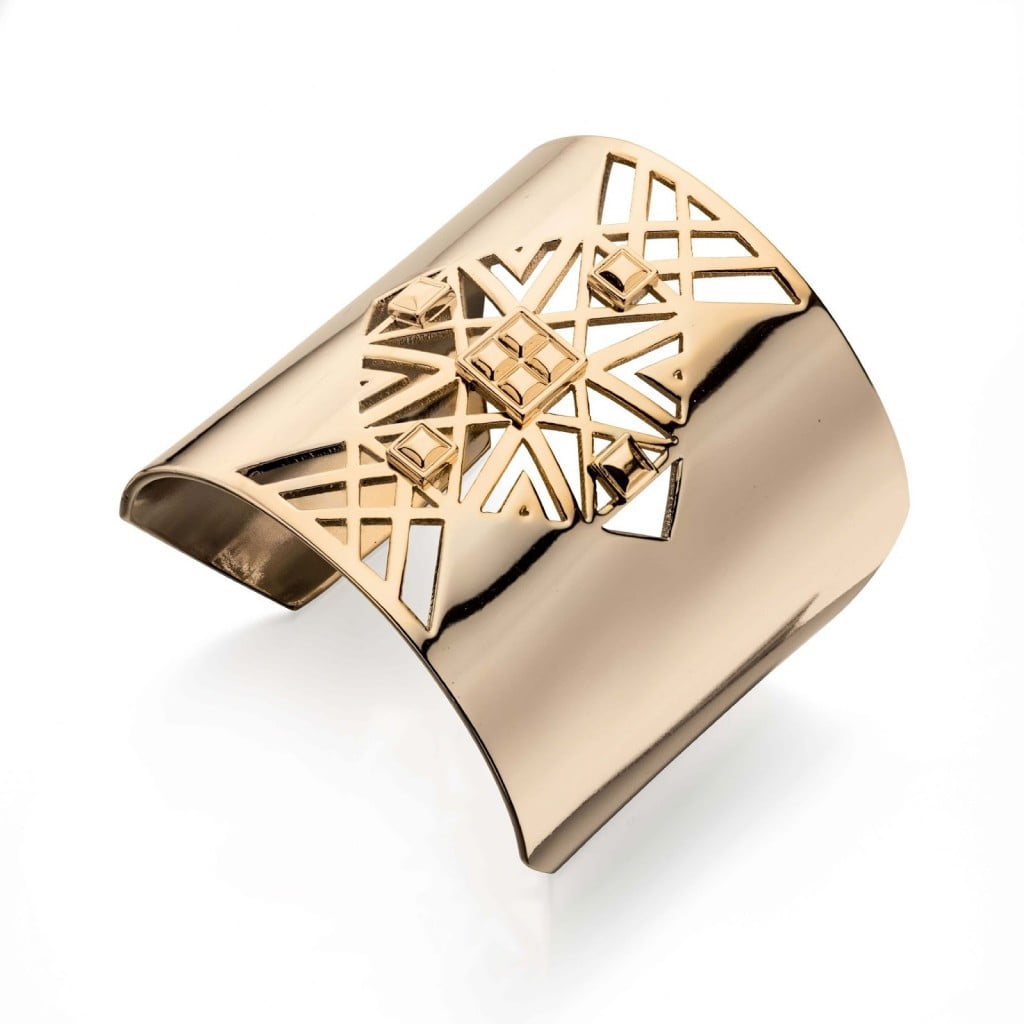 ESPRIT Collection Women's 3/4 sleeve Dress at Amazon Fashion, £27.96
What is your approach to the school run? Do you go for practical or stylish, or try and combine the two?
When it comes to beauty, what is your approach? I can't say I know any of these mums who are having Botox, but there are plenty trying out new hair and beauty approaches.
One option for beauty and age conscious mums who want to look younger and feel fresher instantly is FabuliftFabulous Eyes! This unique formula instantly gets to work within 15 minutes to reduce the appearance of fine lines, plump and smooth for gorgeous, younger looking skin; which lasts for up to ten hours, so perfect to see you through a busy day.
Fabulous Eyes is beautifully packaged in easy to use ampoule strips, perfect for popping in your makeup or handbag and great for travelling too. 5x2ml Ampoules RRP £29.99 or 10x2ml Ampoules RRP £39.99 are available from Idealworld.tv – pricey, but if that's what is important to you and you have the budget then why not?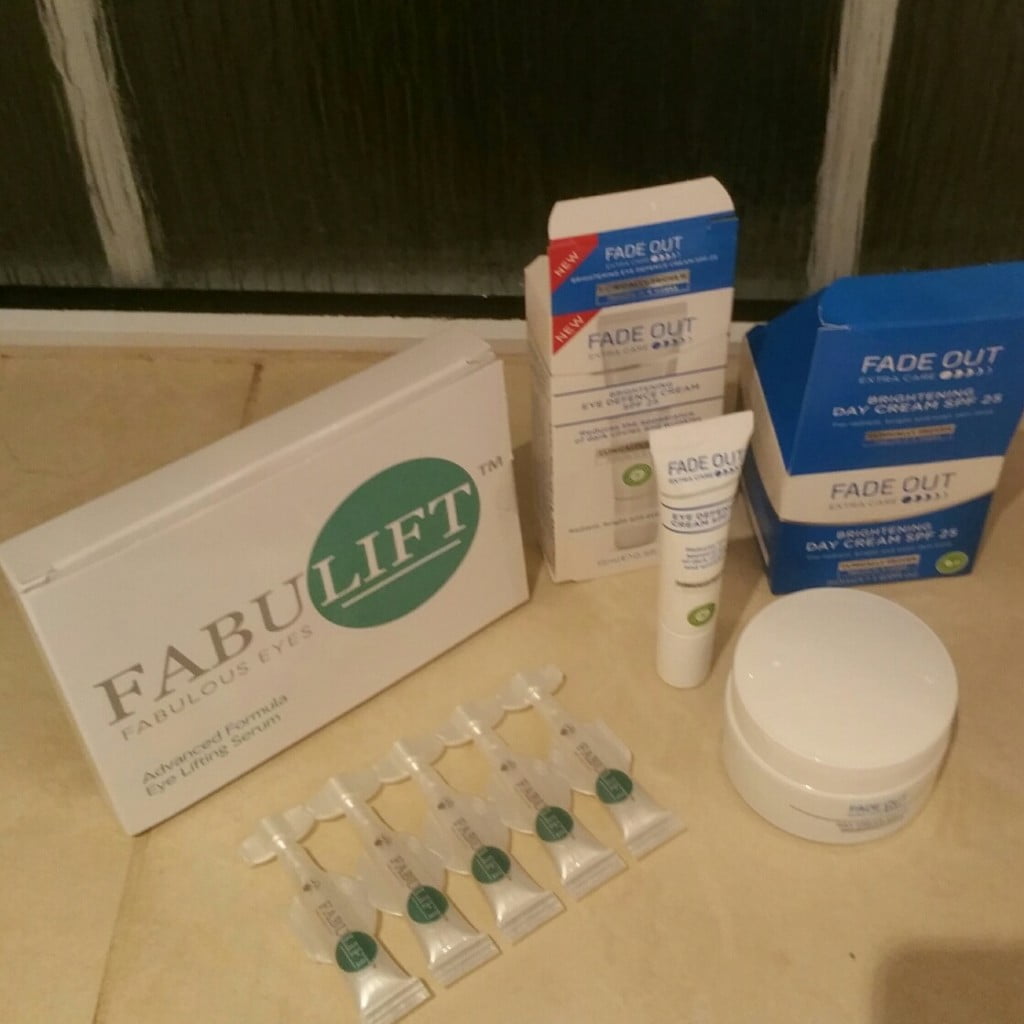 Fade Out Extra Care Brightening Day Cream SPF 25 is a hydrating and nourishing cream containing SPF25 and UVA/UVB filters to protect you against sun damage; its multi-tasking formulation use a combination of Natural Active Ingredients, including Niacinamide (naturally occurring vitamin B), Licorice and Mulberry extract. These Ingredients are proven to work together to even skin tone, by reducing the appearance of dark spots, sun damage and dark circles. Skin is left brighter, more radiant and even in tone. RRP £9.29 / 50ml from Boots.
This, is right up my street I have to say. A multi purpose product with a high SPF factor and a product that really works well and works quickly. Skin looks instantly better and therefore feels better.
Fade Out Extra Care Eye Defence Cream SPF25 is clinically proven to even out skin tone and reduce discoloration for brighter, more radiant skin around the eyes in just 4 weeks! This specially formulated cream targets signs of ageing by reducing the appearance of fine lines and wrinkles for smoother skin in just four weeks and helps to reduce dark circles. The formula includes Hyaluronic acid, clinically proven to lock in moisture to leave skin feeling softer and more supple for up to 24 hours! £8.99 from Boots.
Now, although I haven't been using this long I have to say that this is one of the nicest eye creams I have tried and I personally feel it makes a difference to dark circles straight away. A tired mummy essential item I think.
However you style your school run, just do what works for you and leave everyone else to their own thing!