As we near towards the end of August I feel the need to ask how all you parents are holding up?
Social media has been awash with anxious, frustrated, tired parents at the end of their summer holiday tether.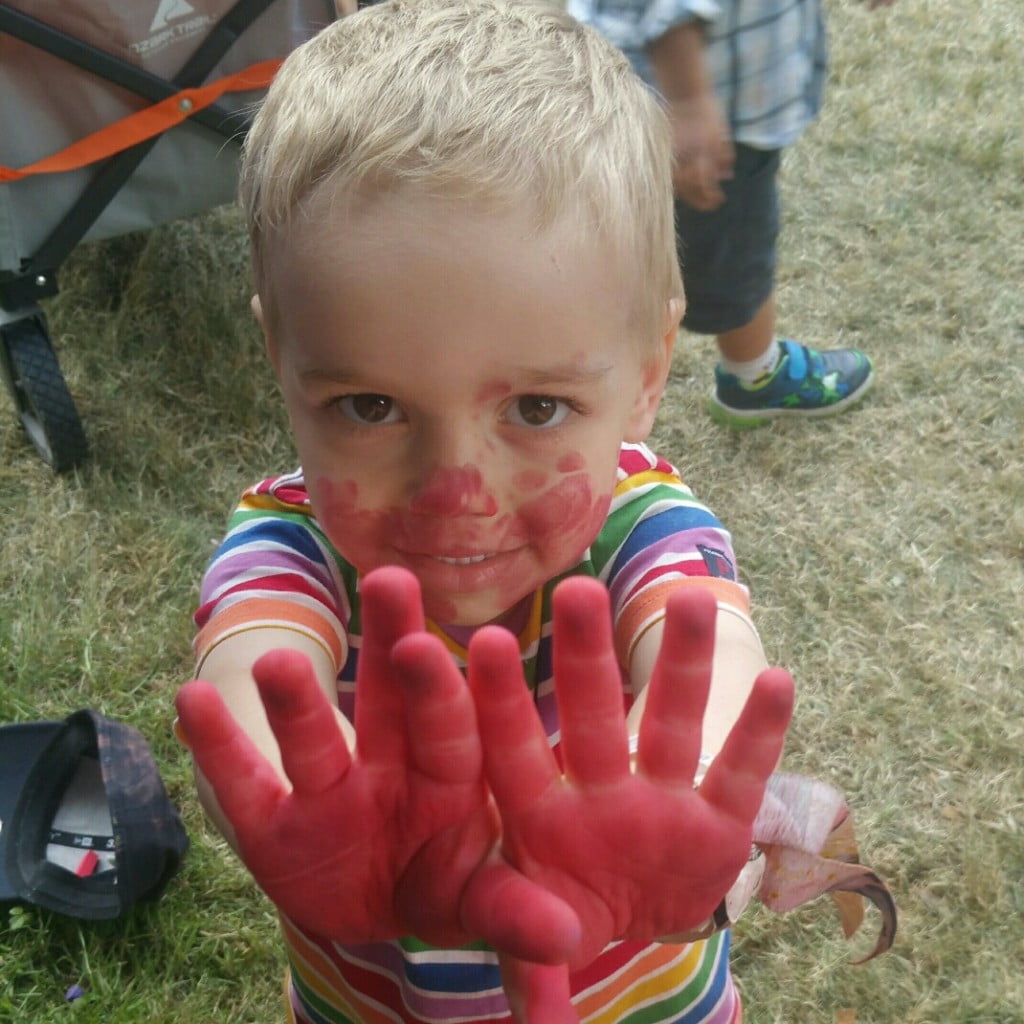 I don't feel like that myself but I know that lots of people do. I personally really look forward to a different kind of routine over the summer holidays and more time being together and I think it's something that is very much needed.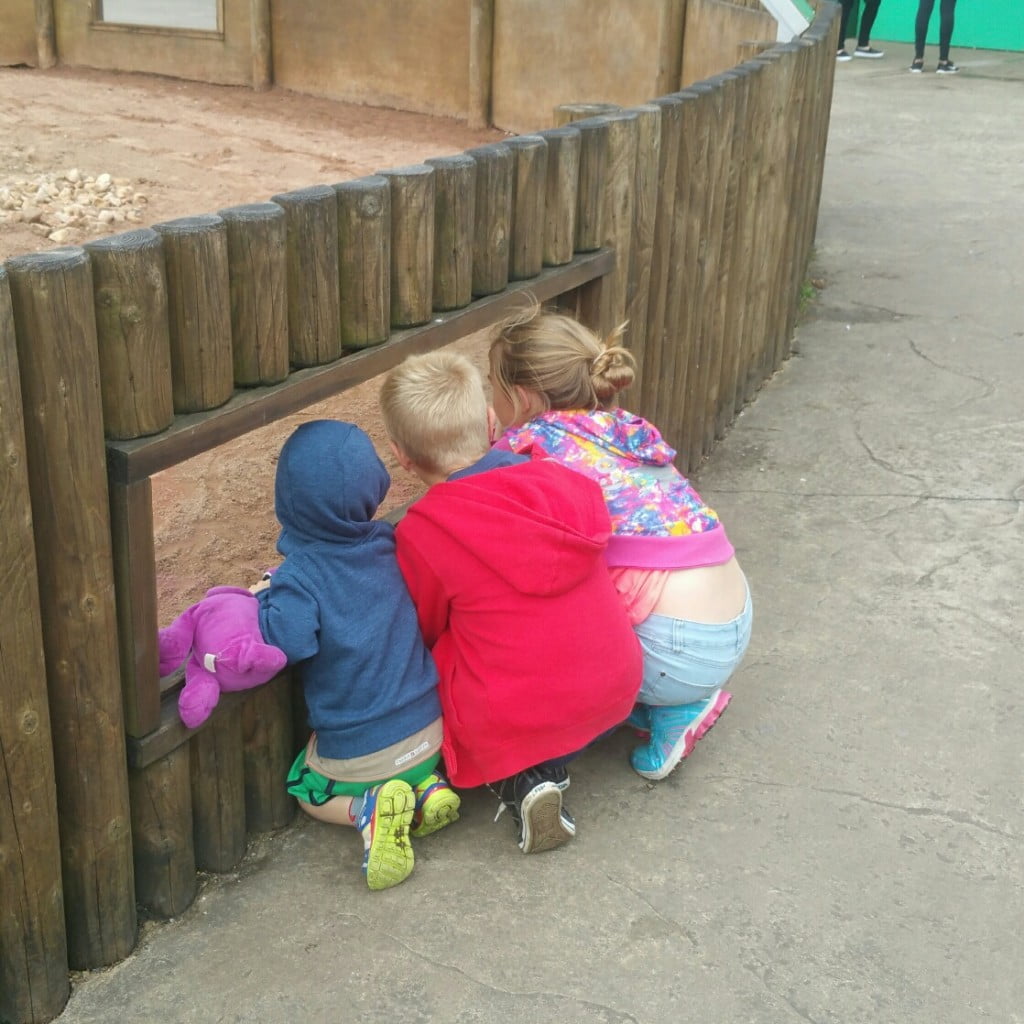 That's not to say that I don't understand the juggle that summer holidays can bring for many parents, of course I do.
Modern parenting is a constant juggle and something we are familiar with, but the summer holidays can increase that even further.
Often we are trapped between the necessity of working and the desire to spend time as a family and make memories. We are constantly trying to stretch the days out to cram everything in.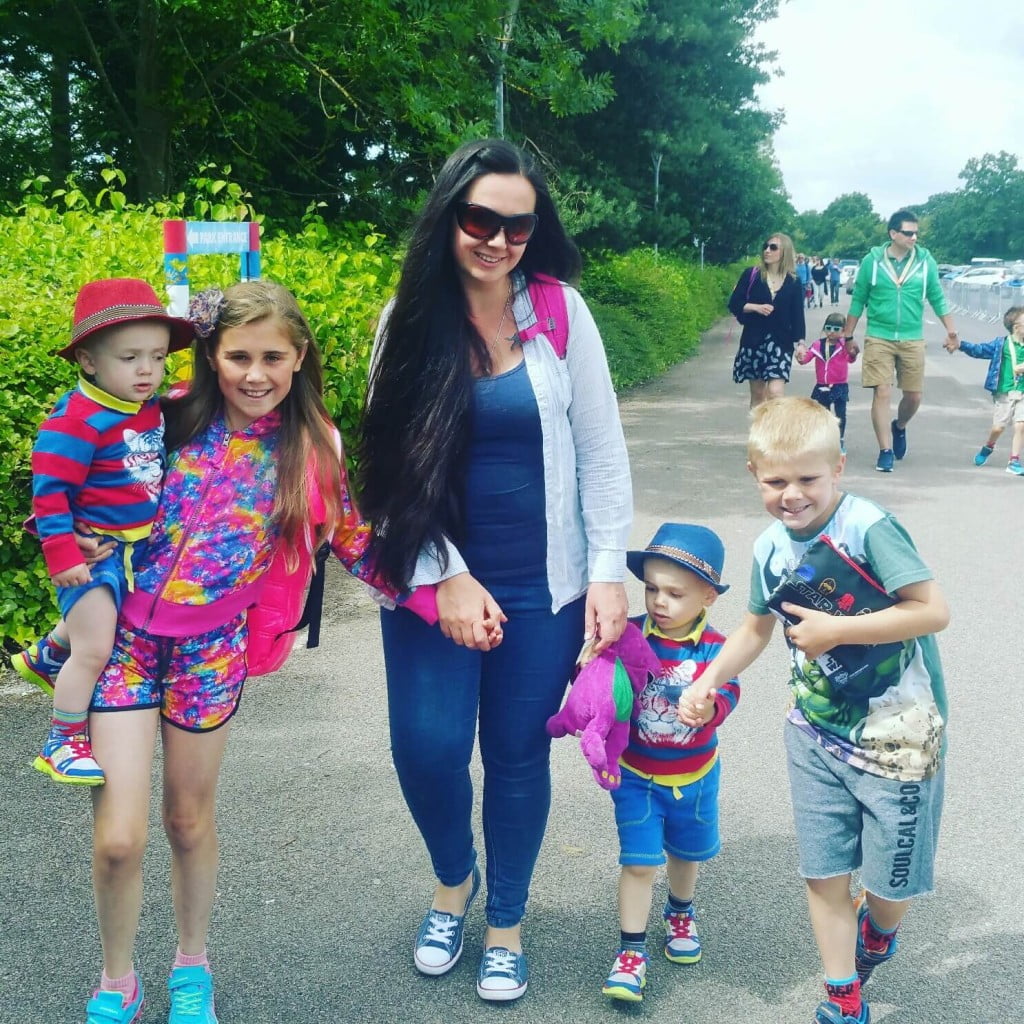 One brand that understands the challenge of modern parenthood is Anchor and they are kindly sponsoring a super competition in which three of you lucky people can win a summer survival pack.
Each pack will include:
1x £25 Asda Gift Card
1x £15 Netflix Voucher
1x Dinner at home for 2
1x £20 Mastercard gift
1x Relaxation package
It's a super way to round off the summer. The competition couldn't be easier to enter. Just follow @MummyFever and @Anchor_Dairy on twitter and RT the following:
You can #win a #summer survival pack with lots of #TheGoodStuff from @Anchor_Dairy with @MummyFever RT & follow both https://t.co/nA6JgGa3J4

— Mummy Fever (@MummyFever) August 30, 2016
TERMS & CONDITIONS
This prize draw (the "Prize Draw") is open to residents of Great Britain aged 18 years or over, excluding the Promoter's agents, employees and their immediate family, and anyone else professionally connected to this Prize Draw.  Proof of name, age and address of persons entering the Prize Draw (each an "Entrant") may be required to verify identity.
By entering this Prize Draw, Entrants agree to be bound by (i) these Terms and Conditions; (ii) the Anchor website general terms of use https://www.anchorgoodstuff.co.uk/legal-terms(iii) the Anchor website privacy policy https://www.anchorgoodstuff.co.uk/legal-privacy/ .
The Prize Draw opens at 09:00hrs (GMT) on Tuesday 30th August 2016 ("Opening Time") and all entries must be received by 17:00 (GMT) on Tuesday 6th September 2016 ("Closing Time"). In these Terms and Conditions, the period between the Opening Time and the Closing Time is referred to as the "Promotional Period".
To enter the Prize Draw, Entrants must respond to the original tweet during the Promotional Period:
Each Entrant may enter the Prize Draw only once during the Promotional Period.
Following expiry of the Promotional Period, 12 (twelve) winners (each a "Winner" and together the "Winners") will be selected at random from all correct, complete and eligible entries.
Prize: The prize is, 1x £25 Asda Gift Card, 1x £15 Netflix Voucher, 1x Dinner at home for 2, 1x £20 Mastercard gift, 1x Relaxation package, together the "prize". There are 12 (twelve) "prizes" available, and for the avoidance of doubt each Winner will win a maximum of 1 (one)"prize".
The Prize is non-exchangeable, non-transferable, and is not redeemable for a cash alternative or any other prize. The Promoter  (as later defined) reserves the right to substitute the Prize with an alternative prize or prizes of equal or greater monetary value if this is deemed necessary due to reasons beyond the Promoter's control.
The Winners will be notified that they have won a Prize via DM on Twitter within 7 (seven) days after the Closing Time. The Winners will then be asked to confirm the address to which they would like their Prize delivered.
Entrants who have not won a Prize will not receive notification that they have not won.
Not used.
The Promoter does not accept responsibility for network, computer, hardware or software failures of any kind, which may restrict or delay the sending or receipt of your entry. Entries must not be submitted through agents or third parties.
If a Winner chooses not to or is not able, for any reason, to accept a Prize, or cannot be contacted within 7 days of the Closing Time or does not provide their details within 7 days of notification that they have won, the Promoter reserves the right to award the relevant Prize to an alternative Entrant who shall be selected at random (under the supervision of an independent observer) from all remaining correct, complete and eligible entries.
The Promoter's decisions shall be final and binding in all respects on all Entrants and the Promoter reserves the right not to enter into any correspondence with Entrants. Entries that do not comply in full with these terms and conditions will be disqualified.
The Prize will be delivered to the Winners at the address that they have provided in accordance with clause 9 above within 30 days of them confirming this address.
The names and county of the Winners may be published online (including on the Anchor website https://www.anchorgoodstuff.co.uk/ and the Anchor Facebook or Twitter page https://www.facebook.com/anchordairy?fref=tsor https://twitter.com/Anchor_Dairy and will be available on request from the Promoter by emailing anchordairy@outsideline.com
The Winner hereby agrees that the Promoter may use their name and likeness for advertising and promotional purposes without any remuneration and acknowledge that they may be required to participate in unpaid promotional activity.
If the Promoter has grounds to suspect any Entrant or third party of cheating, deception or fraudulent conduct of any kind (including, without limitation, manipulating the Prize Draw, choice of Winner or any entry) the Promoter reserves the right (in its sole discretion) to disqualify any Entrant, entry or person it reasonably believes to be responsible for, or associated with, such activity.  Failure by the Promoter to enforce any of its rights at any stage does not constitute a waiver of those rights.
If the Prize Draw is interfered with in any way, or is not capable of being conducted as reasonably anticipated due to any reason beyond the reasonable control of the Promoter, the Promoter reserves the right, in its sole discretion, to disqualify any Entrant, or to modify, suspend, terminate or cancel the Prize Draw.
Not used
The Promoter shall not be liable for any damage, loss, liability, or injury (save for personal injury or death caused by the Promoter's negligence or for fraud) caused by matters relating to this Prize Draw.
The personal details of Entrants will only be used by the Promoter for the purpose of administering this Prize Draw, except where Entrants have also given their permission for the Promoter to also use such details to contact them by email for future marketing purposes. Please see our Privacy Policy for further details https://www.anchorgoodstuff.co.uk/legal-privacy/ Please note that data may be processed outside of the EU.
This Prize Draw, and any dispute or claim arising out of or in connection with it, shall be governed by and construed in accordance with English law. Entrants irrevocably agree that the courts of England and Wales shall have exclusive jurisdiction to settle any dispute or claim that arises out of or in connection with this Prize Draw.
Promoter: The Promoter is Arla Foods Limited, Arla House, 4 Savannah Way, Leeds Valley Park, Leeds, LS10 1AB. Company number 2143253.