Support for your weight loss journey
Losing weight is something many people struggle with. For some people, this is something they have struggled with all their life. For others, it is something that happens later in life, perhaps after children or even a situation that prevents them from exercising.
Whatever the reason, each persons' experience is unique to them and that means that often, what works for one person does not work for another.
It isn't rocket science. We all know that we should eat less and exercise more to lose weight. For some people, however it isn't always that simple and for whatever reason the weight remains.
What if you could have a little helping hand? Just a little boost to push you in the right direction and help you kick things off. For lots of people, losing weight becomes easier when you start to see results and you are then motivated to continue.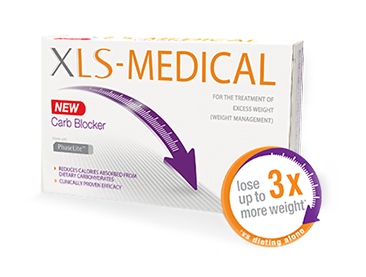 XLS-Medical have created a range of products to support weight loss. We are offering Mummy Fever readers the chance to win a months supply of their Carb Blocker product. Watch the video below to see how this works.
If you want a bit of a kick start in the right direction then just fill in the easy widget below – good luck!
Win XLS Carb Blocker OR XLS Fat Binder to aid weight loss