You might have read our post on The Embarrassing Pregnancy Questions recently and how to overcome certain problems.Have you tried any of the Canesten products yet?Which are your favourite?All of the products below are great  for comfort and everyday freshness – you can buy them online here.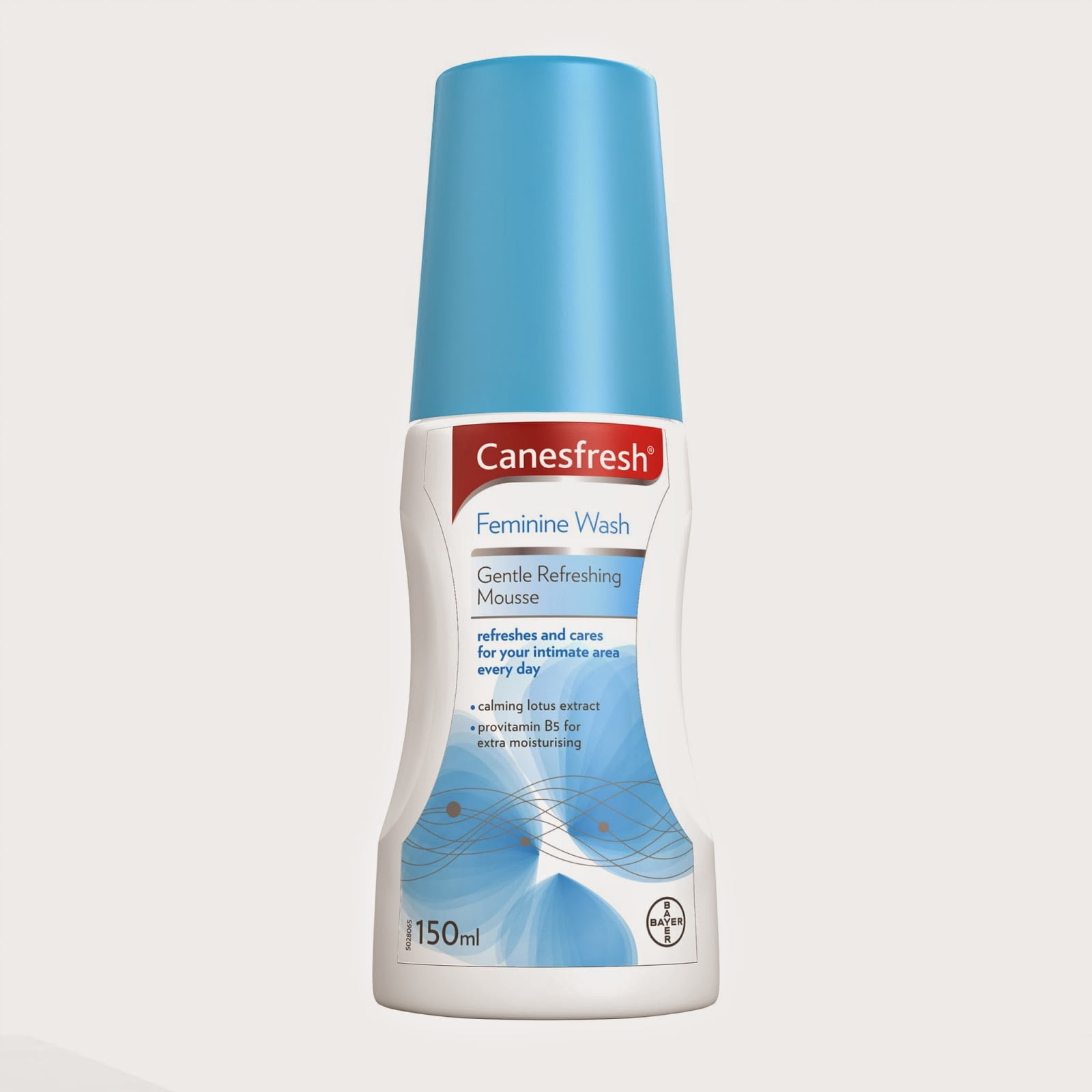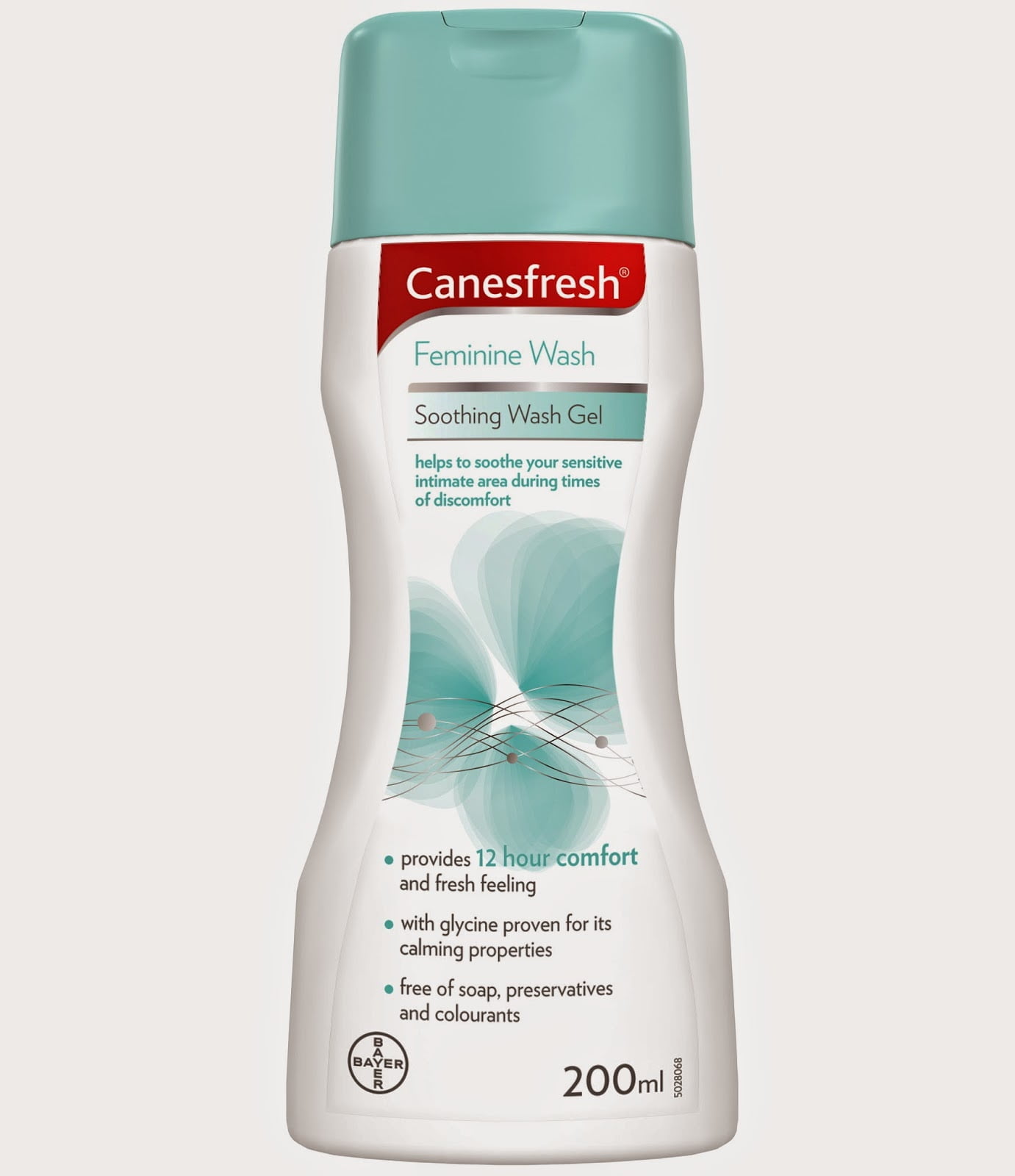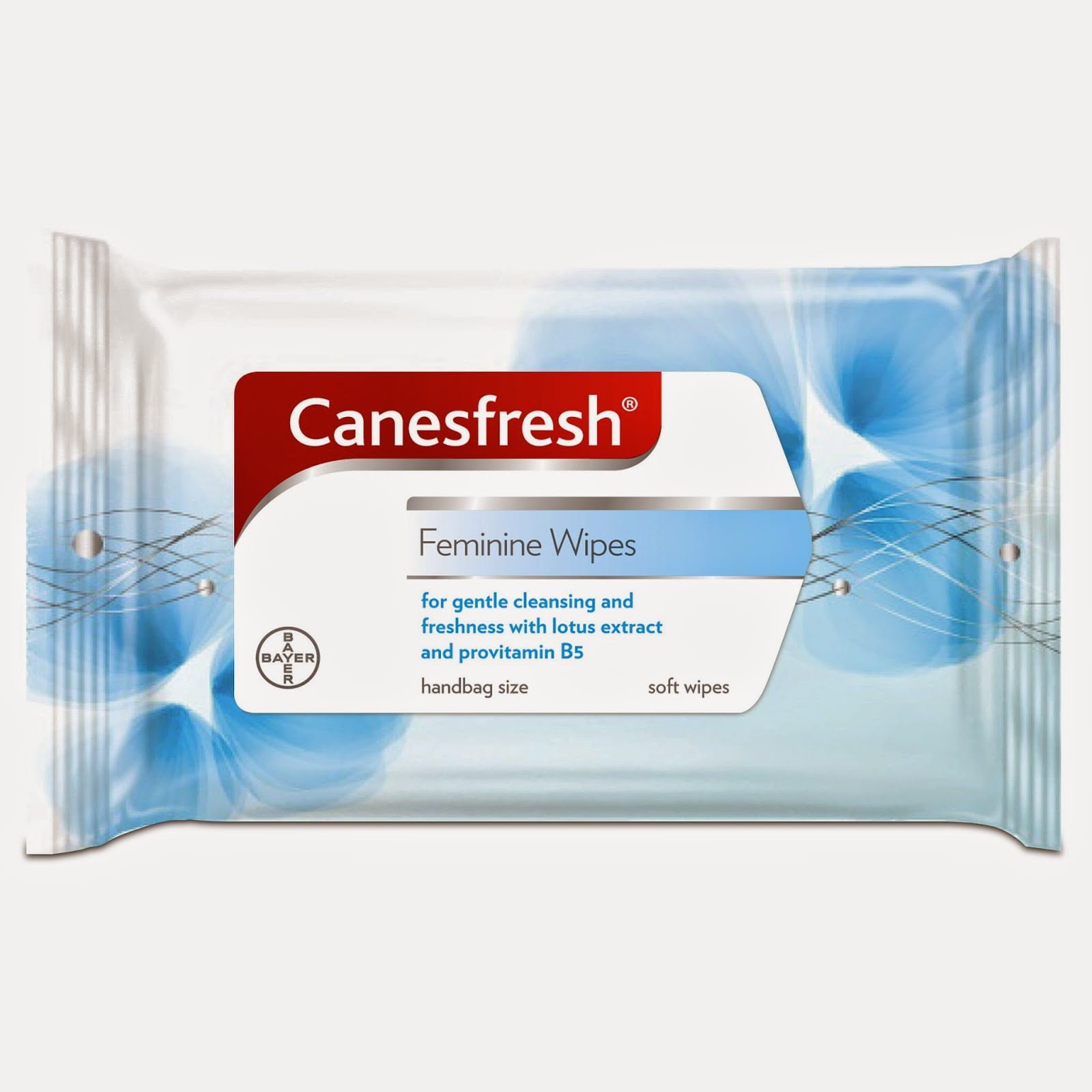 All of these products are gentle enough to be used everyday and can form part of your daily routine. The wipes are great for just popping in your bag and all these items would make a great addition to your hospital bag for use during the first few days after birth as well. You will need things that are gentle but can keep you clean to prevent infection, especially if you have stitches, so these items are ideal.
The products can calm irritated skin and keep you fresh for up to 12 hours.
Pregnancy is a wonderful thing but it does come with its low points to so investing in a few items like this should get you through.