We've all no doubt got things in our wardrobe that either can't be ironed or that we are scared to iron.
Sometimes dry cleaning and pressing is the answer, but often it isn't.
Firstly, how many busy mums want to add a trip to the dry cleaners to their list of things to do each week?
Secondly, I will never forget that my favourite dress was damaged beyond repair at the dry cleaners when they were pressing it.
I have opted for hanging things in the bathroom and turning the shower on really hot since then.
Recently however, I have come across a gadget that is a total dream. It is called Pur Steam and it can be used on all sorts of items to get creases out of fabrics, such as:
organic fabrics
silk
nylon blend
cotton
wool
linen
polyester blend
sequins, beads and embroidery
It works especially well on very creased heavy cotton items, suits and stubborn creases that the iron just won't take away.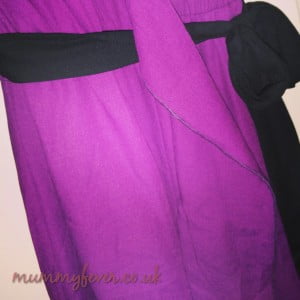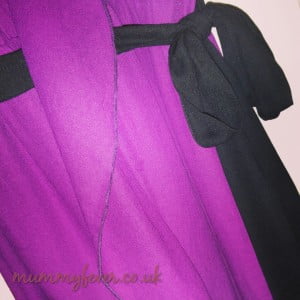 It is really compact, which makes it great for travelling and the best thing is how quickly it de-creases things. For such a small item it is very effective.
How do you tackle stubborn creases?