Although Mummy Fever has been around for quite a while now, it is a year since the new look blog emerged and things really moved on. As a result of this we are only really celebrating the first anniversary of this side of Mummy Fever.
As part of this celebration we are bringing you lovely readers a month of giveaways. Each day during March we will be launching a new giveaway and on the final day of the month there will be a bumper list of prizes on offer for one lucky winner.
Each giveaway will run for two weeks so you will have plenty of time to enter.
There are some great brands taking part and these are some of our favourites, so we hope you enjoy the prizes.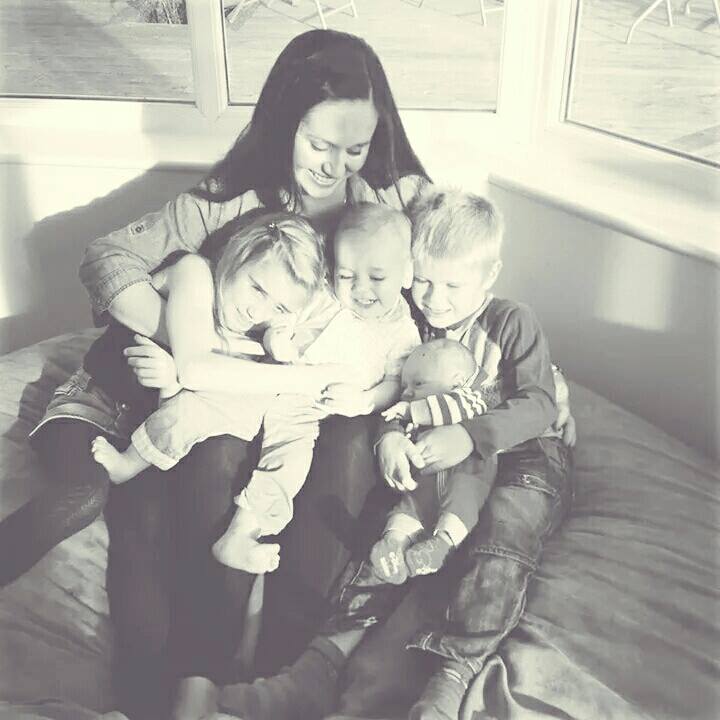 Good luck from all of us!
Today we are giving you the chance to win a Kinetik Non-Contact Thermometer.
The quickest & most accurate way to check your child's temperature Kinetik's Non-Contact Thermometer
If your baby or child is ill, it can be extremely stressful.  A temperature often signals the start of an infection / illness, so gauging an accurate temperature reading, as quickly as possible, is imperative.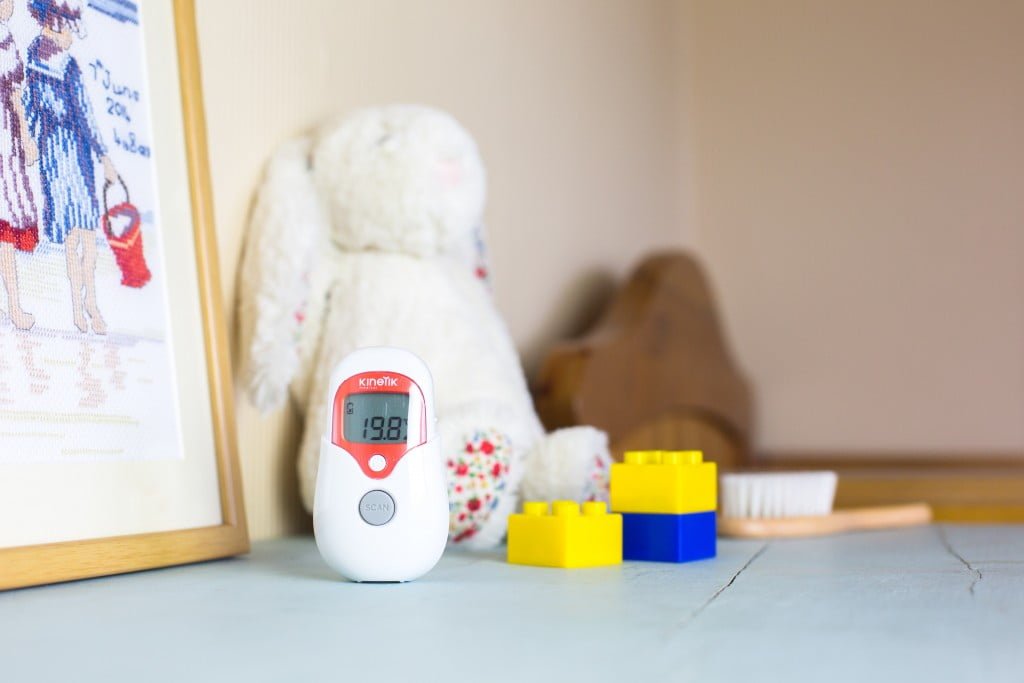 Suitable from birth, the Kinetik Non-Contact Thermometer is small, easy to use and importantly, the 'non contact' element, means you can take your child's temperature without waking or upsetting them.  The thermometer provides an instant, accurate, non-invasive reading.
In addition, the Kinetik Non-Contact Thermometer is able to read a room temperature, ensuring it's comfortable, as well reading surface temperatures, enabling you to check bath water or milk.  With the Kinetik Non-Contact Thermometer you have complete piece of mind and crucially, you known your child is safe.
The Kinetik Non-Contact Thermometer is available from: Argos, Tesco, Sainsbury's, Co-operative, Morrisons and Asda.
RRP is £19.99
Just complete the easy widget  below to enter!

The big blogiversary giveaway: day eight