Although Mummy Fever has been around for quite a while now, it is a year since the new look blog emerged and things really moved on. As a result of this we are only really celebrating the first anniversary of this side of Mummy Fever.
As part of this celebration we are bringing you lovely readers a month of giveaways. Each day during March we will be launching a new giveaway and on the final day of the month there will be a bumper list of prizes on offer for one lucky winner.
Each giveaway will run for two weeks so you will have plenty of time to enter.
There are some great brands taking part and these are some of our favourites, so we hope you enjoy the prizes.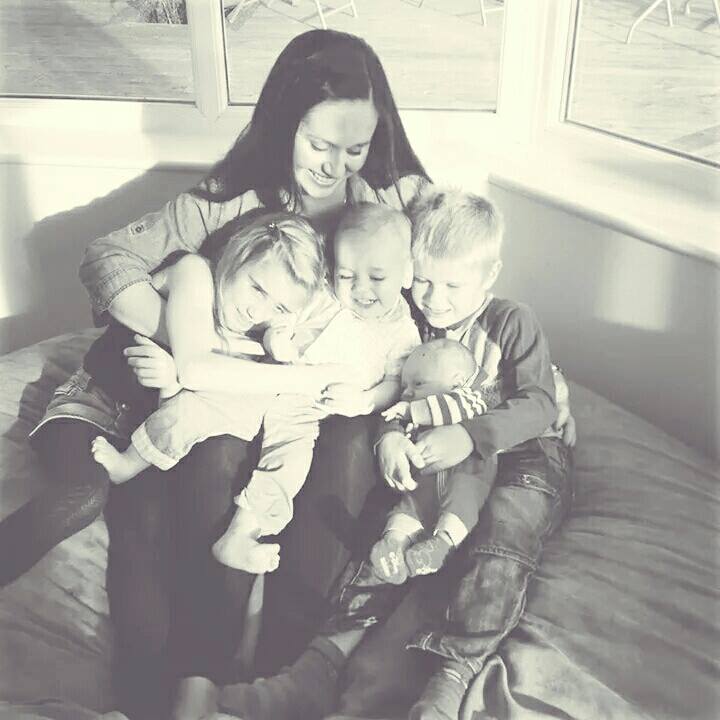 Good luck from all of us!
Today we are giving you the chance to win a set of two Comotomo baby bottles. You can read about what we thought of these bottles here.
The revolutionary Comotomo baby bottle is designed to provide the closest thing to breastfeeding in a bottle. The super 3-inch wide mound and naturally shaped teat allows babies to latch on seamlessly and prevents 'nipple confusion' when transitioning between breast and bottle feeding. The entire bottle is made from medical-grade silicon which not only makes it completely safe and hygienic but offers a has a soft, silky, squeezy, skin-like texture which babies love to touch. The unique design also features two essential antic-colic vents to completely eliminate unnecessary air intake allowing peace of mind during feeding. The 'mummy inspired and baby approved' Comotomo bottle range is dishwasher, microwave, boiling water and sterilizer safe and is set to become a must-have for new parents across the UK. RRP £14.99 bottle, available from Amazon UK.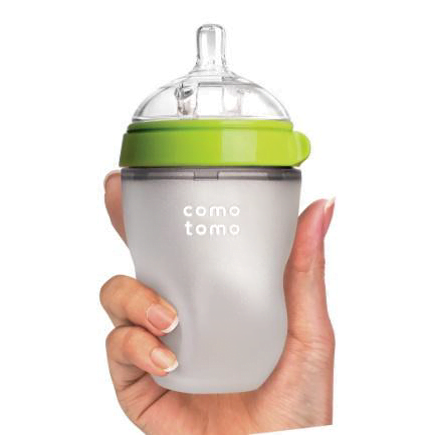 Just complete the easy widget  below to enter!

The big blogiversary giveaway: day five