Although Mummy Fever has been around for quite a while now, it is a year since the new look blog emerged and things really moved on. As a result of this we are only really celebrating the first anniversary of this side of Mummy Fever.
As part of this celebration we are bringing you lovely readers a month of giveaways. Each day during March we will be launching a new giveaway and on the final day of the month there will be a bumper list of prizes on offer for one lucky winner.
Each giveaway will run for two weeks so you will have plenty of time to enter.
There are some great brands taking part and these are some of our favourites, so we hope you enjoy the prizes.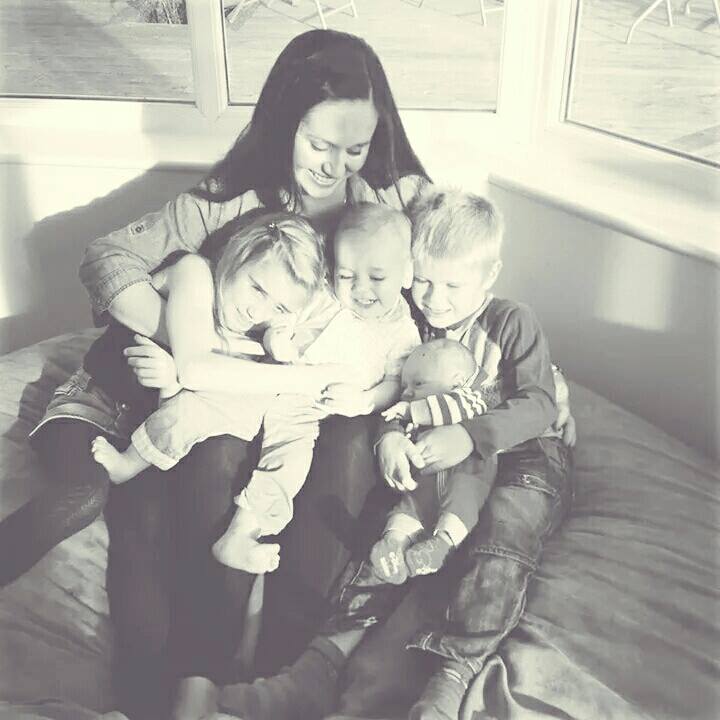 Good luck from all of us!
Today we are giving you the chance to win a Diono Travel Changer. The Diono® Travel Changer is a new stylish nappy changing solution; a mum must-have for one-handed access to changing pad, wipes and other nappy change essentials. The modern clutch and wristlet combo helps ensure a quick grab when heading out the door and easily attaches to strollers. The compact and sleek design means the changer easily fits into larger bags for travelling. The wipeable denier clutch expands for storage and has a water resistant zippered divider for storage and organisation. Use the comfortable padded baby changing pad either up with the babies head on the extra section or down to give an extra area to hold any messy items during the change. A unisex star pattern gives a unique and stylish look. Also includes a reusable soft wipes pouch which slides right into the spacious clutch and keep wipes freshly moistened with its' quick zip-seal.
Just complete the easy widget  below to enter!
The big blogiversary giveaway: day four