Although Mummy Fever has been around for quite a while now, it is a year since the new look blog emerged and things really moved on. As a result of this we are only really celebrating the first anniversary of this side of Mummy Fever.
As part of this celebration we are bringing you lovely readers a month of giveaways. Each day during March we will be launching a new giveaway and on the final day of the month there will be a bumper list of prizes on offer for one lucky winner.
Each giveaway will run for two weeks so you will have plenty of time to enter.
There are some great brands taking part and these are some of our favourites, so we hope you enjoy the prizes.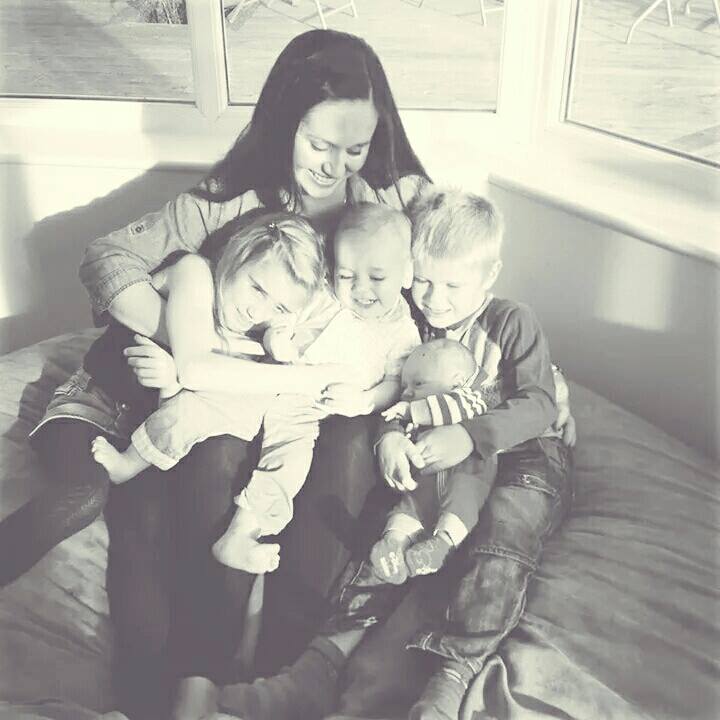 Good luck from all of us!
Today we are giving you the chance to win a Kazam Smartphone. The KAZAM Trooper 540, from Brit mobile brand KAZAM, is a super affordable (£34.99 when bought with a £10 top-up), feature-packed smartphone, which comes with a free selfie stick, as well as KAZAM's free cracked screen replacement, three year warranty and KAZAM Rescue, providing remote access support.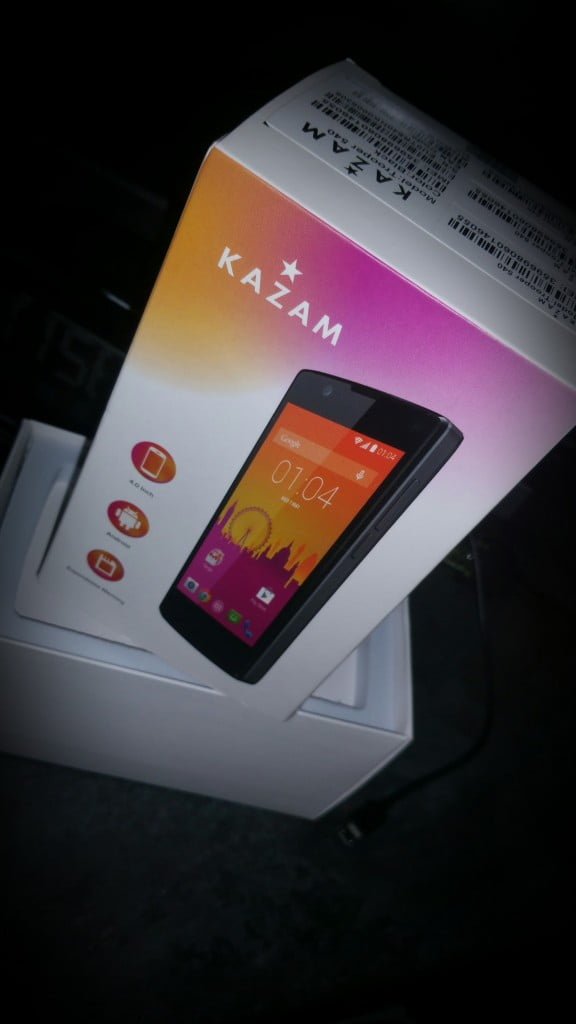 To read about what we thought of this smartphone just pop over to this page – we think they are the 'smart choice smartphone'.
Just complete the easy widget  below to enter!

The big blogiversary giveaway: day seven