Although Mummy Fever has been around for quite a while now, it is a year since the new look blog emerged and things really moved on. As a result of this we are only really celebrating the first anniversary of this side of Mummy Fever.
As part of this celebration we are bringing you lovely readers a month of giveaways. Each day during March we will be launching a new giveaway and on the final day of the month there will be a bumper list of prizes on offer for one lucky winner.
Each giveaway will run for two weeks so you will have plenty of time to enter.
There are some great brands taking part and these are some of our favourites, so we hope you enjoy the prizes.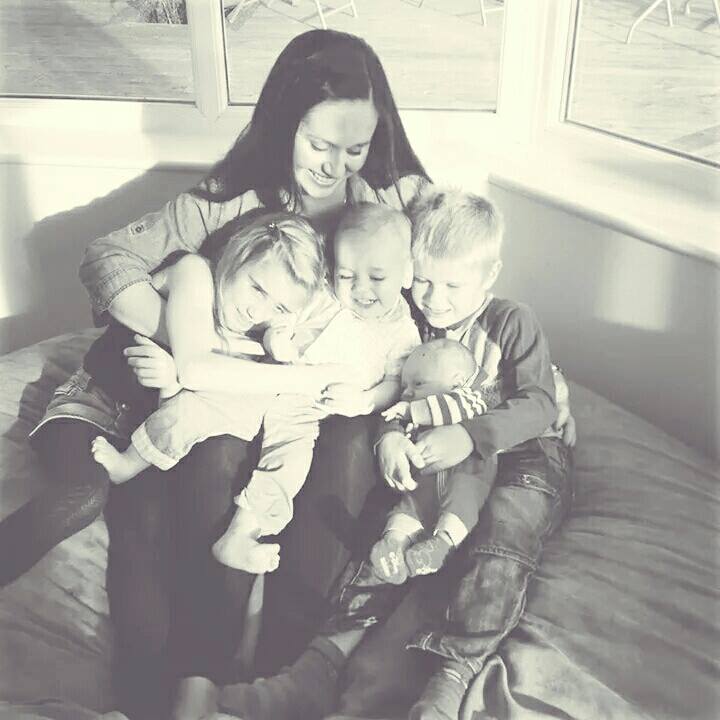 Good luck from all of us!
Today we are giving you the chance to win a 'A Chillipeeps 3in1 Teat and a Chillipeeps 3in1 Spout' (one winner) – find out more about these here.
For anyone who can't wait, we also we also have a coupon MUMMYFEVER for www.chillipeeps.com for 10% off in March , so grab a bargain!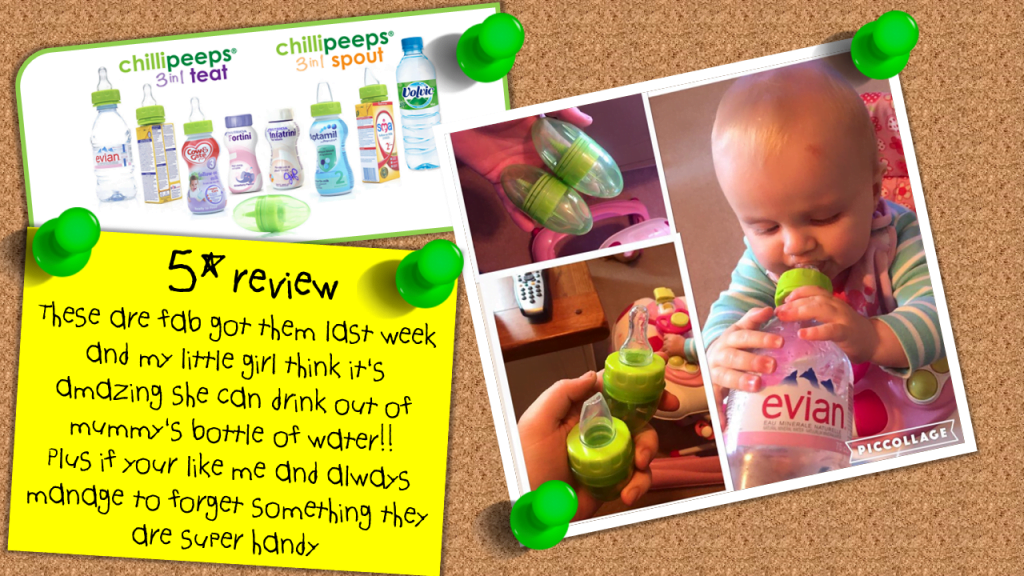 Founded by Claire following a real Eureka moment when driving to a party with her hungry baby. Claire had a carton of ready-made baby formula in her car but had forgotten to pick up a clean sterilised bottle. In that moment of frustration, Claire asked why no-one had invented anything that could directly attach to the carton.
The multi-award winning Chillipeeps 3in1 adapter comes in a funky carry pod and attaches directly to Aptamil and Cow&Gate, Fortini and Infatrini 200ml ready-made formula bottles, all ready-made formula cartons (Including SMA and Hipp) and they also fit onto Evian, Volvic & Highland Spring water bottles (these are low in sodium and low in sulphate and safe for little ones when you are out and about), the perfect convenience for day trips and holidays allowing babies to be fed and rehydrated easily when out and about.
Pod doubles a lid when the Chillipeeps adapter is in use
Easy to attach, use, remove, clean and re-sterilise
BPA Free
Dishwasher safe
Sterilise in solution and steam sterilisers
Complies with EN 14350
Chillipeeps Teat Adapter is made in Britain, the silicone teat & spout are made by Canpol Babies.
Chillipeeps NEW 3in1 TEAT
Vari-flow Silicone teat; slow, medium and fast flow rates
Suitable for 3months, 6months and 12 months upwards
Chillipeeps NEW 3in1 SPOUT
Silicone Spout
Suitable for 6 months upwards
Any STANDARD NECK Teat or Spout from any of the major retailers will fit into the Chillipeeps adapter.
Just complete the easy widget  below to enter!
The big blogiversary giveaway: day seventeen