Although Mummy Fever has been around for quite a while now, it is a year since the new look blog emerged and things really moved on. As a result of this we are only really celebrating the first anniversary of this side of Mummy Fever.
As part of this celebration we are bringing you lovely readers a month of giveaways. Each day during March we will be launching a new giveaway and on the final day of the month there will be a bumper list of prizes on offer for one lucky winner.
Each giveaway will run for two weeks so you will have plenty of time to enter.
There are some great brands taking part and these are some of our favourites, so we hope you enjoy the prizes.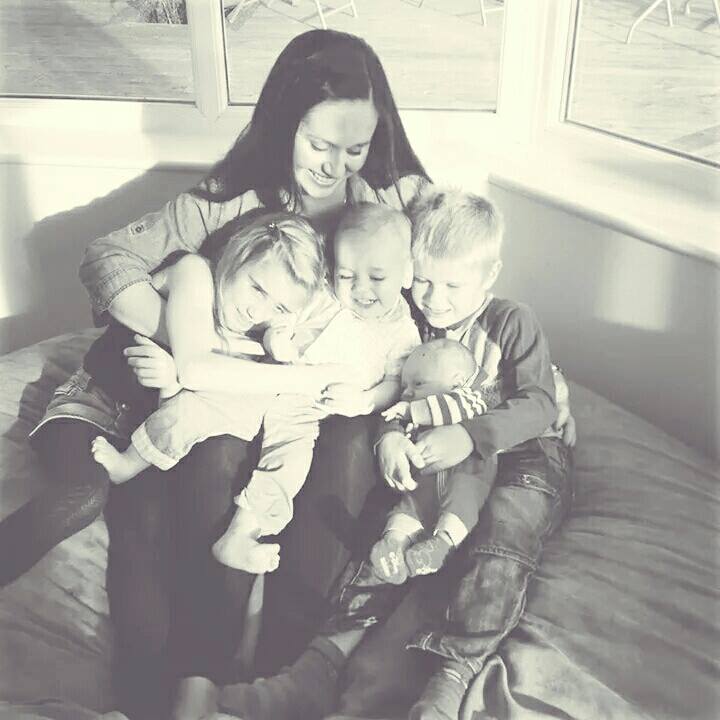 Good luck from all of us!
Today we are giving you the chance to win a Squid Soap – The innovative, gentle children's soap teaches tots to wash their hands properly in a fun and interactive way, it even comes with a colourful squid toy. By simply pushing down on the dispenser, a washable stamp is stamped on their hand, which children can wash off with the gentle, creamy lather, to clean their hands thoroughly.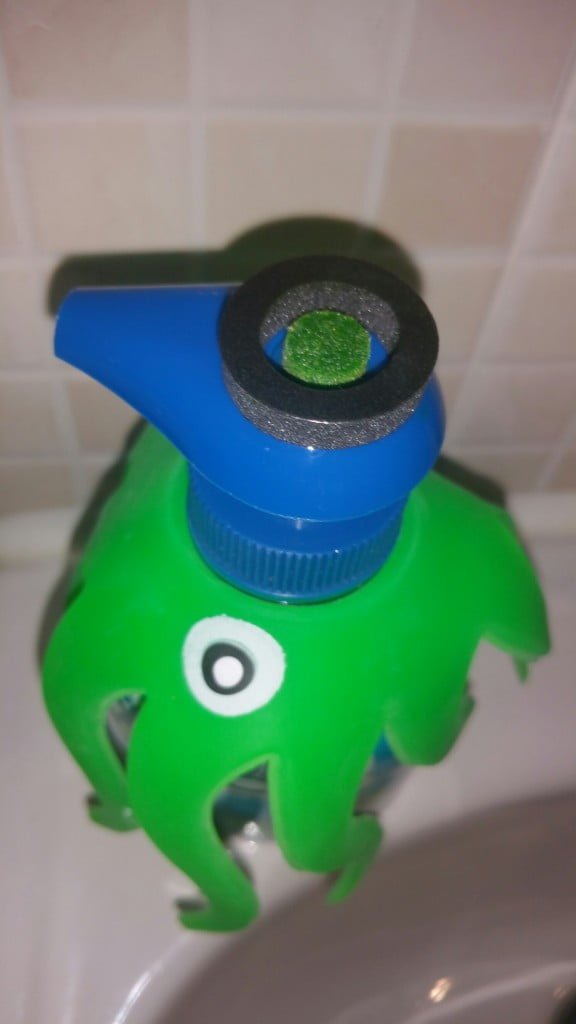 To find out what we thought about Squid Soap, pop over to this page. I think these soaps would be great in schools, nurseries and public toilets, what do you think?
Just complete the easy widget  below to enter!

The big blogiversary giveaway: day six