Although Mummy Fever has been around for quite a while now, it is a year since the new look blog emerged and things really moved on. As a result of this we are only really celebrating the first anniversary of this side of Mummy Fever.
As part of this celebration we are bringing you lovely readers a month of giveaways. Each day during March we will be launching a new giveaway and on the final day of the month there will be a bumper list of prizes on offer for one lucky winner.
Each giveaway will run for two weeks so you will have plenty of time to enter.
There are some great brands taking part and these are some of our favourites, so we hope you enjoy the prizes.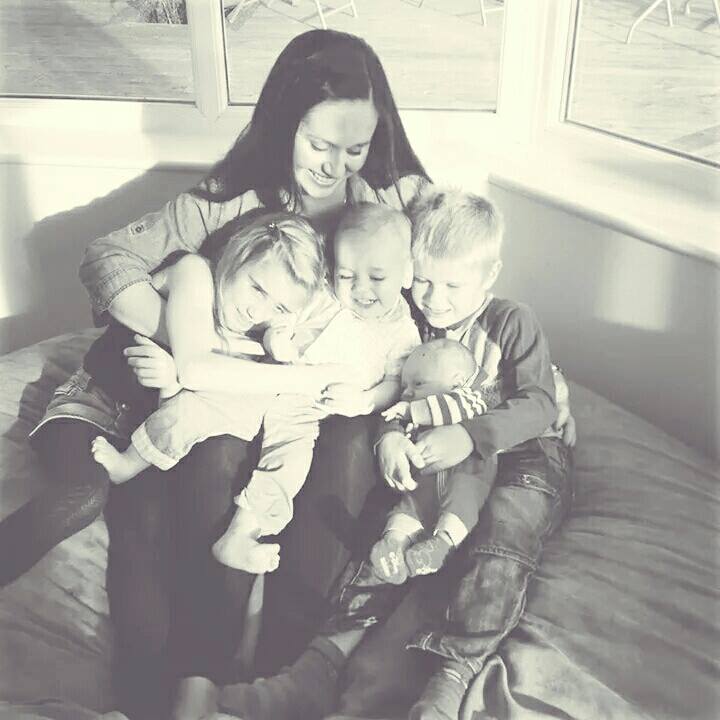 Good luck from all of us!
Today we are giving you the chance to win a cute baby pink or blue feather balloon-in-a-box delivery from The Feather Balloon Company. Just look how cute these are!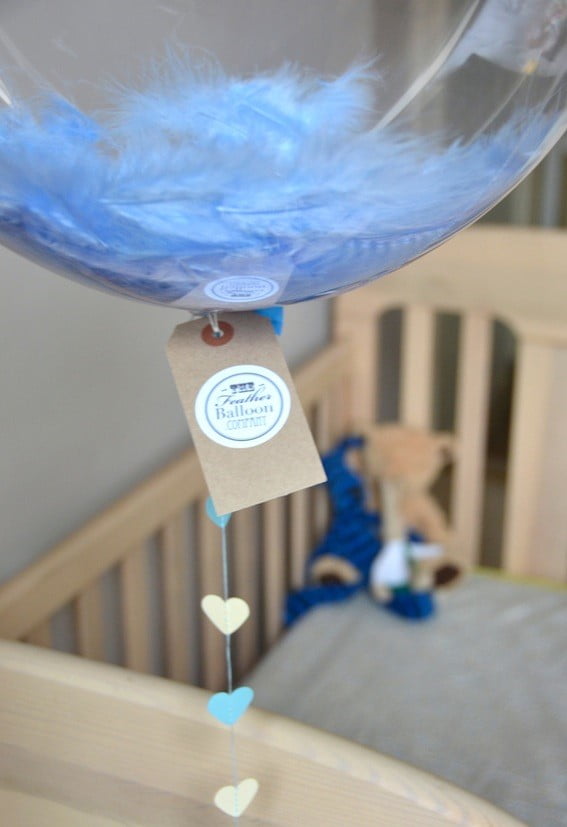 Perfect for welcoming a new baby into the world, announcing whether it's a girl or a boy, or just wishing a little one happy birthday, The Feather Balloon Company's clear bubble balloons are filled with baby-soft feathers, tied to pretty handmade heart strings, and posted in red-ribboned gift boxes…ready to float out when opened.
Choose from a range of divine feather colours including antique rose, perfect pink, baby blue and delicate lilac, or romantic confetti in peaches and cream pastel shades.
The Feather Balloon Company's luxury balloons are delivered anywhere in the UK, and are guaranteed to last up to 10 days.
Just complete the easy widget  below to enter!
The big blogiversary giveaway: day twenty four