Although Mummy Fever has been around for quite a while now, it is a year since the new look blog emerged and things really moved on. As a result of this we are only really celebrating the first anniversary of this side of Mummy Fever.
As part of this celebration we are bringing you lovely readers a month of giveaways. Each day during March we will be launching a new giveaway and on the final day of the month there will be a bumper list of prizes on offer for one lucky winner.
Each giveaway will run for two weeks so you will have plenty of time to enter.
There are some great brands taking part and these are some of our favourites, so we hope you enjoy the prizes.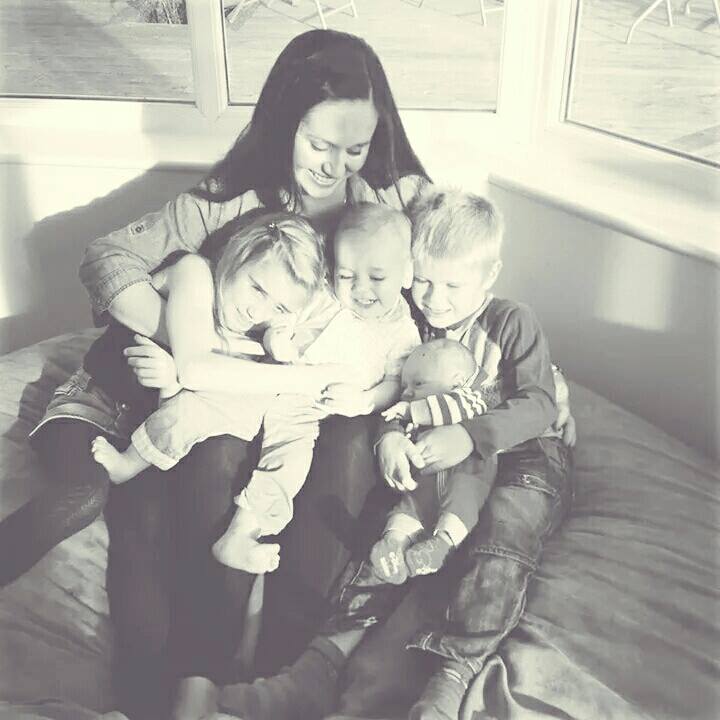 Good luck from all of us!
Today we are giving you the chance to win an Eggsterminator from Eco Egg. This is my new secret weapon at home!
The Eggsterminator is a sponge – with a difference. He is made from a really clever flex-tech material which changes texture dependent on the temperature of the water you place the Eggsterminator in cold water he is firm and strong and great for use as a scrubber for burnt on grease and grime. In warm water he is soft and malleable for lighter jobs such as washing dishes, and even for use as an exfoliator in the shower!
He cleans most jobs using just water alone, is guaranteed not to scratch, can be sanitised in the dish-washer and lasts for 2 months!
Heaven right?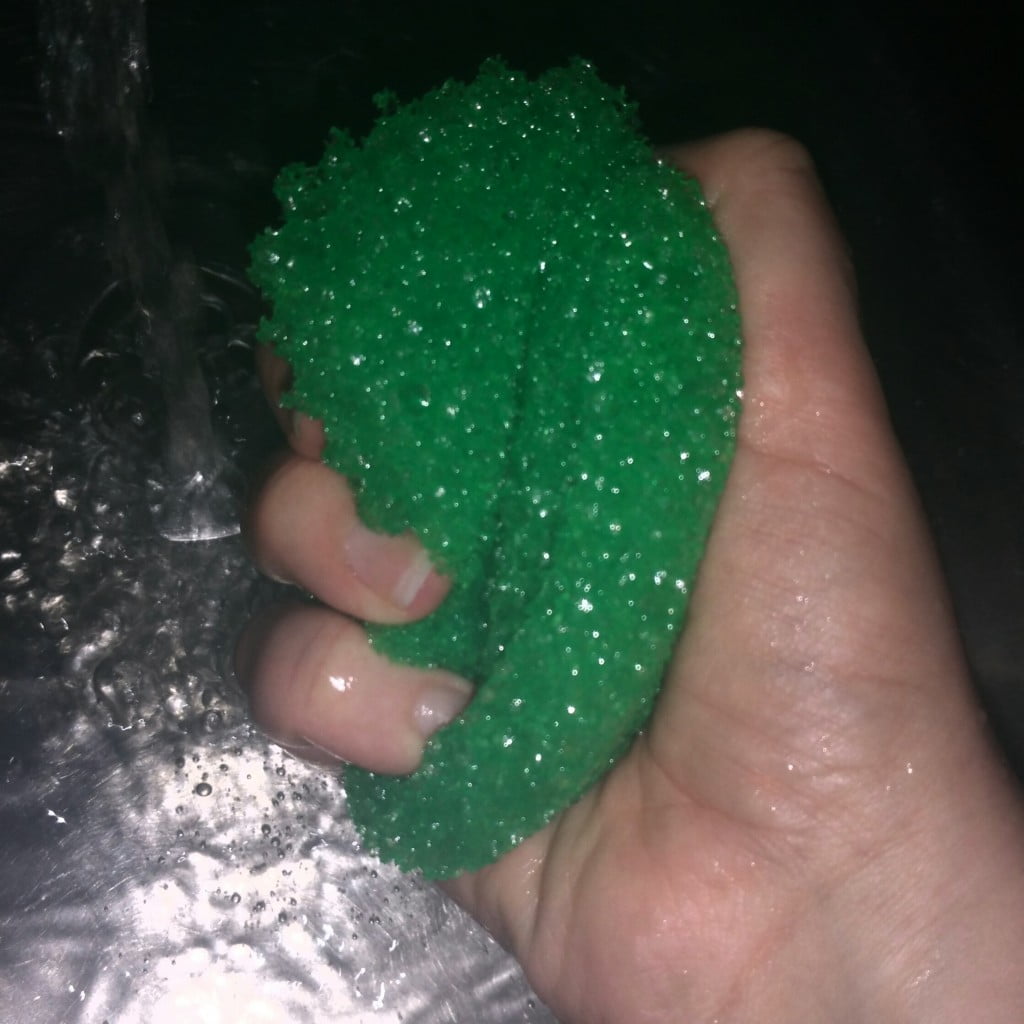 I've been using mine for all sorts, including scrubbing vegetables and getting glue and paint off the sink in the utility room! This is genius, you need one in your life trust me!
Ecoegg will be at the ideal home show in London from the 18th March – 3rd April where they will be having some great deals on the Eggsterminator but if you'd like a chance to win one, just complete the easy widget below to enter!
The big blogiversary giveaway: day twenty one