If you have ever run a marathon or are thinking about it you will no doubt have read a range of marathon training tips and perhaps pulled together a training plan for yourself, and possibly also a diet and supplements plan. This may have included all or some of the following tips :
Give yourself time to train;
Gradually increase your mileage;
Don't just run – skip, swim, use the gym, cycle;
Find the perfect trainers;
Do a long run every week;
Do a few short runs every week;
Train up to around 20 miles;
Find a running partner or club;
Stay hydrated.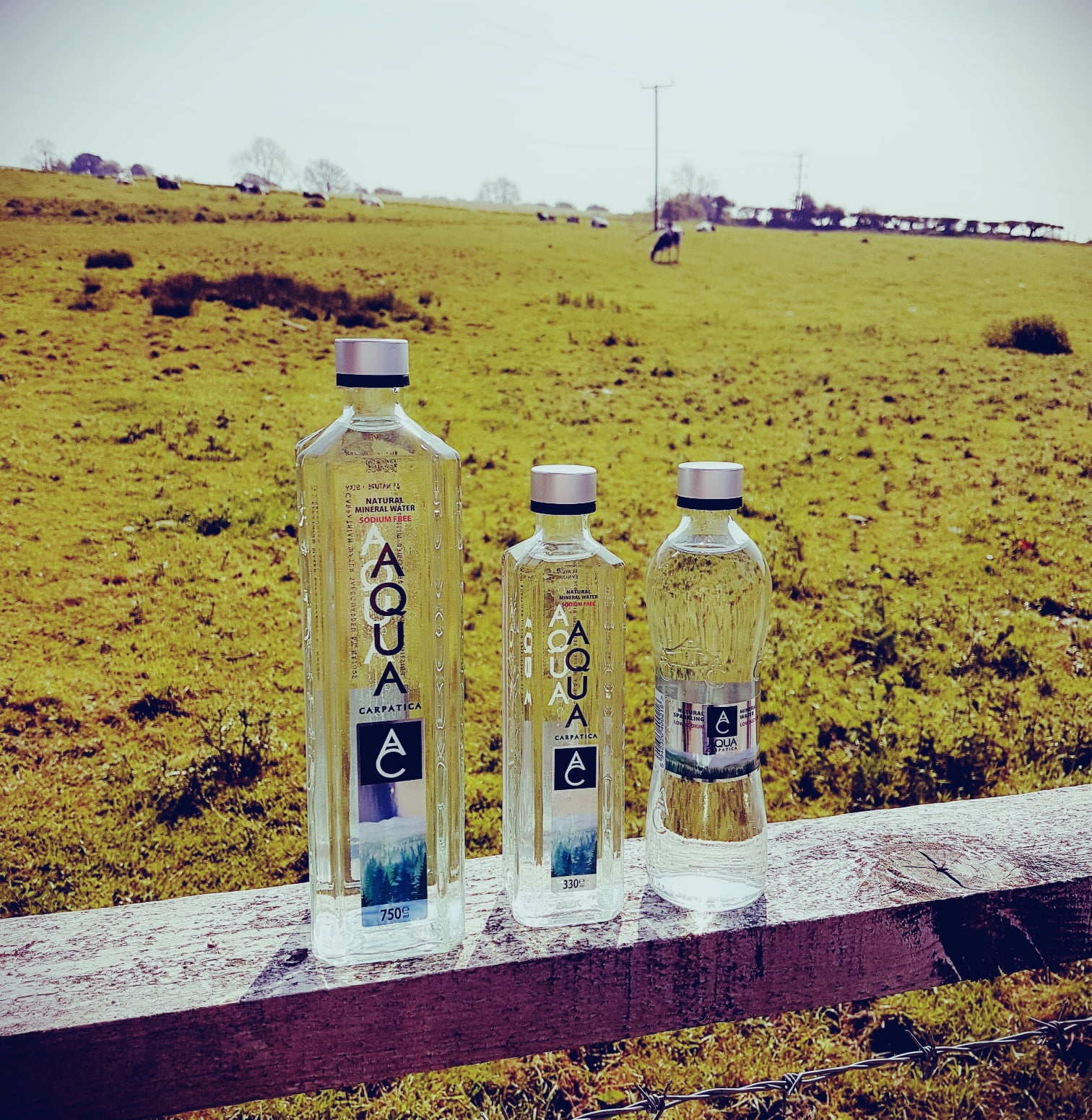 If you are a busy mummy however, you might have looked at lists like this and thought no chance! If you rarely go to the loo on your own, how could you ever train for a marathon.
My marathon running began a few years before I had my first child. I trained hard and I finished it. I was never going to be fast and to be honest that was never the goal. The goal was to finish a marathon and I did. I felt as if it was a great achievement. Then that made me want to do another.
I completed a few more races before having my first baby. Then I challenged myself to complete a marathon after having a child. With a bit of juggling and a running pushchair I completed a marathon 9 months after having my baby. Another marathon followed and then I signed up to a mountain marathon in Switzerland . I ran that pregnant. Not very, but still pregnant. Not recommended, but again I finished it.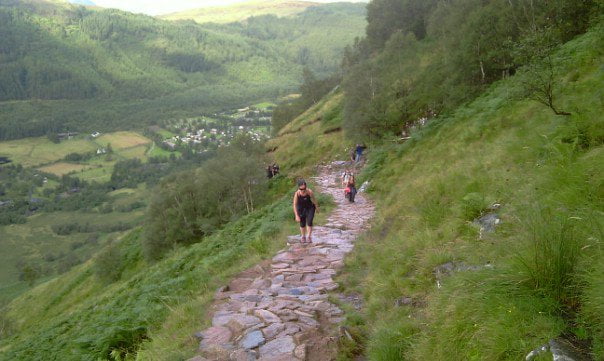 A few others followed over the years. Still I was slow but I always finished them. That brings me to today. I now have four children and have challenged myself to complete another marathon. I am signed up, but as far as formal marathon training goes that's about it. It will be 9 months after my fourth child was born. The busy mummies marathon preparation goes more like this:
Never walk up the stairs – always run. If you don't it's a missed opportunity;
When the older children are sleeping pop on an exercise dvd and hope the baby will be happy to watch;
Always practice your pelvic floor exercises at traffic lights;
Use a baby carrier and make the most of the added weight as resistance training;
Take advantage of everyday activities like ironing and cleaning, they create great opportunities for a few squats and twists;
Eat sensibly;
Drink lots of water, especially if you are still breastfeeding;
Make the most of everyday lifting of children and pushchairs to work on your core muscles;
Walk quickly everywhere you go especially with the pushchair or baby carrier;
Run in the park with the children – get them to race you;
Take a decent supplement like Q10 to help you with endurance and boosting energy levels – lots of runners take these and they are extra helpful if your energy levels are already low.
You get the picture! Paula Radcliffe you will NOT be but you WILL finish that marathon!