Christmas is a magical time of year with children. The build up and anticipation can be as wonderful as the day itself.
Do you have Christmas traditions?
Do you have certain things you do every year or ways or trying to maintain the magic?
This can get harder as children get older,especially as other children at school start to plant the dreaded seed that "Santa is just your Mum" …. this thought brings actual tears to my eyes… why can't everyone believe in Santa forever?
Thinking of ways to keep the magic alive can be tough, but what about introducing the tradition of a Christmas Eve Box?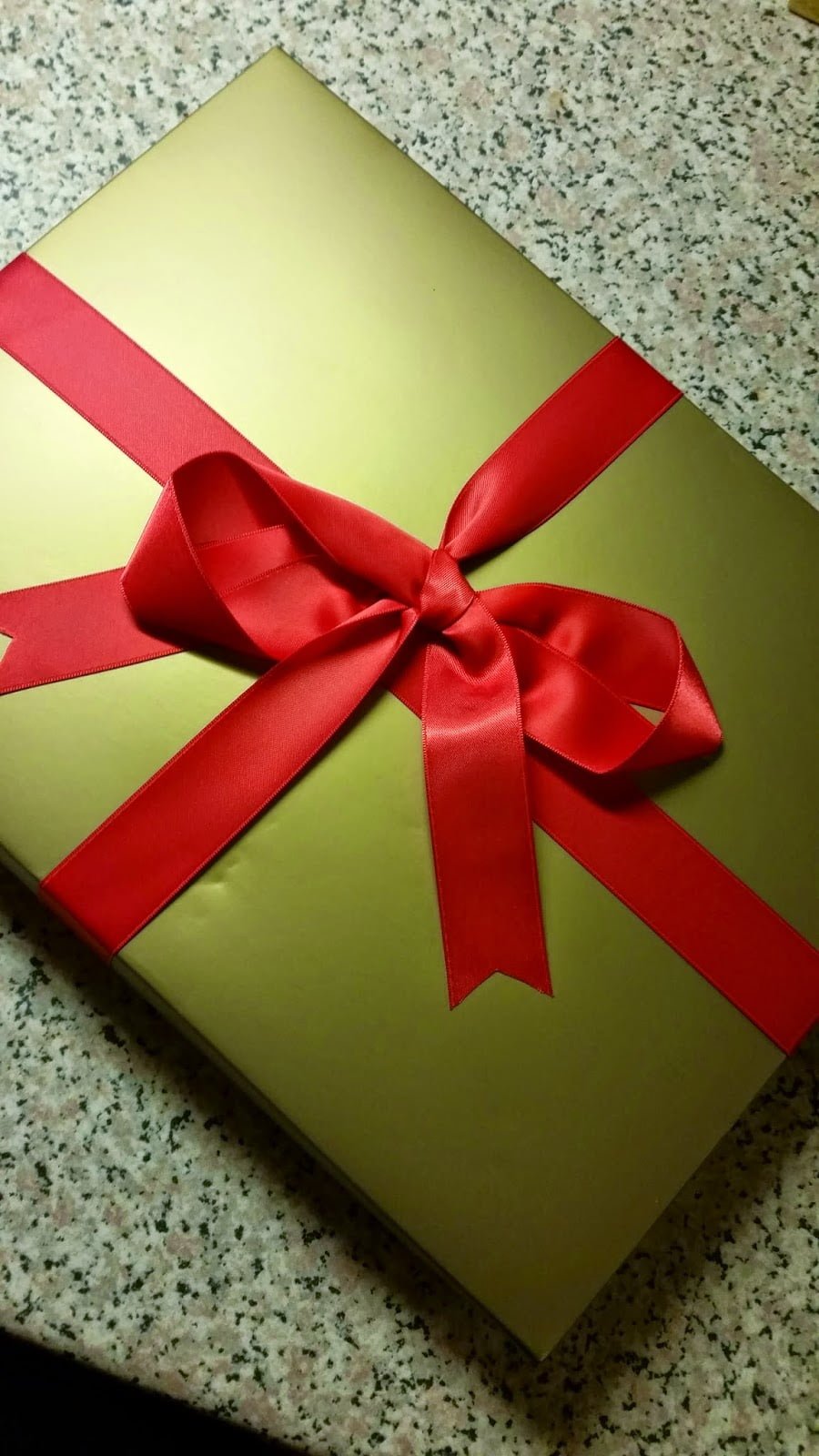 That's where Becky Elf from 'The Christmas Eve Box' comes in! Here is what she says… over to you Becky Elf! "The whole idea of the Christmas Eve Box stemmed from a tradition in our house with my own children. Every year on Christmas eve we get a DVD, new pyjamas and treats so in an attempt to keep the magic of it alive (as my kids are growing up quickly) two years ago I decided to put it in a box and tell them Santa's elves had sent it, because they had been so good that year! It went down a storm and they loved them.Then I thought how it would be brilliant if all kids could get one, and as much as I wished I could afford to do it for every child, I couldn't, so I put the idea to friends who helped me make them as cheap as possible and still be good quality, and what we provide now is what we thought was the best value for money while keeping it special. Good quality household branded items at an affordable price!After we had decided on what was going in the boxes I posted them on local selling pages on Facebook, as I had some spare time after closing my business, and before I knew it we were in November and I had a full time job and over 250 orders. Most of which have ordered again already for this year.So yeah… The rest is history! That's the story and I love it. It's great. It takes up most of my time for three months out of the year but when people send me pics and videos of their kids faces when they get them it makes me fill up with happiness and it feels good."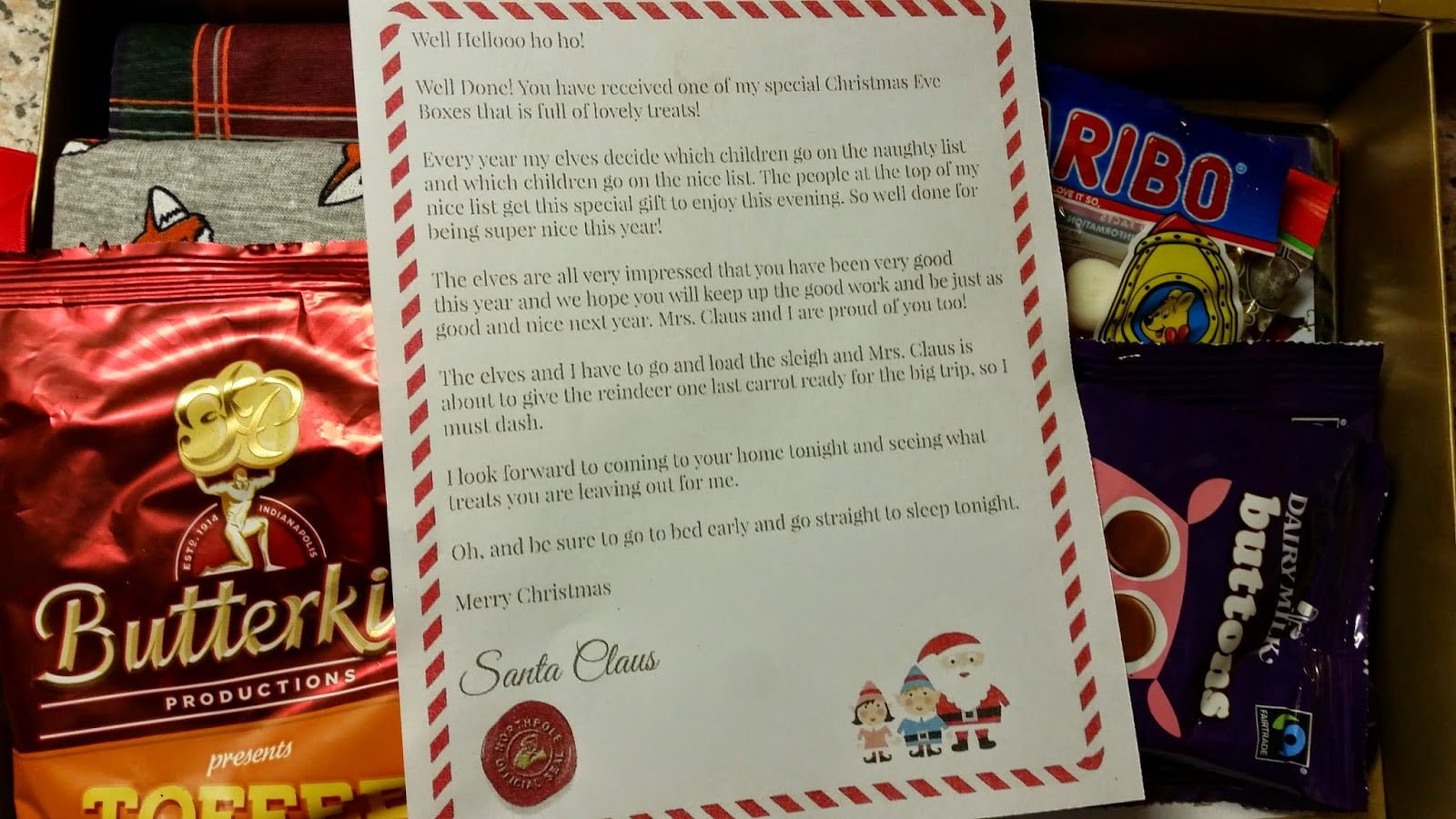 "We make boxes for babies (0-12 months), toddlers (12-36 months) and children of all ages (from 3-14). We even make adult boxes too and for children who wear adult size pj's it's only £3 more! Our prices contents and everything you need to know about us is in an album on our facebook page called 'Box info and Prices' This has posters telling people what is in each box, the contents, the price and how to order."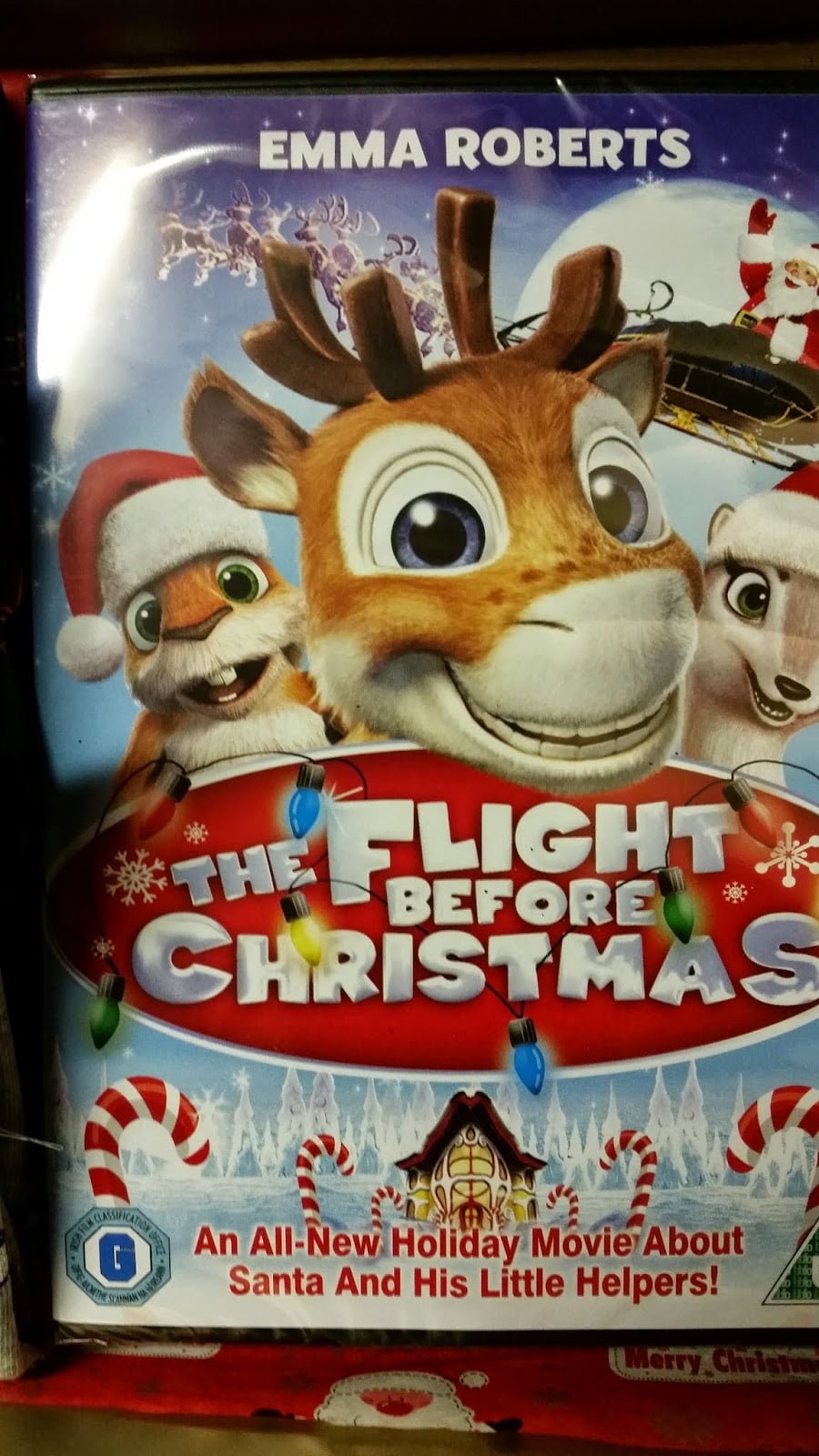 "When we have an order for children who fall into different categories (eg: for a 7 year old girl and her 3 month old brother), we change the contents so they are more suitable. We swap the chocolate, popcorn & sweets for a Christmas teddy and a first Christmas bauble for the tree.
We take orders through our website and facebook page and offer a variety of payment options (even payment plans for people who want to pay for their orders over a couple of weeks). We hide nothing and we are upfront with any extra costs or charges that will be applied (overseas orders and fees for PayPal etc)"
So there you have it, Becky Elf is a busy girl but she's here to make your little ones get off to a good start this Christmas and she's on hand to keep the magic alive!We love the thought and care that goes into creating every box for every family and the range of options available depending on the ages and gender of your children.We think the prices are very reasonable and love the idea of this as a Christmas tradition. A Christmas movie to enjoy together, snacks to eat whilst watching the movie,new PJs and reindeer food will all add to the magic and pre-Christmas excitement.We'd love to know what you think about this idea and if you'd like Becky Elf to make you up  a box this year get in there fast because she's a busy elf!