What is it?
Most people, even if you are not into horse racing or betting of any sort, have heard about The Grand National. This National Hunt horse race held annually at Aintree Racecourse in Liverpool, has a long history dating bate to the first race in 1839. The Grand National is a handicap steeplechase over 4 miles 514 yards (6.907 km) with horses jumping 30 large fences over two laps.
As these types of races go, it is the most valuable jump race in Europe, with a prize fund of £1 million in 2016. The long history of the race means that it is an event that is prominent in British culture, the race is popular amongst many people who do not normally watch or bet on horse racing at other times of the year.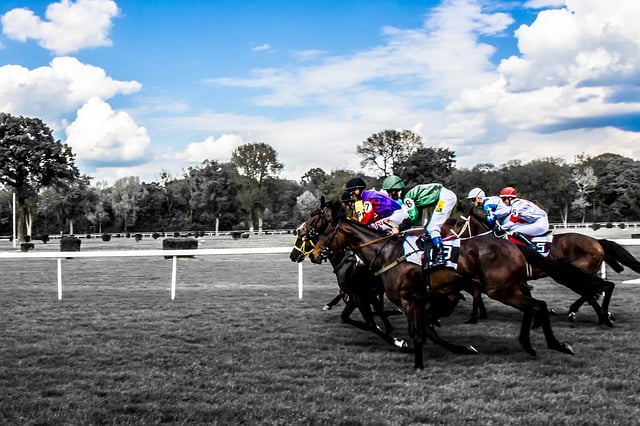 What about Ladies Day?
Ladies Day for The Grand National takes place the day before the big Grand National race. This year Ladies Day is taking place on 7th April. Be quick though if you want to go as lots of the tickets have already sold out.
This is a hugely popular event in the fashion world where anyone and everyone is encouraged to show off their own unique sense of style. This year in the Red Rum Garden, the fashion ambassadors will be searching for the winner of the Style Award; a coveted prize awarded with a big car prize. So if you are heading there, it's worth thinking carefully about what to wear – who wouldn't want a new car?
It's perfectly possible that with all the focus on fashion, you could forget about all the racing going on. I always think that it's quite a tricky thing to understand anyway and I know lots of people that don't 'get it'. The William Hill betting guide to Grand National Day is really helpful if you aren't sure what you are doing. Despite the fashion parade, horse racing will happening at Aintree and Ladies' Day 2017 features seven top horse races in total.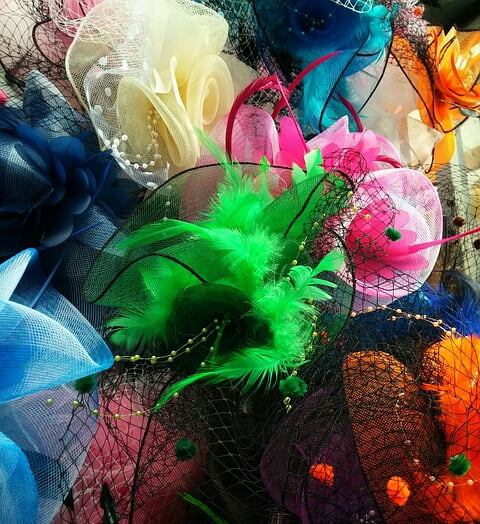 Fashion statement vs comfort and practicality
With the pressure on for #FabulousFriday to look the part it can be a difficult balance for those attending. Aintree is fairly close to us and every year we see hoards of people off to take part. As it always takes place in April the weather is often not the best.
It's one thing dressing to impress in the hot sunshine of a summer race, but April? You might need to contend with rain, wind and generally grim weather. How do you do that and still look good?
Think about your headgear – could it blow off? You don't want to be chasing after a hat or fascinator do you?
Think about the rain – have you got an umbrella you can pop in your handbag?
Think about the heels – it's not just sore feet, you don't want to be sinking into a muddy ground do you? Think about you footwear options, can you find something both practical and stylish?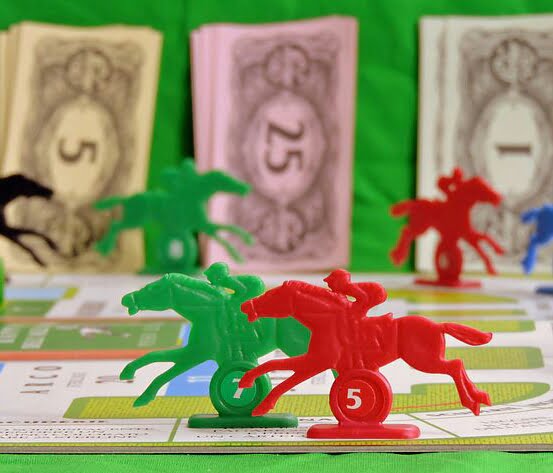 Have you ever been to a Ladies Day at the races? What are your top tips?