Okay so you've seen the title of this article and no doubt assumed it relates to having a hangover from an over indulgent night.
Well, it kind of does, as any sleep deprived parent will know that you feel just like that without touching a drop of alcohol – I'm a cheap date what can I say?
When you have a little one who prefers to snuggle with you than sleep in their own bed, there can be particular challenges. In the early days of co-sleeping you may be more concerned about the possibility of rolling on your little one. I spent months (literally) sat upright with one little person who had what seemed like silent reflux, and who would choke on his back in his own bed. For us, co-sleeping became a necessity which then became part of a routine.
As children grow, their arms and legs seem to require a super king size bed of their own. Whilst sleeping with a newborn has its challenges, so does sleeping with a toddler.
At nightime, while they sleep and feed and cuddle everything feels so great. So great that sometimes you just watch them, even though you know you should sleep.
After a few token trips into their own bed – just to check their soft toys are all behaving, the remainder of the night is spent starfish like in the middle of our bed.
The morning after leaves me feeling like I have been beaten up, but from the little ones' perspective it is very amusing and goes a little bit like this: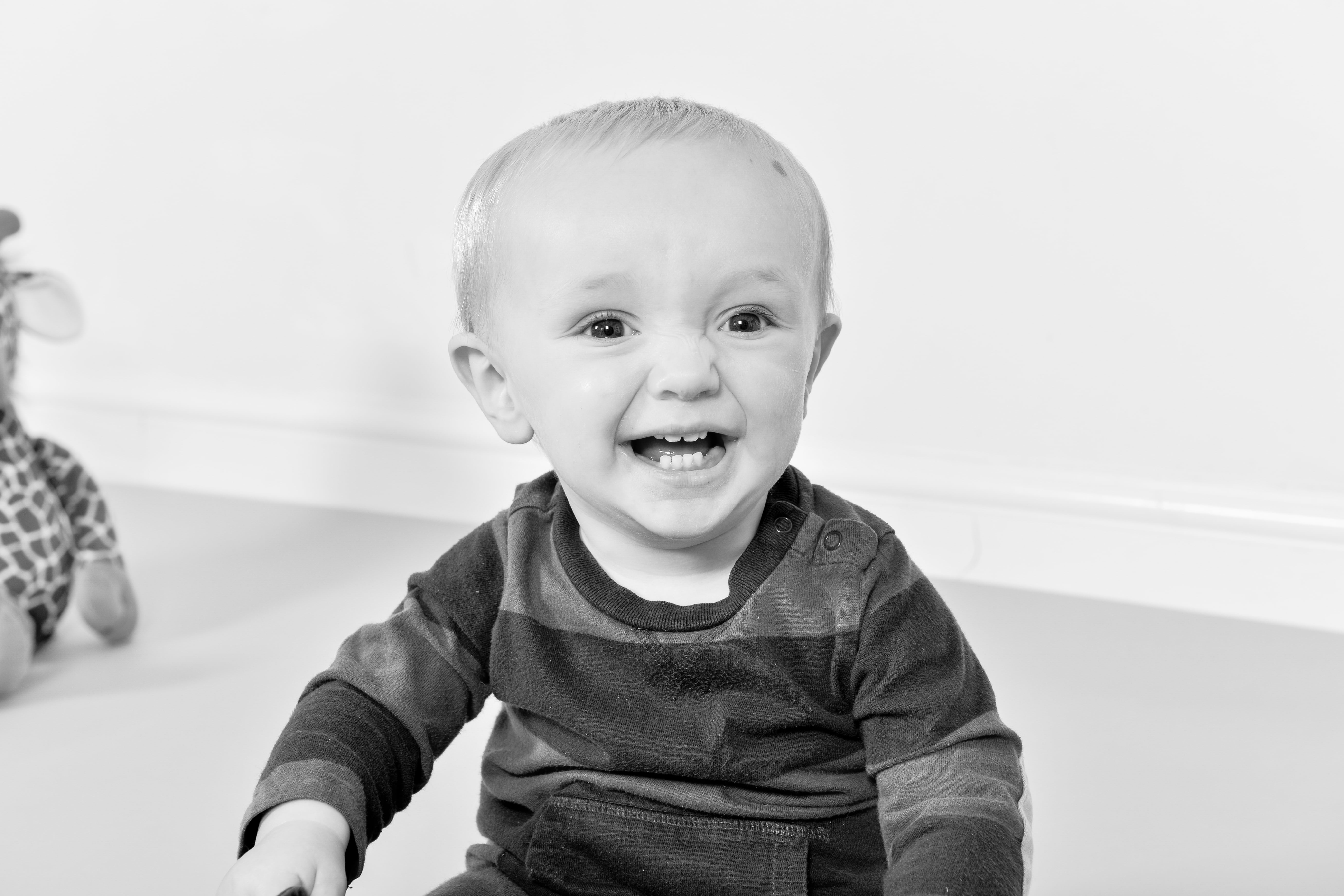 5.00 am – Kiss mummy on her lips and give her a big cuddle
5.10 am – Mummy didn't respond, locate boobie and suck for a while
5.20 am – Mummy still not responding. Bite nipple hard, ah yes now I have her attention
5.25 am – Mummy offers me the other boobie but I'd much rather she put my favourite programme on
5.30 am – I start the chant "Makka, Makka, Makka " -she eventually puts the television on and I start to enthusiastically watch In the Night Garden
5.40 am – I'm bored and she looks like she's dosing off, time to pull her hair
5.45 am – It's working, she's going to have to get up soon , I'll sit on her head and bounce around a bit and then if that doesn't work I'll bite her nipple again
5.50 am – Mission complete, she's getting up, she doesn't look very happy, maybe if I give her hair one last tug and then do that cute giggle I do she'll let me off?
So in the story of 'the morning after the night before' – the morning after is so much harder work. In much the same way as people have their own hangover cures,  I have my own cure for this, the only difference being I have to utilise this daily at the moment.
It goes:
Quick hot shower whilst little person redesigns the bathroom and empties the contents of the cupboards
Lots of dry shampoo to disguise the fact that I've not washed my hair, and it has been re-styled by little fingers. I'm loving the bagsy Hair Wonder at the moment as it smells great and makes me feel refreshed
A huge hot chocolate and a large green tea
Lots of mascara
A few jumping jacks in the kitchen whilst getting the breakfast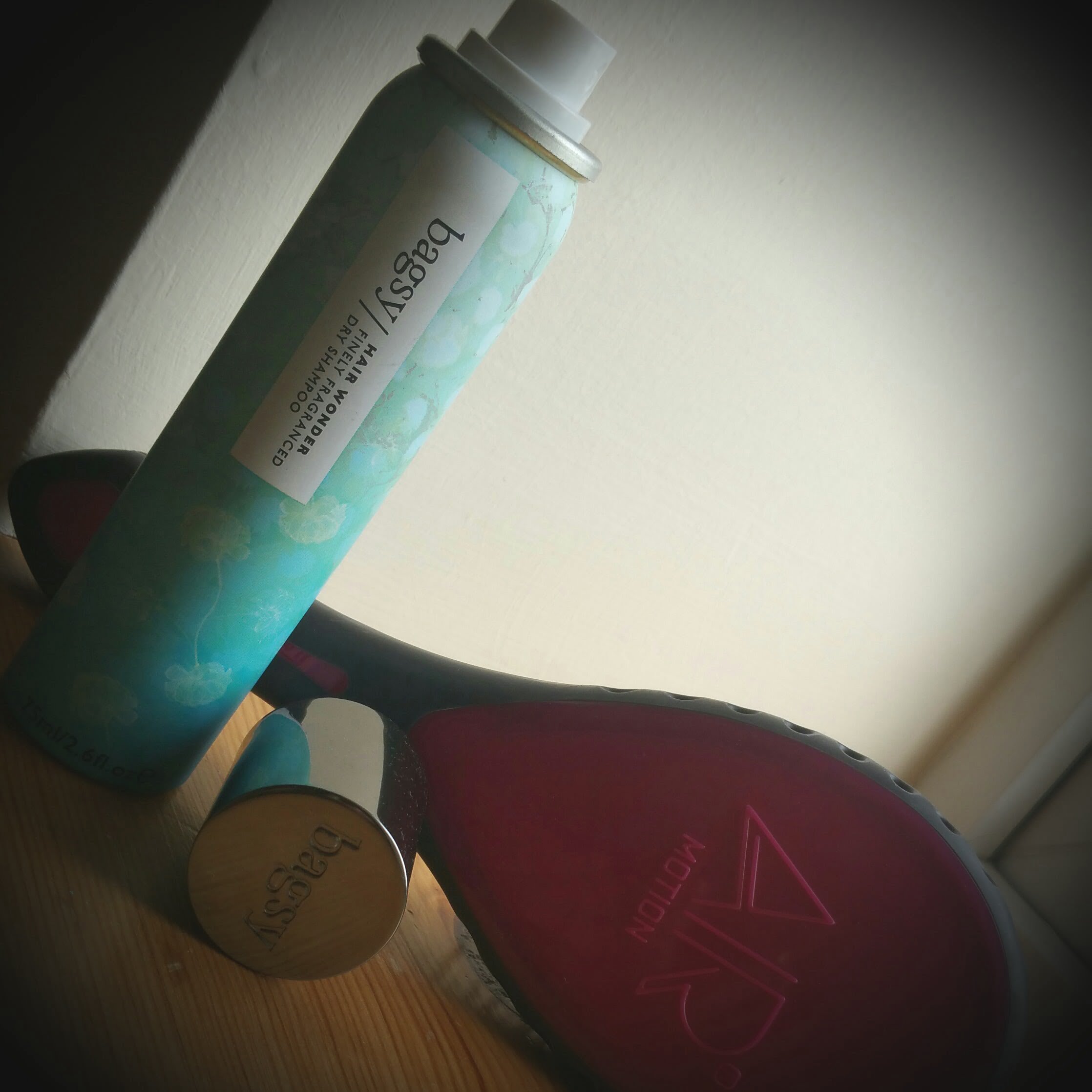 Sorted! Ready to do it all again now!
What's in your list of tricks? Are you a dry shampoo fan? Do you swear by a huge coffee, or several throughout the day? Does a shower get you going in the morning?
The morning after the night before might mean something different these days but it is arguably much harder and much more frequent than it used to be!