Back in March of this year we introduced you to Num Noms, now Num Noms Series 2 has been released.
The deliciously smelling, sell out, collectable toys are back with brand new scents including savoury flavours such as Becca Bacon, Margo Rita and Hammy Burger, complete with a frying pan! With even more characters to add to your collection there's now over 5,000 wacky combinations that can be created.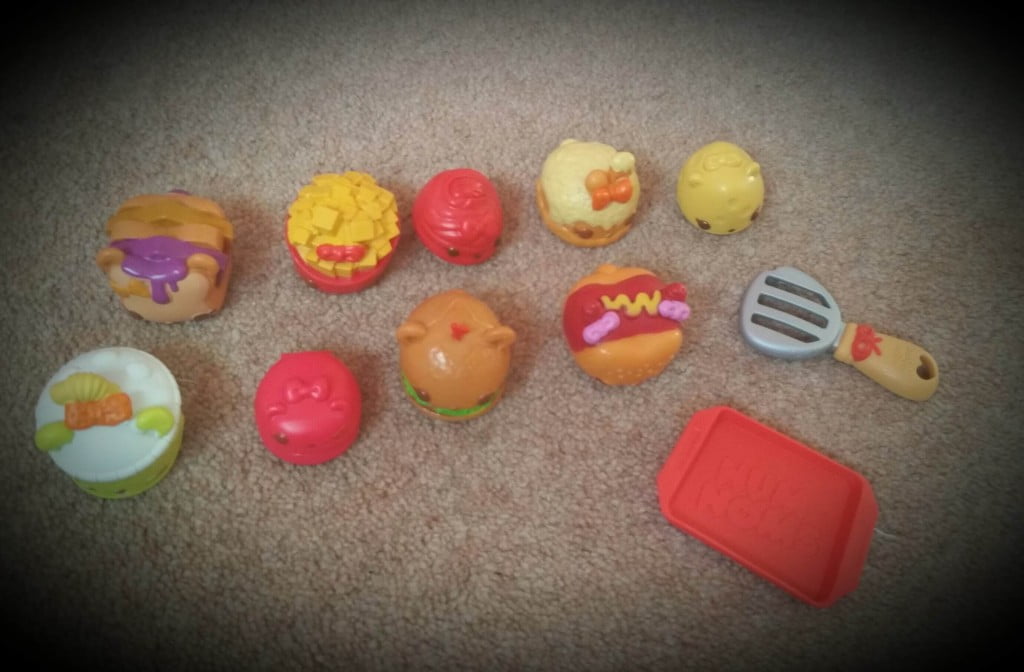 Each pack of Num Noms comes with a chart that you can tick off when you get more of the cool characters and therefore keep a check on your collection. Just like series one, these are funky collectables, largely aimed at girls.
I personally still look at them and think … "so what do they do then?" but the children seem to like them and LOVE the fact that they are scented, having competitions to try and guess what flavours they all are!
We've done a bit of an "unboxing" session on these ones, so check out the video below to learn a bit more and see what the children think.
Have you come across this new craze?
What would be your favourite scent for a Num Nom?