Sleepovers are one of childhood's great pastimes: a bunch of friends get to hang out, eat pizza, watch movies and gossip about…whatever it is kids gossip about nowadays. It's also a great way to get to know all of your child's friends.
Planning a sleepover, however, can be a big hassle. There are so many things to consider and the bigger the party, the greater the chance is of you overlooking something. The good news is that with today's mobile technology, there are tons of apps that can help you make that next sleepover a smashing success. Here are a few of those apps that can make planning and pulling off the perfect sleepover possible.
Automatic Call Recorder for Me
This call recorder app by Apalon Apps can be a godsend for parents trying to put on a great sleepover for their child.
You can use the app to record any calls you want, from numbers you know and from numbers you don't. That means that you can save the calls from the other parents so you don't have to write down or remember everything. You can create bookmarks during a conversation so you can recall important information — allergies, a fear of monsters under the bed, etc. — quickly and easily.
You can keep the recordings for as long as you want and you can search for them by date and time or by contact information. You can also tab highly important calls so there's no searching at all.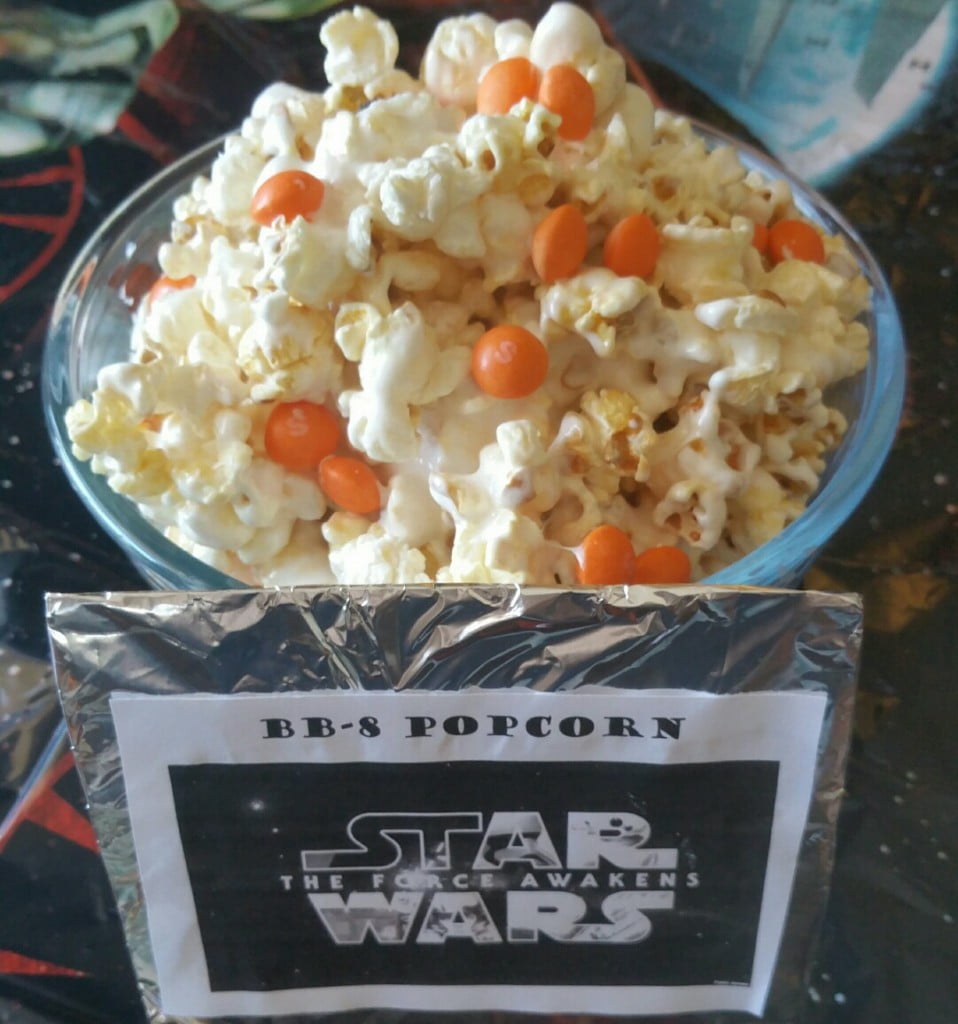 Evite
You can't throw a party without knowing who will be in attendance, and this is a great way to send invitations and gather RSVPs all from the same app.
There are thousands of invitation templates that are fully customisable, so you are sure to find the one that fits with your child's interests or theme. You can use your contact list to quickly find guest information or you can enter the information as needed.
Guests can comment on the invitations and ask any questions they may have. They can easily RSVP by email, even if they don't use the app. Once the fun is over, you can also share photos and stories through the app so everyone can see.
Yummly Recipes
Once the kids begin to arrive, you're going to have to feed them. Planning a meal for a bunch of children can be tough, but this app can help.
You can search through thousands of recipes to find the perfect meals for your child's guests. Once you find the recipes you want, you can create a shopping list through the app so that you will know exactly what you will need to get from the grocery store.
The app features snacks, meals and desserts, so you're sure to find something that all of the kids will love.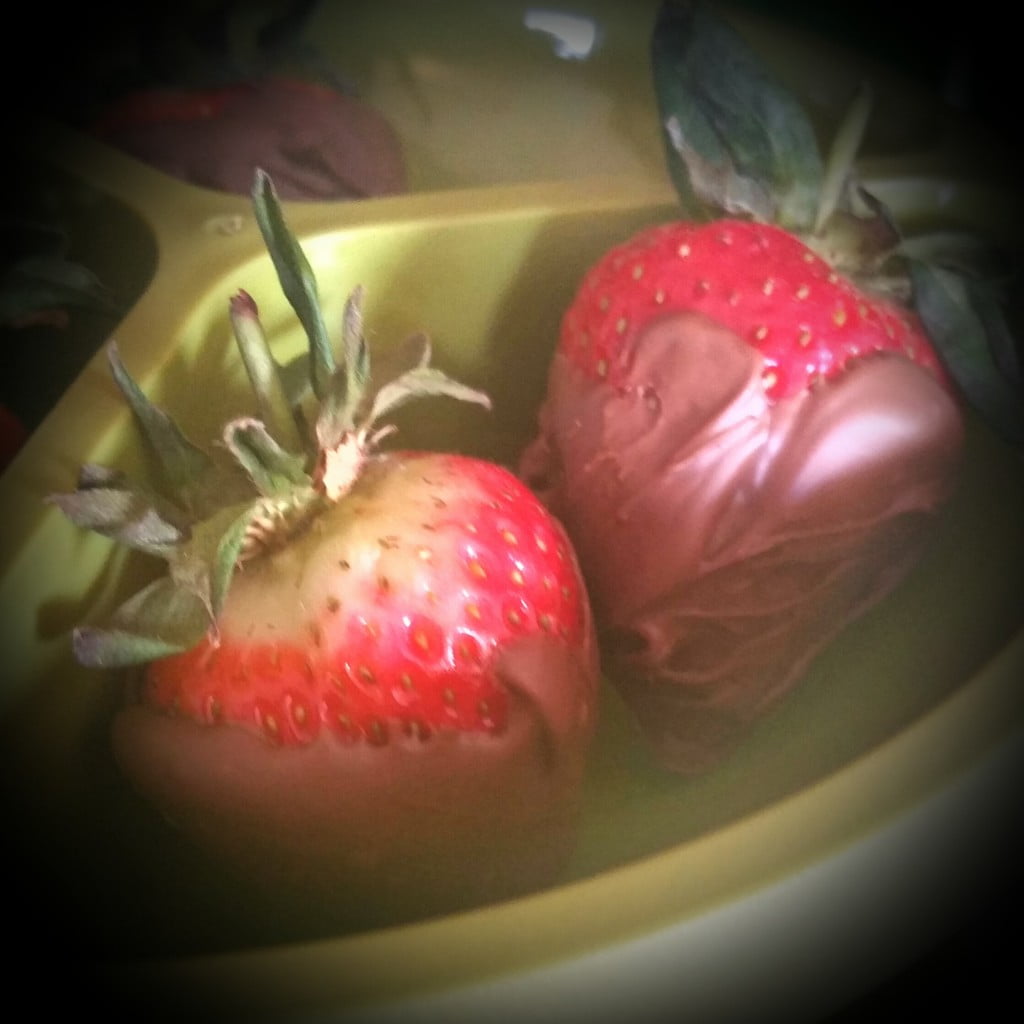 Pulling off the perfect sleepover can be tough, but if you use these apps, you may find that it's easier than you think.
Guest post by Danielle Sutton: Danielle is a mum who puts tech to good use as she juggles family life with 3 kids and a successful career. Read how she does it without losing her mind!