How much value do you place on a photograph? How frequently do you take photos and how many of those do you share with the world?
Taking photos and the way we share the images with our friends and family has changed so much over the years. Even just in the last 20 years, things have become so different.
I've always loved photos. I love the memories they give us, the way they help us to remember milestones in our children's lives, special moments and also those random or silly moments in our lives, like when one of the children ends up with a bowl of spaghetti on their head.
Technological advances
In the fast-paced, technology driven world that is 2017, an online cartridge company have discovered that, we don't value photographs as much as we did 25 years ago. Despite the popularity of photo and video sharing apps and social media sites such as Instagram and Snapchat that allow photos to be uploaded instantly to the public sphere, 83% of parents are wary of sharing photos of their children online.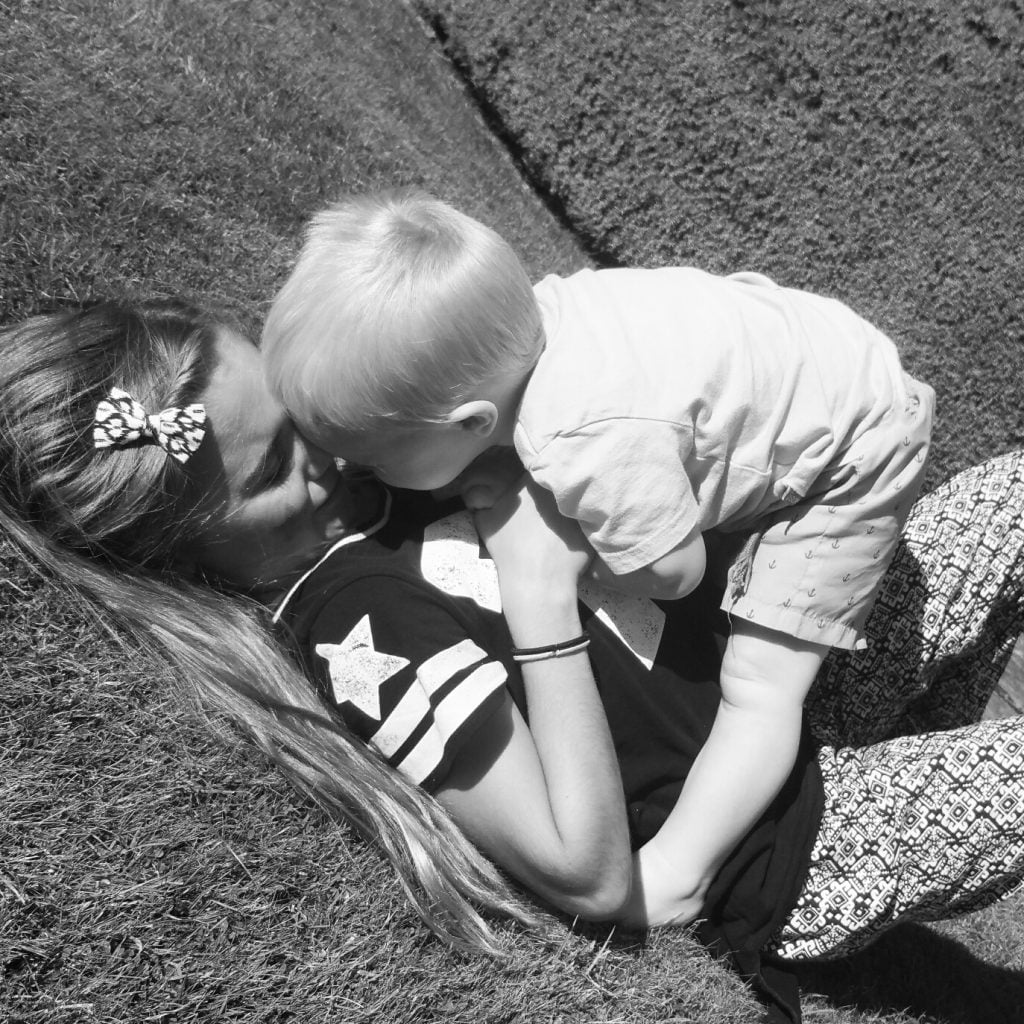 Do you use Instagram and Snapchat?
With more than 600 million monthly users on the most popular instant photo sharing app Instagram, we're constantly overwhelmed by an overload of images shared by friends, family and strangers around the world at our fingertips. Technology has advanced enough that now anyone can share their media online instantly; this is a stark difference from just 20 years ago where the only way to share a photo was to get it printed and pick the best ones to give to friends and family. The best photos probably made an album and the rest probably got boxed up.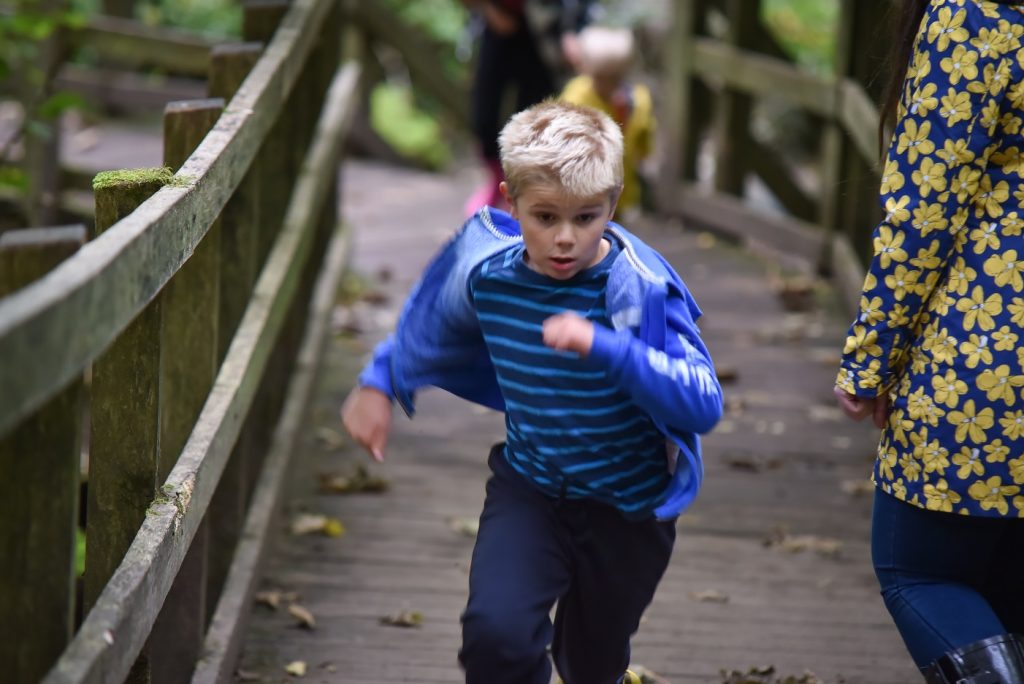 Has this technology changed the value of a photo forever?
In order to take a closer look at how we now value photographs and to find out how much we worry about their reach in the online world, www.cartridgesave.co.uk asked 1040 people aged over 18: "Are you happy sharing photos of your children online?"
The results found that 83% of parents who responded to the survey were wary of sharing photos of their children online, while just 17% were fine with it. Which camp do you fall into?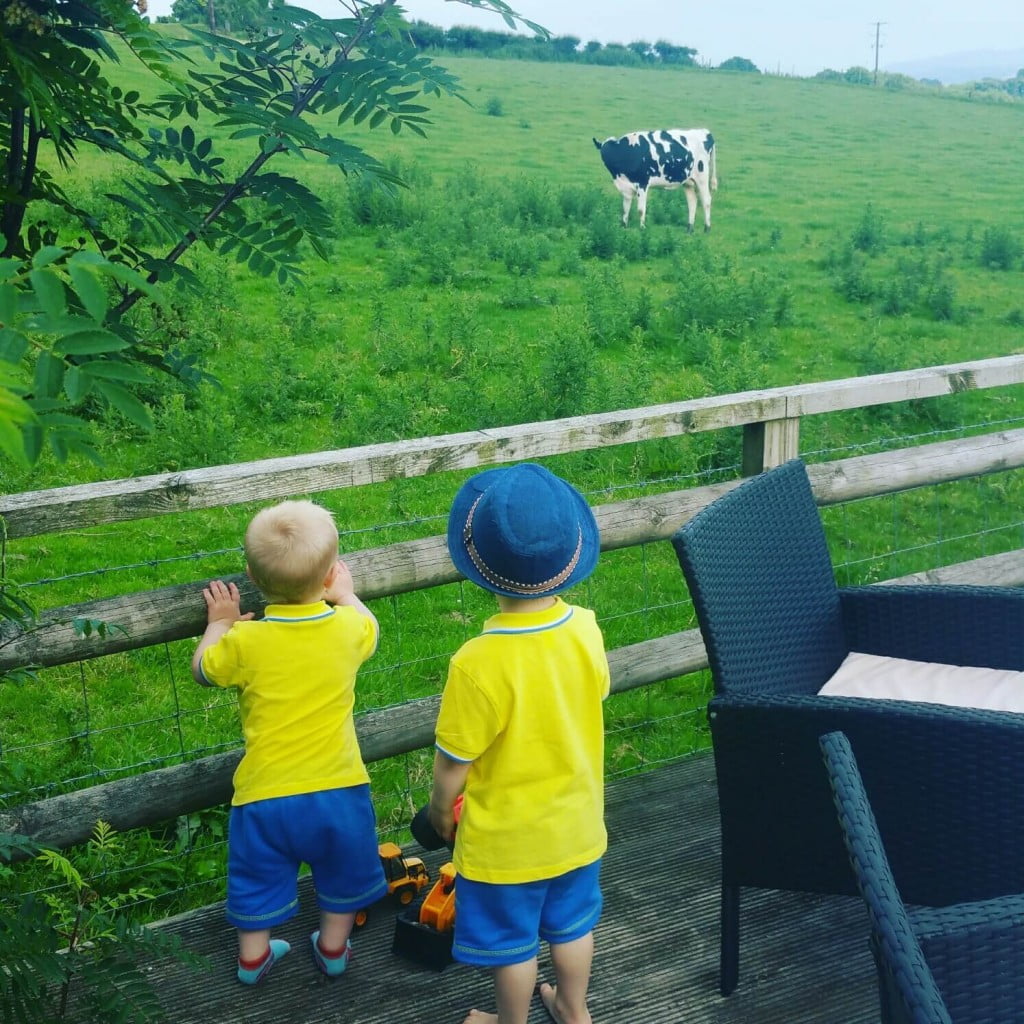 Life online
Many people aspire for their lives to look like those of the celebrities they follow on social media, many of which upload countless snaps of their daily life every day, taking hundreds of photos in the process in order to achieve what seems to be the perfect life online. As such, the photograph has become more disposable as we are now able to delete the ones that don't show us in a good light and share only the ones we like. Are you guilty of this?
However the revelation of parents' fears for photographs of their children online comes following numerous examples of file leaks where even celebrities including Jennifer Lawrence, Kate Upton and Kaley Cuoco had their supposedly secure iCloud accounts hacked and photographs released across the internet in scandals such as August 2014.
Some people share what they are doing, eating, wearing and who they are with constantly. Is this you? Do you think about how far reaching some of those images can be? Does that concern you at all or is that your intention?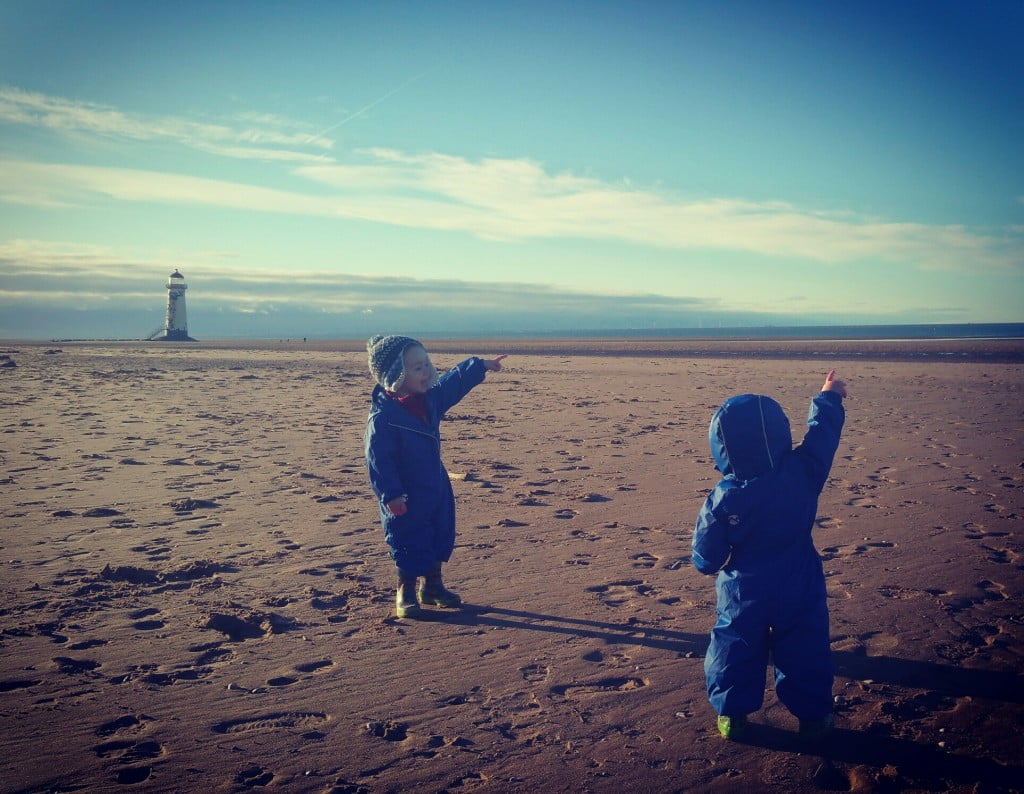 I remember as a child looking through boxes of precious photographs at my grandparents house. Old photos that had been packed away to keep them safe. Even my baby photos are all packed away at my parents house to keep them safe. There just isn't the same concept now. I do make sure that all my photos are backed up in a few places, and that is ALL my photos, not just the ones in the best light or outfit. I have heard horror stories of people loosing all the children's baby photos though because they weren't stored anywhere, and it is a constant concern of mine.
Making up our own minds
I personally think this is quite a complex issue. With family abroad, for me having the ability to instantly share photos of the children or what we are doing with them is really beneficial. It makes them seem much more part of what we are doing, rather than having to wait a week for photos to be printed and then another week to send them on in the post.
I also like being able to edit photos, not necessarily for perfection, more just options on lighting, or the ability to say crop a random member of the public out of the shot.
I also really like the fact that you can take loads of photos these days without it being an issue. You don't have to worry about being stocked up on film, or wasting the film on shots that might not be great, you just snap away and then you can delete any you don't want.
I think every parent makes their own decision about how much of their lives they share online. Some people share little or nothing, some share everything, but I would imagine that the bulk of us sit somewhere between.
These days many schools and nurseries have their own social media accounts and they share pictures of our children on these. Clearly, as parents we can say no to this, but from what I have seen, very few people do.
In terms of other areas of life, although I wouldn't photograph everything I ate everyday and share it on Instagram, someone who likes photographing food might well do.
The most important thing I think is that we accept that anything we share has the potential to 'travel' far beyond our immediate group. So if there is something you don't want to be public – don't share it!
What are your thoughts? For more information pop over to Geek Extreme.