When I ask my big boy what he is going to be when he is older he says a superhero of course. He also wants to be a scientist or a spy but I think all of these are complimentary skills to be honest.
He has created his own superhero identity 'Pajama Boy' and has even written a whole comic strip about the adventures of this amazing superhero. We must be into the forth volume at least by now.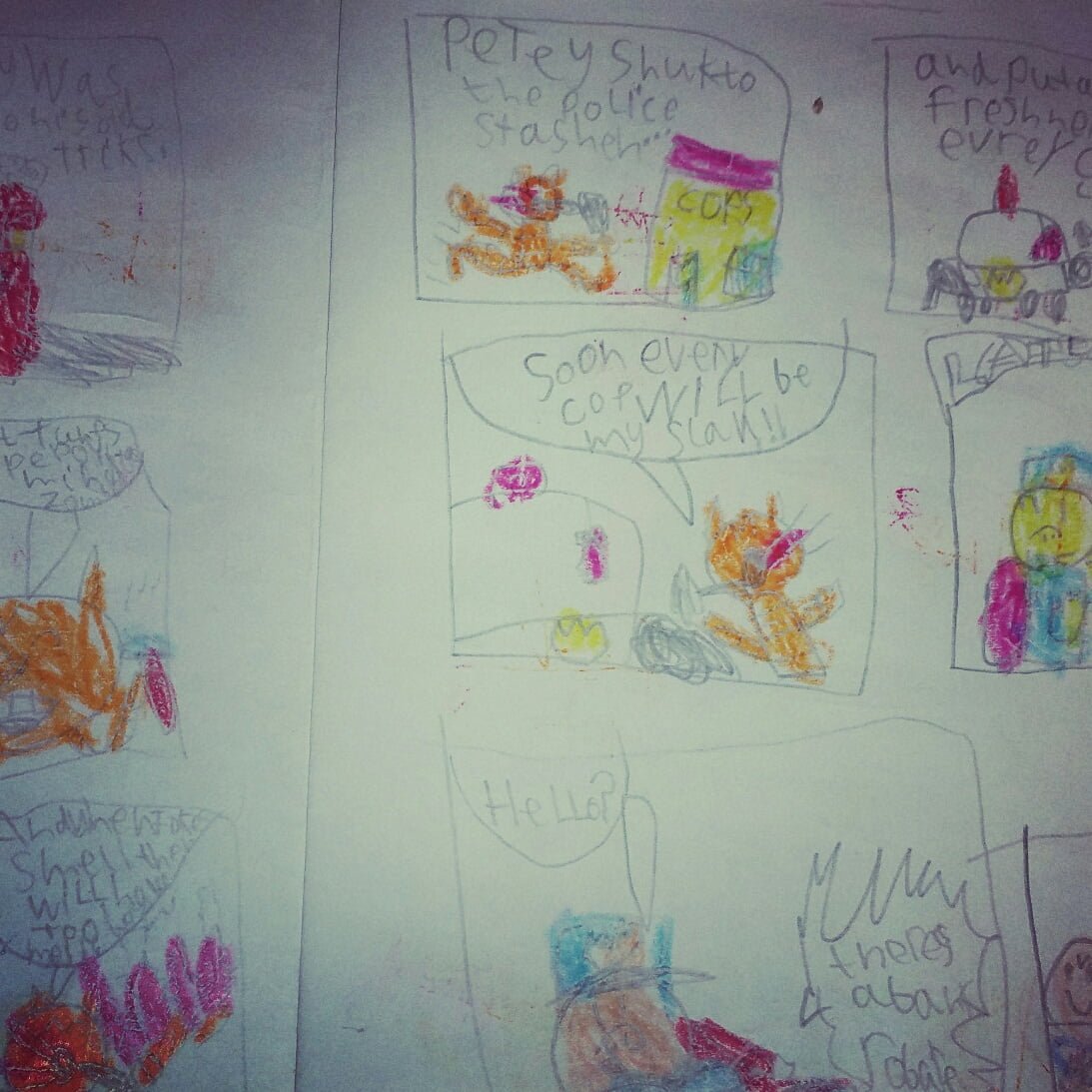 I love the detail that goes into these comic strips and marvel at his creativity and level of imagination. Children grow up so fast that I hope this stays for a while yet. He's also been designing his own outfit lately.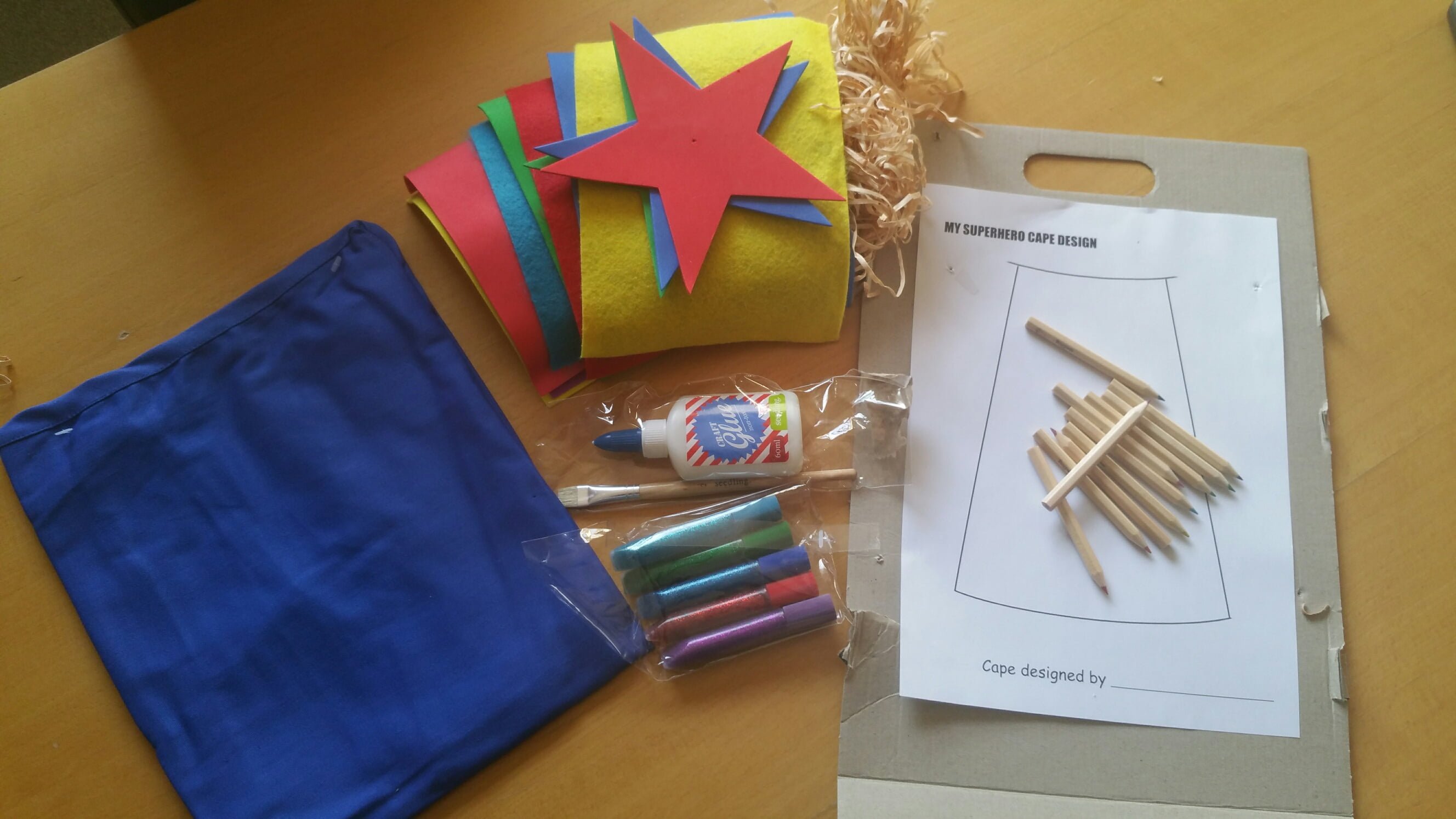 Superheros need suitable superhero fuel to get them going in the morning, keep them going in the afternoon when hunger strikes and to keep themselves in tip top superhero condition.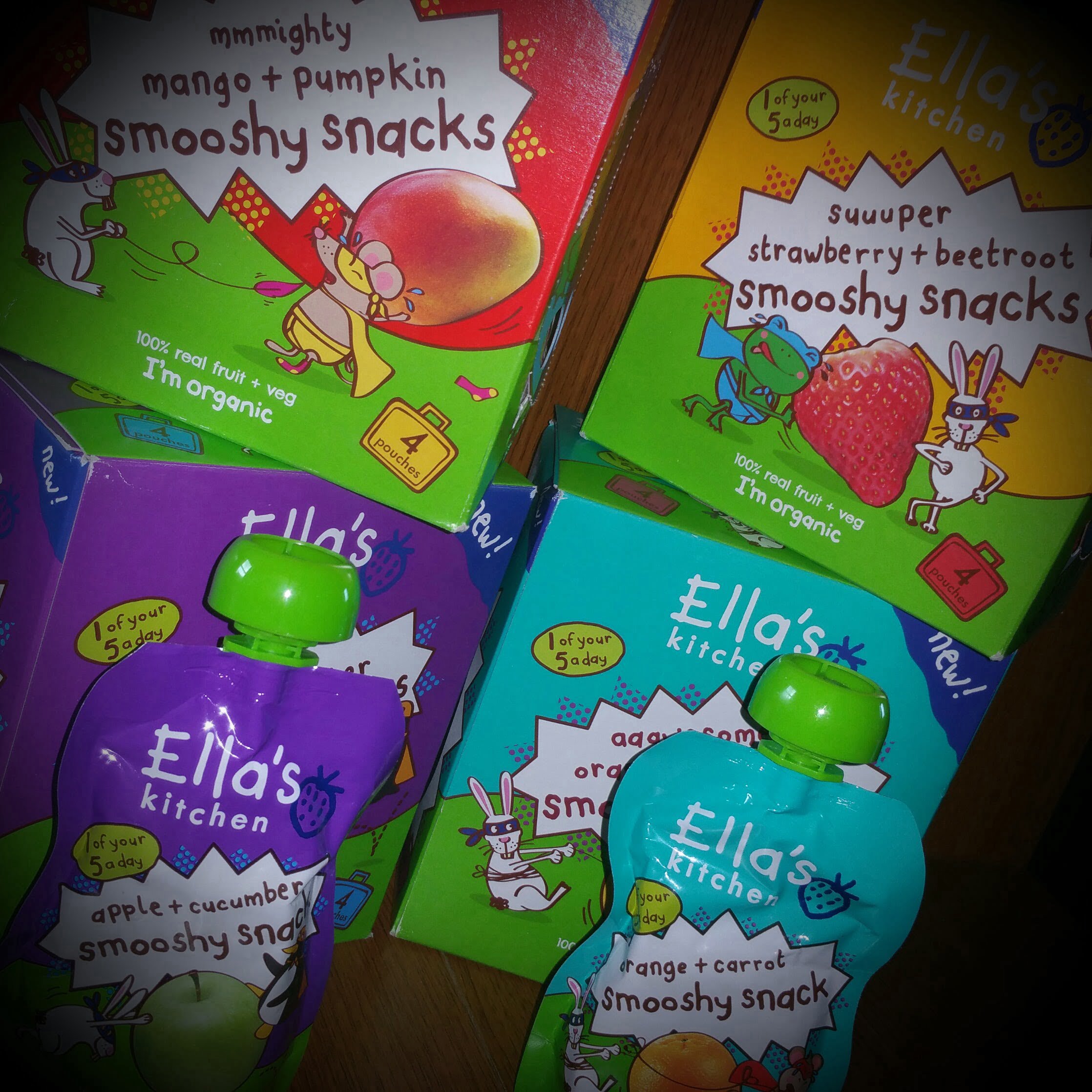 Ella's Kitchen have a brand NEW super cool range called the Kids' Snacks Range. Featuring two scrummy products and seven BIG taste combos, the 100% organic range provides bigger kids with snacks that are lower in sugar and introduce exciting veggie flavours to encourage healthier appetites. There are some healthy snack bars and also pouches designed for just that purpose. Complete with pop out masks the snack bars are perfect for an on-the-go breakfast as they take their first flight of the neighbourhood, seeing them through the school day as they try to maintain their alter ego or as a boost late afternoon when they are on superhero duty.
The pouches are perfect to pop in a cape or rocket boots and act as fuel throughout the day keeping everything in A* working order. Only the healthiest of superheros get selected to take their training to the next level you know.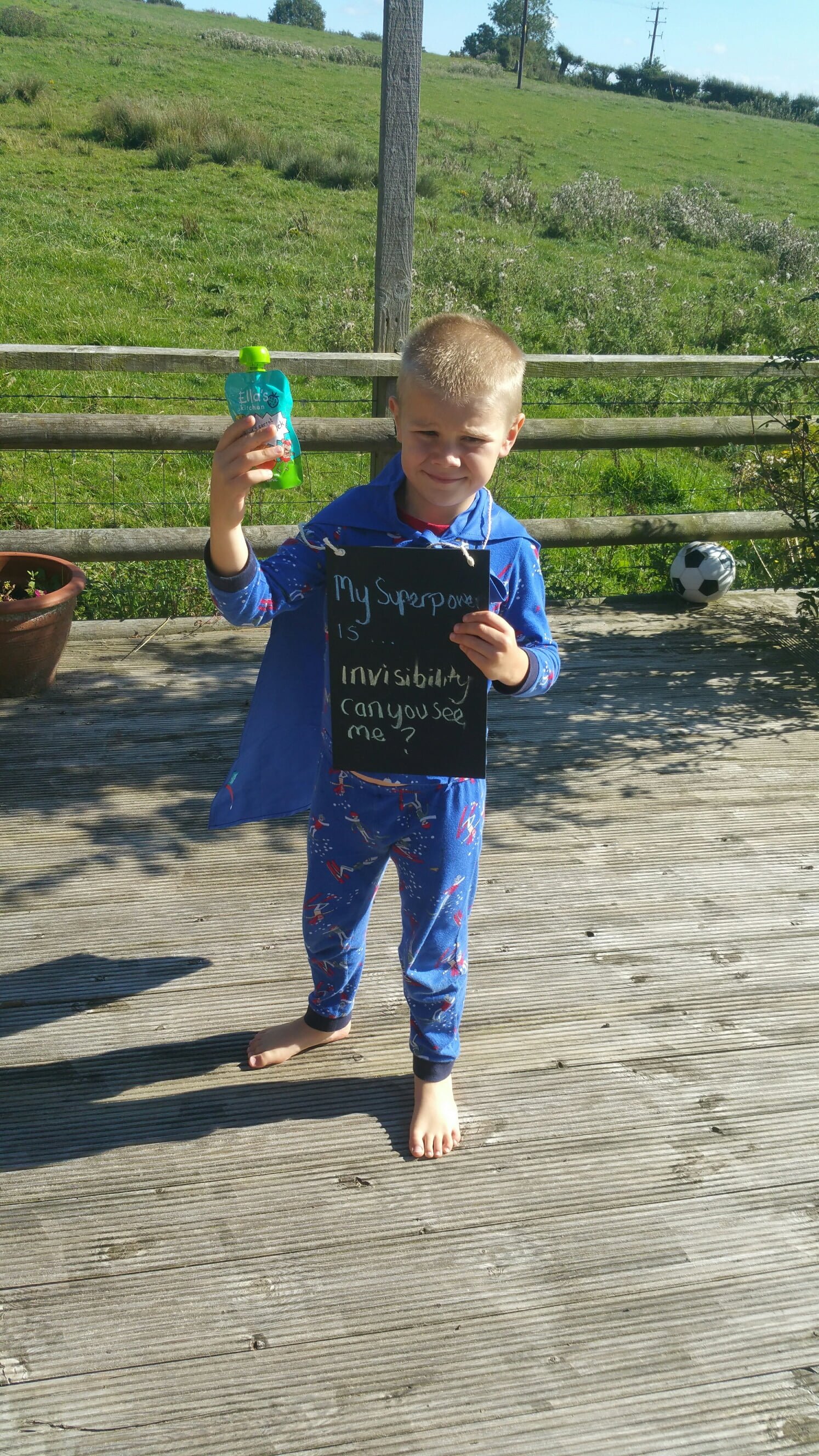 If you have a superhero at home fuel them with Ella's new range and I'm sure they will be selected for superhero stardom.