It might be cold outside, but if you want to get the best deals on family holidays, you need to start planning now. It might seem like it's too early to start planning your family vacation, but the truth is, it's never too early.
You see, the earlier you start getting organised for next year's holiday, the better prices you'll get. Planning ahead is the new last minute deal! Many parents struggle to meet the inflated costs during the school holidays so this can be really important.
If you're organised and book early, you can make taking your kids away in the holidays more affordable. Also, by booking early, you'll get a better choice of where you go. It might seem too early to start planning for your next family vacation, but the truth is, it's really not.
To help you ensure that you pick the perfect break, I have put together some tips that might be useful. 
Pick the perfect destination
The key to planning a successful holiday for your family is choosing the right place. How about involving the children in this by asking them to suggest destinations that they'd like to visit? You never know, they might come up with the perfect place for your next break.
To make it a little more exciting, challenge each child to make a presentation to help convince you that their choice should be the place you visit. Just make sure to tell them that it has to be somewhere in the UK, if that is what is in your budget, otherwise, you'll only disappoint them when you say no to Disney World. If you can stretch to something abroad then you can open things up a bit.
When picking a destination, think about the types of things your family enjoys doing. Ask yourself, are you an active family or do your enjoy doing calmer activities? It's important to think about this when choosing where to go, as you won't have a good time if you pick the wrong place.

Select your accommodation
Once you've chosen the perfect place to visit, the next step is to choose your accommodation. While you might like the idea of staying in a hotel, that's not cost-effective or practical with little ones in tow.
Your best option when travelling with children is to book self-catered accommodation. This will give you all the space you need, and access to a kitchen. Many children can be fussy eaters, so having to eat in a hotel restaurant isn't ideal night after night. Not to mention the fact that hotel food can be incredibly expensive and when it doesn't get eaten it is such a waste.
For accommodation, look out for deals online. Often, you can get some fantastic deals on places to stay if you look at discount sites. Start looking now, and you should be able to get some fantastic discounts. As well as looking at travel websites, it's also worth looking on social media community pages. Many people rent out their holiday homes to make extra cash and advertise them on Facebook. If you post in sites for areas that you'd be happy to visit, you may be able to get some great prices for self-catered accommodation.
When choosing accommodation, make sure to think about where it is in relation to local amenities. If you don't want to stress about driving everywhere, it's important to pick somewhere that's close to the town centre.
If you have a big family you could look into apart-hotels or even a motor home. Not that many places cater for larger families so you will need to look carefully.
Do your research and start planning
Don't leave researching your destination until you arrive. Before you go, take some time to research all the best sites and attractions. Use sites like TripAdvisor to find out which activities and attractions are worth visiting, and which aren't.
Once you've got an idea of what places and worth visiting, you can then start creating your plan for your holiday. Obviously, it doesn't have to be set in stone, as sometimes the weather will change your plans, but it's worth getting an idea of what you'd like to do each day, beforehand.
As well as researching all the best sites and attractions, it's worth looking into the best places to eat and drink. While you're most probably planning to cook for yourselves most of the time, you may want to eat out once or twice. If you're going to eat out, it's important that you know where all the best places to eat and drink with a family are.

For example, if you're staying in Blackpool, working out where to eat in Blackpool can take some time. Or, if you've opted to visit St Ives, it's a good idea to research the best places to eat beforehand, so that you pick the perfect place to eat. With children in tow, knowing the best places to eat is incredibly important.
Pack smart
You won't need to do this just yet, but when it comes to the week before your trip, you'll need to start packing. To make packing easier, write a list of everything that needs to be taken on holiday with you. As well as packing your little ones all the right clothing, it's also important to think about how you'll keep them entertained.
The chances are that wherever you opt to stay, there won't be as many TV channels or reliable internet. So you'll need to find others ways to keep them entertained. Board games and cards can make great entertainment for family holidays, as can DVDs. A movie night, complete with popcorn, can make a great end to a busy day.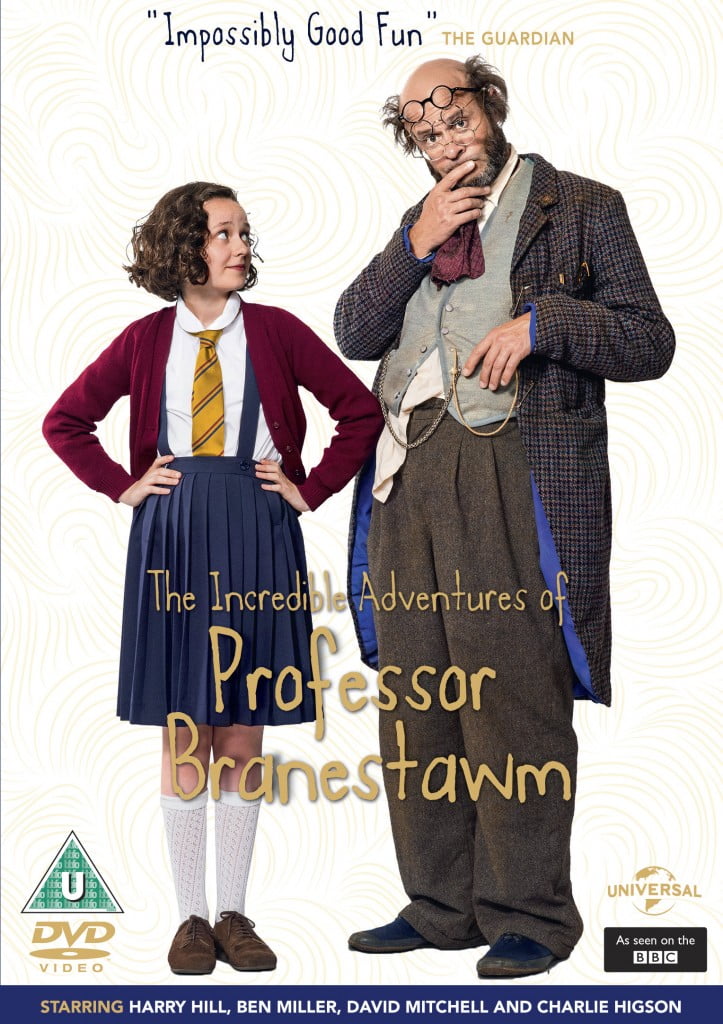 If your children have Kindles, download various books onto them before your trip. If they have tablets, download movies and games onto them, so that if they get bored, they have plenty to keep them occupied. Bored children are a nightmare, so make sure to pack the essentials for keeping them busy. The last thing you want while you're trying to relax is your little ones moaning that they're bored, it's their holiday too!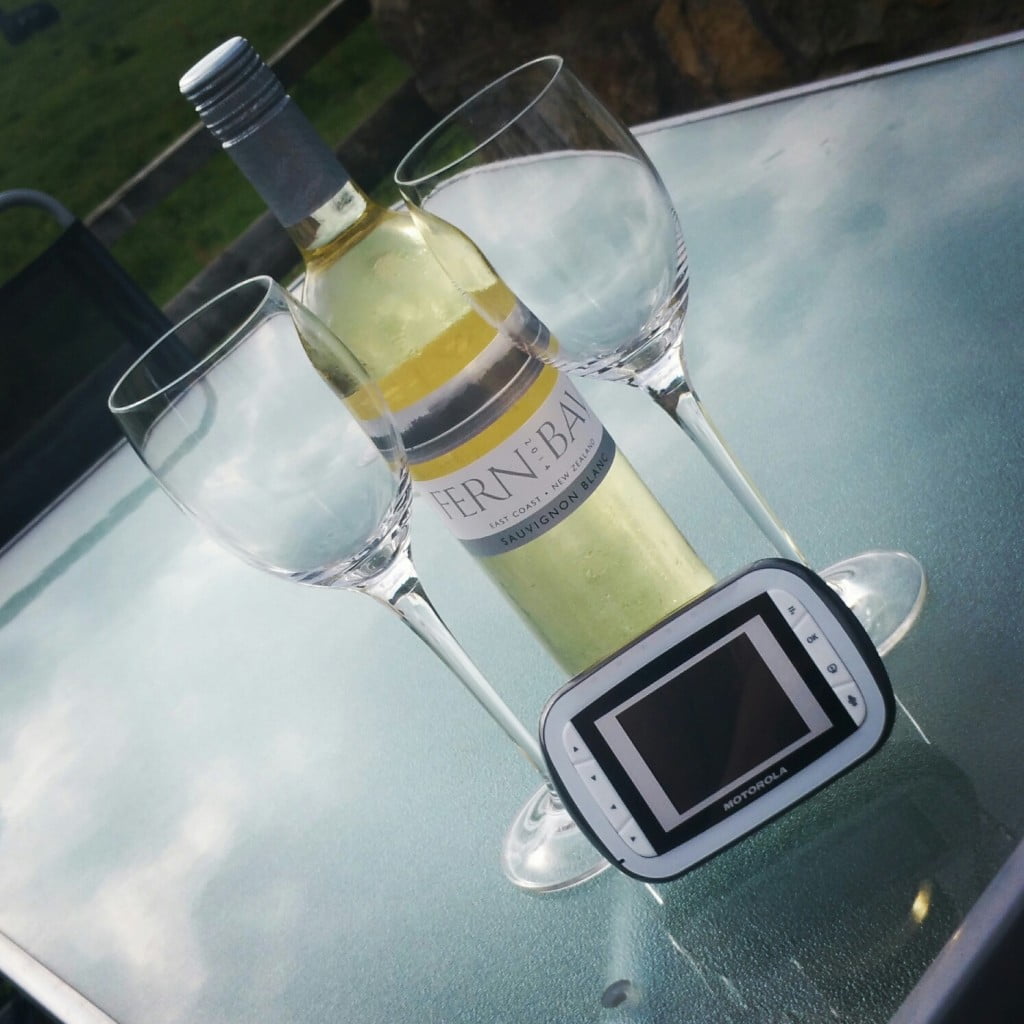 It might seem a little early to start getting organised for next year, but trust me, it's really not. Start planning now, and you can bag yourself some fantastic deals and discounts.
Happy holiday planning!