One of the most exciting ways you can enjoy quality time together with your family as you explore your natural environment is through hiking. However, hiking with children, especially the very little ones, can be a daunting task if you don't make the right plans. Check out our tips below on the best tricks to employ to make your next hike with your kids a successful adventure:
Planning for the Hike
When planning for a hike with your children, some objectives will most likely vary with the age of the children involved. It involves a little bit more effort to plan a successful hiking trip when the little ones tag along. Sometimes you may have to adjust the hike for the enjoyment and comfort of your children by, for instance, reducing the amount of distance to be covered if they get too tired.
Carry your little ones' favorite snacks and bites for them. Have extra clothes just in case it gets cold. Be patient with them to know exactly what makes them happy along the way, singing, spotting wildlife etc. It is your responsibility to make it their day!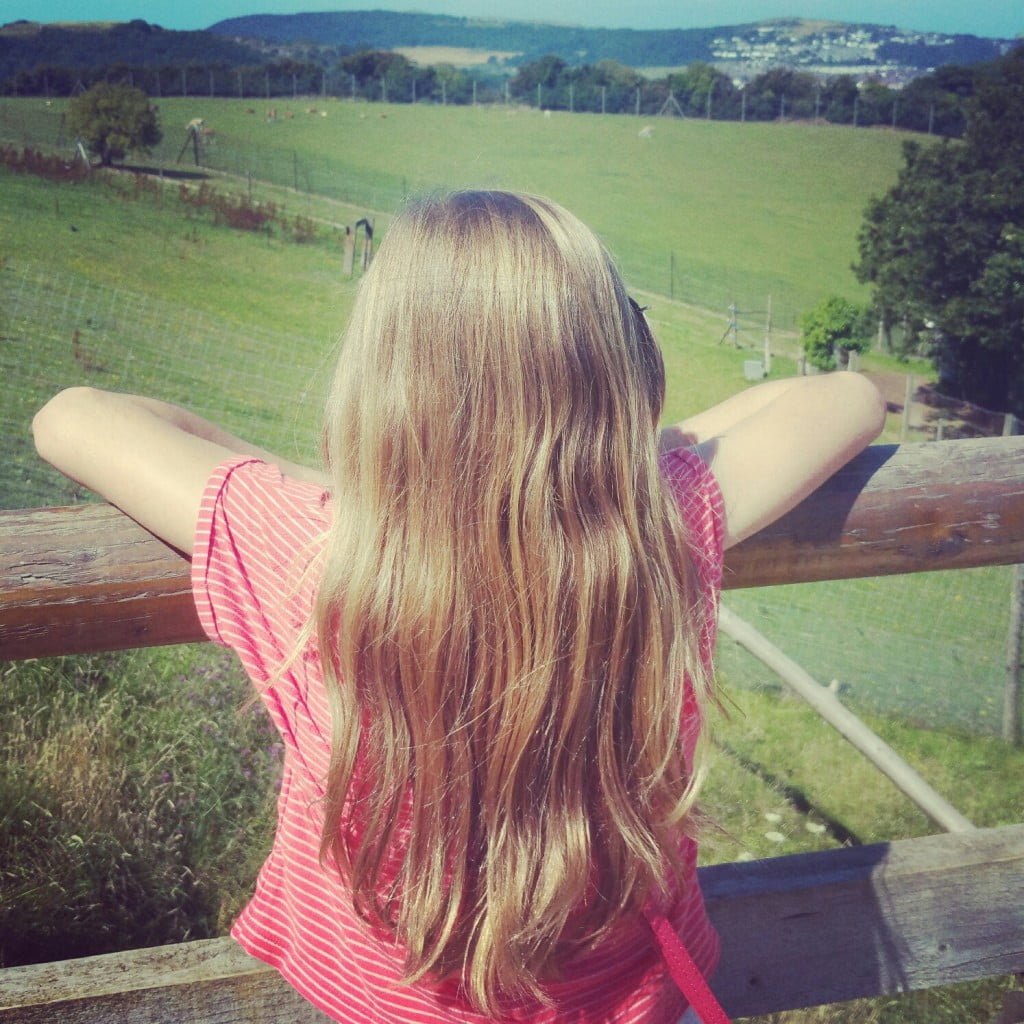 Choosing Destination
For beginner day hikes, choose short trails that don't have much elevation gain that can tire the children. Know what features lie ahead so that you can be the guide to the places that they can enjoy most. Choose trails with features like rivers, lakes and waterfalls along the way, children love to watch water – and not only them! If you feel like taking a trip to some further destination, remember about Discountrue.com coupons for Hotels.com that will help you book accommodation and travel means with big discounts.
Making a Great Hike with Kids
Your little ones will have most fun in places where they can get some humor and additional excitement, which also appeal to their innate sense of adventure and exploration. Choose trails where children can have some little new discoveries along the way. You could bring along a magnifying glass in order for them to explore the micro-natural environment, and don't forget a child-friendly field guide.
Appeal to your children's sense of observation and exploration by teaching them to look for signs of wildlife e.g. feathers and fur along the way, claw scratches on tree trunks, bird holes in dead trees, animal tracks, and so on. Remember to be patient enough for their many stops and questions; they may be seeing something for the very first time.
Let Them Be Part of It
Involve your children in the planning. Allow them to carry some trip gear as well, even if it is just a jacket in their backpack or the drinking water for the trip. Children love cool gear and "feeling like" a grown up. Get them their own CamelBak, headlamp, water bottle… something.
Allow your children to invite their friends along. This way, they can share fun experiences together and entertain each other. You should also rotate leaders amongst the children, which will ensure that everybody gets a chance to lead and set the group's pace.
Involving your children in planning and actualising what is supposed to be their day of adventure makes them feel important and appreciated, and it is definitely one of the best ways to make it a successful hike for everybody!
Extra Tips
– First Aid Kit: Don't forget about children's sunscreen, liquid antihistamine, lots of adhesive bandages, calamine lotion for bug bites, anti-bacterial wipes, Compeed for blisters, Piriton for allergies, and tweezers for removing splinters, or other things.
– Checklist of essentials: favorite snacks/bites, bug spray, binoculars, toy, extra clothes, magnifying glass, a field book, a special walking stick, and anything else you find necessary!