Memories
I love musicals. I love big West End and Broadway shows. Watching a musical is a wonderful way to spend a few hours and I don't think you ever forget the really good shows.
The first time I saw a show in the West End I was 12 and we went to see CATS. It was a school trip as part of an activities week. We stayed in London overnight, went to learn how to create stage make up and then we went to see CATS. I've never forgotten it. It was a wonderful couple of days.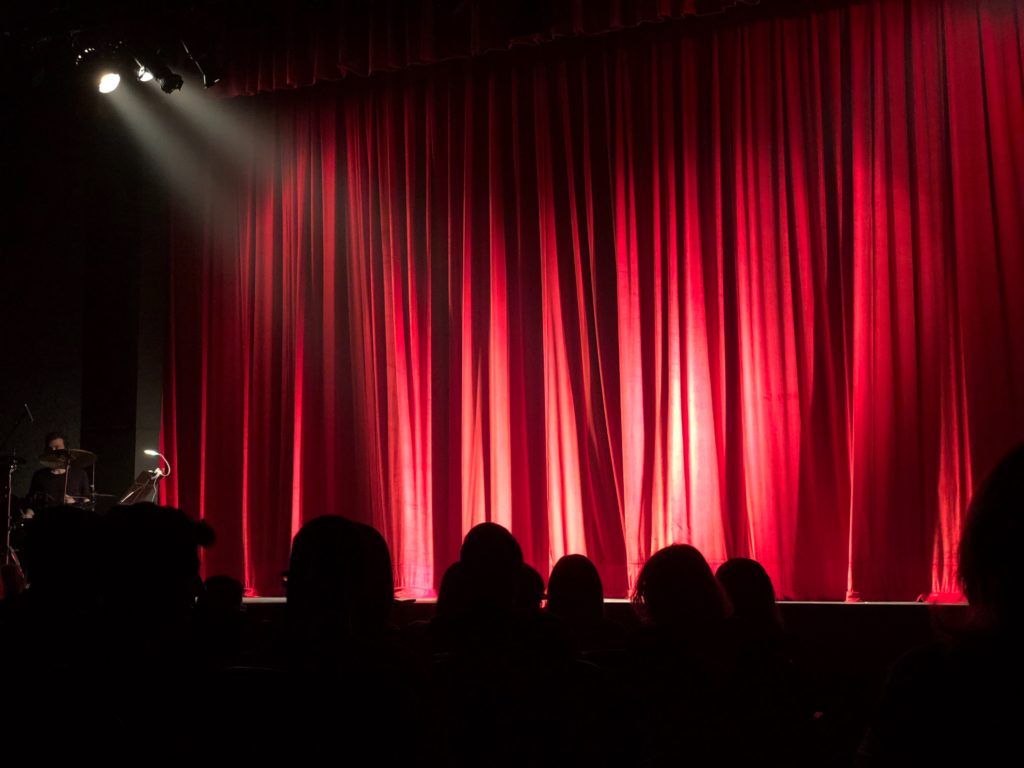 Since then I've seen Phantom of the Opera on Broadway – breathtaking! Shrek The Musical and The Lion King with the children. The children love the theatre too, and musicals in particular.
How do you decide?
There are literally so many musicals to choose from where do you even begin? How do you decide what to see?
It will depend on who you are taking with you. Many musicals have lower age limits. I know when we saw Shrek that the lower age limit was four, and other shows I've seen have lower age limits of seven or twelve.
If you are gifting another family tickets for Christmas or a birthday, make sure they will all be able to go along!
What's on?
I've picked out three of my top shows to highlight here. Firstly the Lion King. I'm not sure I need to justify why, I mean the story, the music, what is not to love? My children were utterly captivated by the show when we saw it, but I think it appeals to all ages. The story is timeless and the costumes were incredible.
The show has been running in London since 1999 and has won numerous awards. What's you favourite song from the Lion King? I love "Circle of Life" and "Hakuna Matata". The children love "I Just Can't Wait to Be King", and belt it out on the way to school most mornings!
Wicked, is the second on my list. I am desperate to see this. I've wanted to see this for so long but haven't got round to it yet. I love the music, having first heard it on Glee I think years ago. I've watched a few trailers of the stage show and it looks spectacular.
This show has been running since 2006, it's known for it's stunning costumes, wit and beautiful music.
Nativity! The Musical is the third one. It's one of our favourite Christmas movies as a family, so a great choice for this time of year. There's lots of comedy in the movie, so I would expect the show to be funny and engaging. This would be a great Christmas gift for a family.
It's returning this Christmas for a third year, so I'm assuming it's been a big hit in previous years. Sharon Osbourne, father and daughter Danny and Dani Dyer, TV and radio presenter Rylan Clark-Neal and West End star Simon Lipkin are all members of this all-star cast.
What would you love to see? Would you consider giving theatre tickets as a gift?
This is a collaborative post.