You might have read my post recently on avoiding the after school 'low' – in this post I talked about my strategies for avoiding grumpy children after school and discussed the part I feel that hunger plays in this.
I have noticed that toddlers also have these low spots but that these just differ in terms of the time of day they strike.
One 'low' spot for my toddler seems to be about 10am. He has been up at least three hours by then, sometimes a lot longer, his breakfast is a distant memory, he's been on the school run with me and done some serious playing. He only naps once a day now and this is after lunch so this is a definite low spot for him.
A snack will almost always perk him up and I combine this with a change in activity, so maybe some stories or colouring or a spot of baking.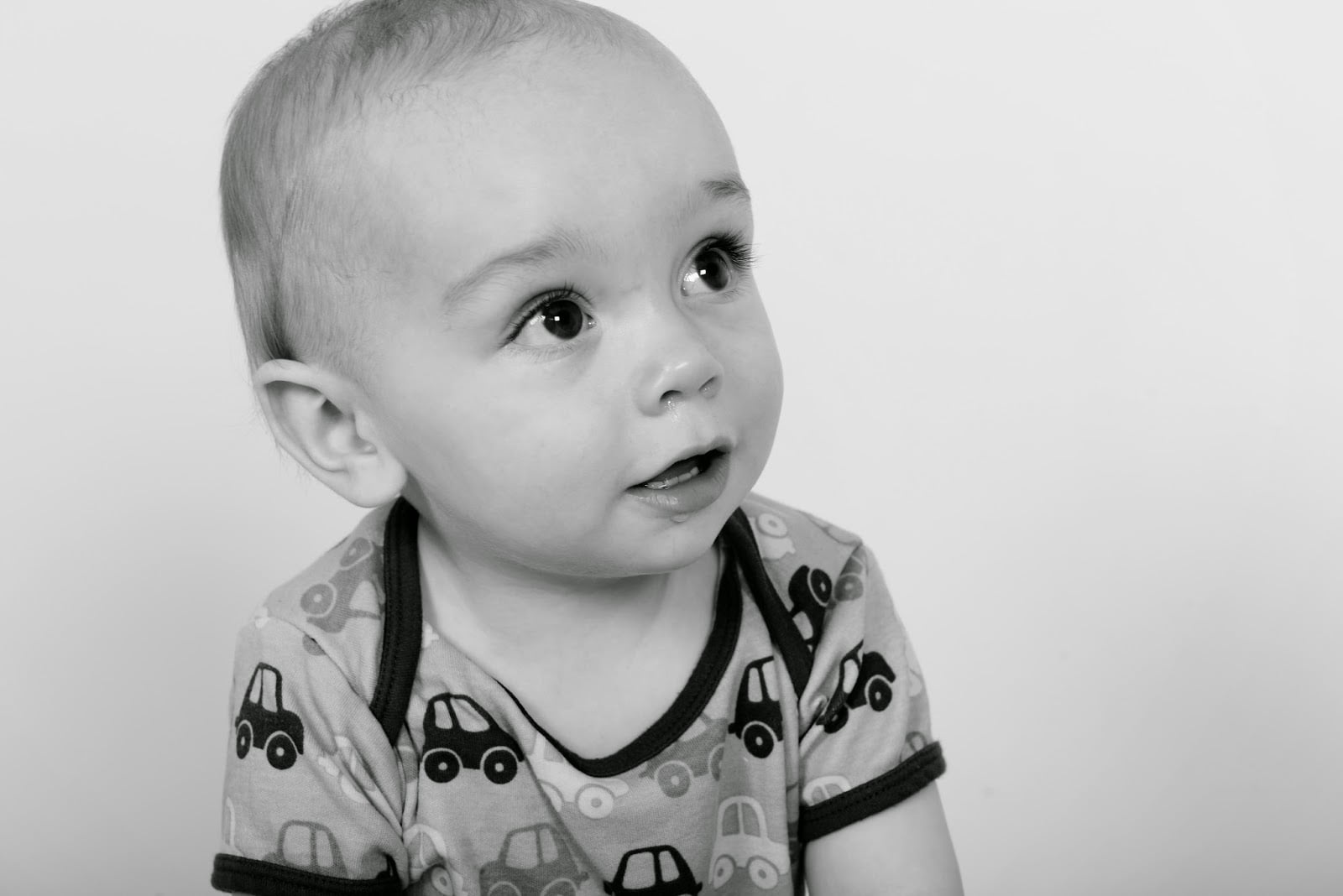 This week we have been giving the NEW Organix Goodies Chunky Fruit Bars a try. Organix Goodies Chunky Banana & Date Fruit Bar and Chunky Apple & Date Fruit Bar are for little ones from 12 months. 

Made from 100% organic fruit, simply squished together into chunky pieces, each bar counts as one of a child's five a day.  
Each bar is made up of five fun bite sized chunks that little ones can easily break off and enjoy independently – an ideal portion size for eating as a snack on the go, at home or in the big kids' lunchboxes even.  
The fruit bars come with the Organix No Junk Promise – reassurance that there's no added sugar, artificial colours or flavours, just the goodness of dried fruit.  
Each box contains 6 individually wrapped 17g bars and costs £2.49. Organix Goodies Organic Chunky Fruit Bars will be widely available in all major retailers by April 2015. Theo gave these the thumbs up this week but I have to say I thought they were quite tasty myself!