When you are a busy mum on the go you don't often have time for long drawn out beauty regimes. You need products that can do the job and keep you ticking along.
If like me you love to climb into a hot bath of bubbles then pop humble on your list of mummy must haves. This has recently launched in Waitrose and not only looks lovely in the bathroom in the simple yet gorgeous glass jar but also smells superb. Bath honey in a jar!
I've written before about how amazing Lanolips products are for multitasking mums on the run. The new capsule collection doesn't disappoint and can be used on chapped lips, extremely dry skin patches, cuticles, all cures and bites. These come in strawberry, apple and peach. I think apple is my favourite as it is so fresh and full of antioxidants. Small enough to pop in your pocket or purse – this stuff rocks!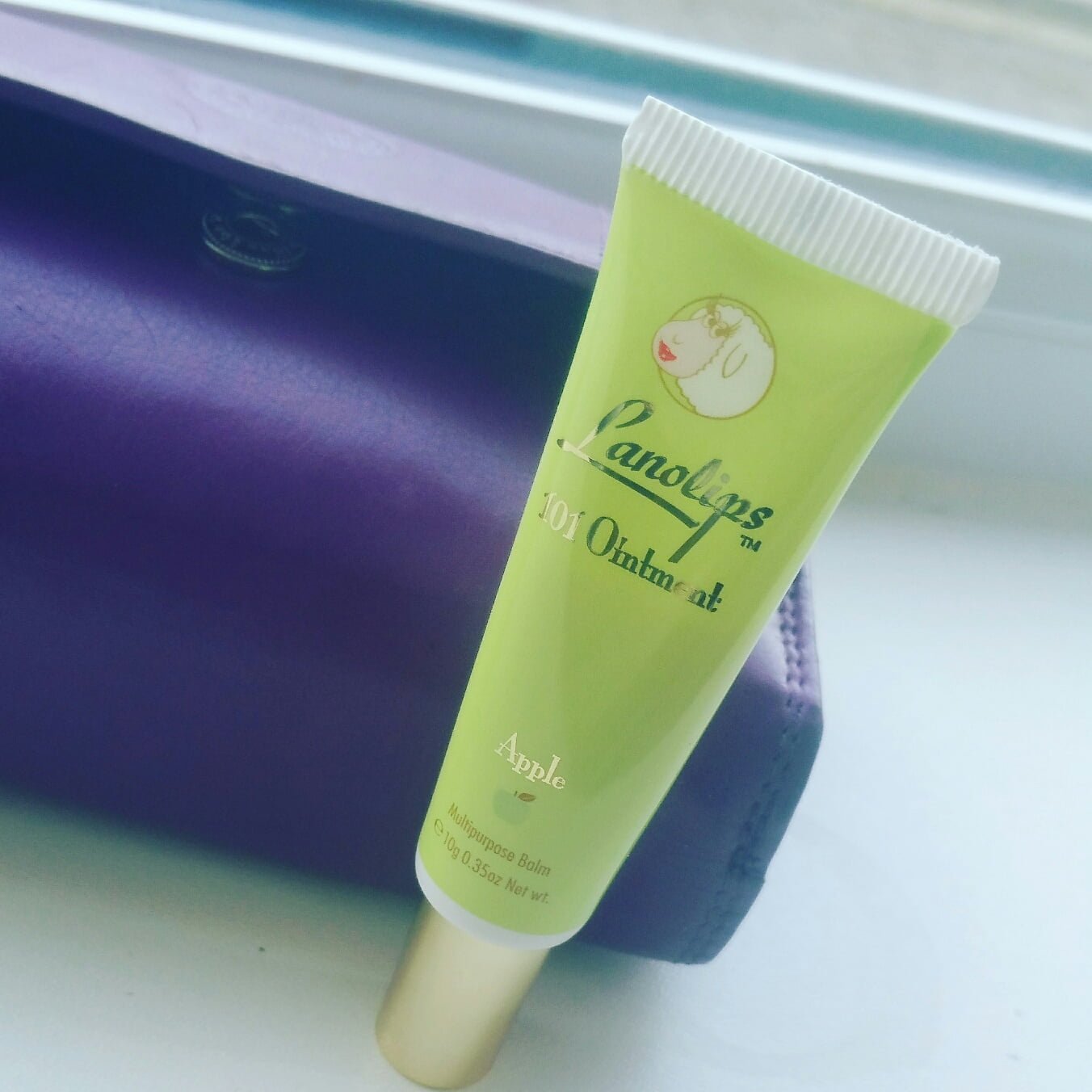 I wrote recently about sleep deprivation and how intense this can be over a period of years. I think the eyes often suffer terribly as a result of prolonged time away from your pillow. Eyes give a lot away and whilst a good eye cream can't make you and your child sleep for 12 hours each night, it can help you feel and look better after time away from your cosy bed.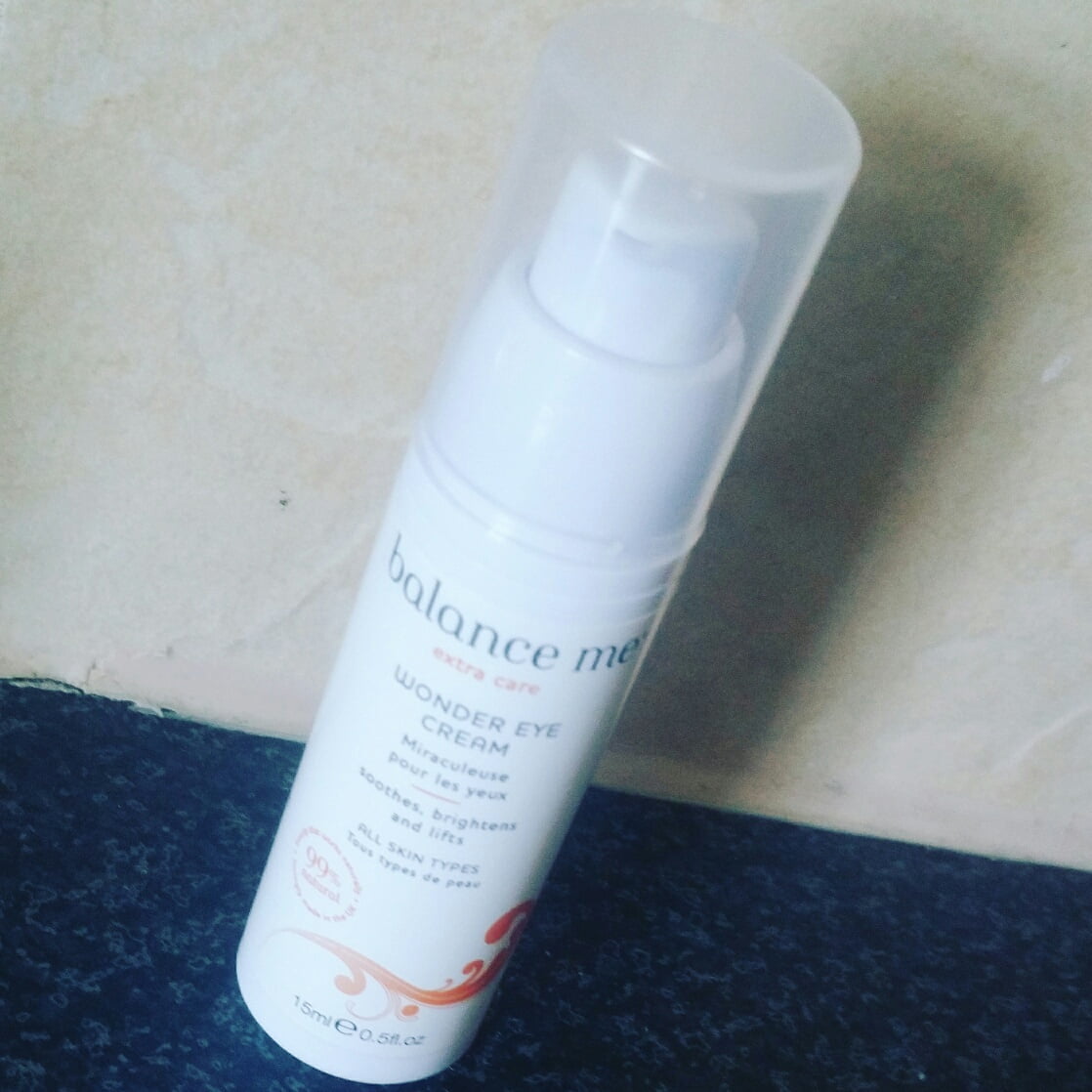 Balance Me have a product called wonder eye cream, which feels silky soft and so gentle on the delicate eye area. It is a rich cream, but don't take that to mean it doesn't soak in well as it is quite the opposite. It comes in a handy pump action spray and it does give immediate results. Perfect if eyes are tired, puffy or prickly and certainly makes you feel more awake. I wonder if they can make a cream that makes little people sleep next?
What are your top mummy must haves?