Nobody enjoys ending up with back ache or loss of feeling in some of your body parts half way into your journey thanks to a very uncomfortable seat, bumpy ride or lack of leg room. 
Everyone needs a vehicle that not only looks and drives great but feels great. Here are Hippo's choice of affordable AND comfortable cars that are on the leasing market today…here's what they say:
The new 308 offers everything that you need in a car. 'The new Peugeot 308 is an award-winning family hatch with a focus on comfort and quality' says Auto Express. Perfect for any small family. The 308 boasts a smoother shape in comparison to its close rivals such as the Citroen C4 Picasso and a more expensive feeling interior. It is undoubtedly one of the better looking cars in its class. The 308 offers plenty of kit such as climate control, rear parking sensors and sat-nav (in some models) so you are guaranteed a comfortable and enjoyable journey.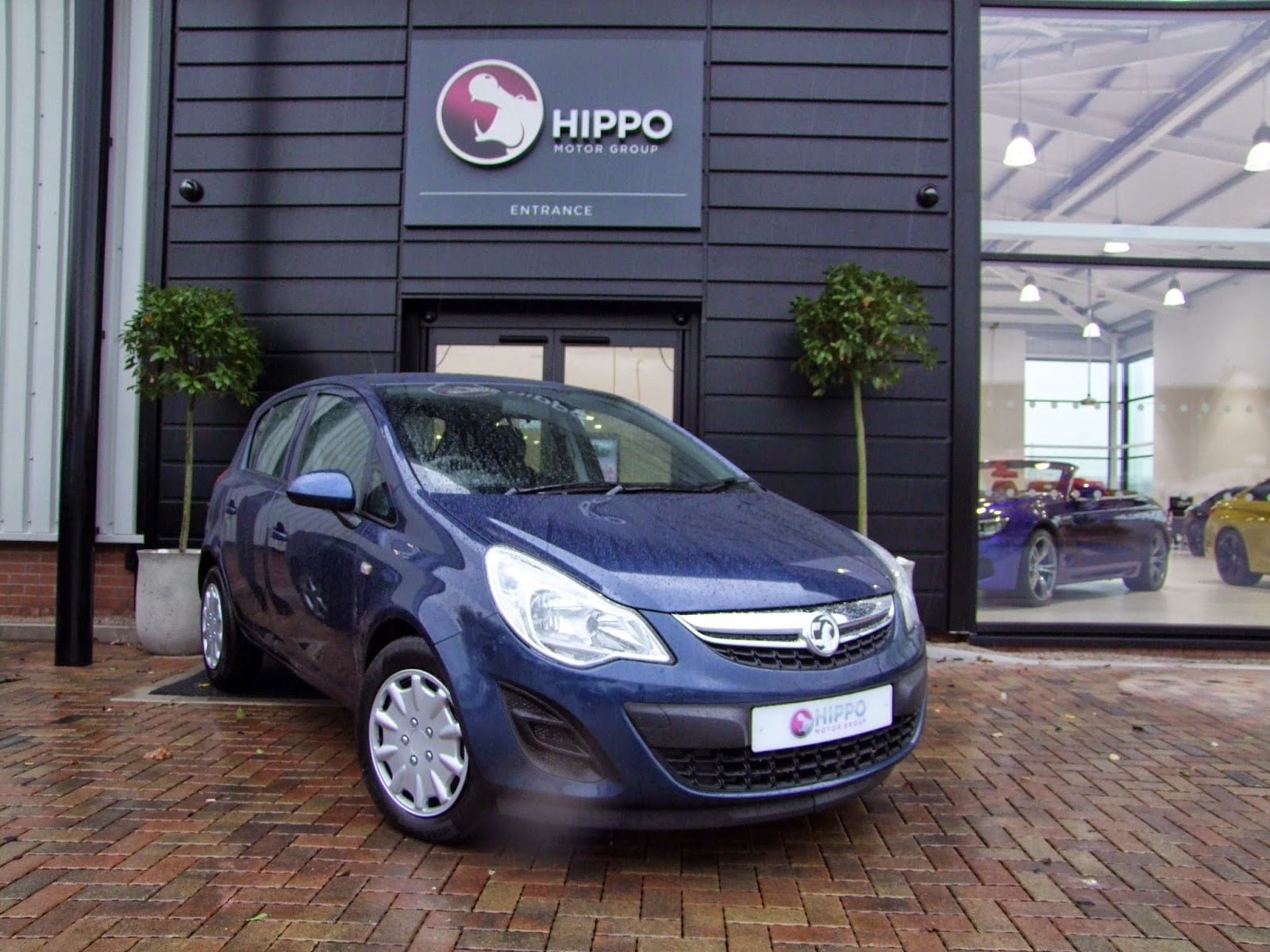 The new 308 has been designed to provide a blend of sharp handling and cruising comfort. It's not only economical and efficient, but very attractive to look at. Although the 308 is only small it is practical and has a more 'roomy' feel than you'd expect.
Another great family car is the new shape Renault Clio. The old shape Clios, similar to the Fiesta and other hatchbacks, were better known as new drivers first cars. Renault has recognised and followed the trend that these popular hatches could appeal to small families if they made them a little more practical and spacious. Thanks to its sleek profile and disguised rear door handles the more practical five door Clio could be mistaken for a three door.
Most of the Clio range comes complete with electric windows, electric folding door mirrors, climate control and rear parking sensors as well as the partnership with TomTom giving customers the option to spoil themselves and opt for built in sat nav.
The Clio now offers various new options such as matching colour schemes for the wheels, paint and interior and bodywork decals. We know the Clio isn't the largest of vehicles but what more do you want in a car? It's neat, charming and gives you a very calm and stress-free ride. It's a fantastic choice if you're looking for something that isn't too big.
Autocar said 'The Vauxhall Corsa is very refined, stylish and practical'. For those of you who are on a budget and looking for a reliable brand then the Corsa is for you. Here at Hippo, we offer the Vauxhall Corsa 1.0 S for just £109.97 per month (plus VAT). 
There are various models of the Corsa, all with differing specifications but you can expect air-con, cruise control, power steering, CD player with MP3/iPod connectivity and electric and heated mirrors in most. From the exterior the Corsa is given a sort of sporty appearance due to its sleek body shape, this is carried through to the interior too thanks to the racy leather steering wheel. Again, the Corsa isn't the largest of cars but it's great for a smaller family. And, you'll be pleased to hear it is also one of the more economical cars in its class.
The Ford Fiesta is without a doubt one of the best vehicles that Ford has ever made. The focus has been on creating a more family friendly hatch, inside and out, in which they have certainly succeeded. The cabin has been face lifted in 2013 and suits the new, curvy exterior that the latest Fiesta model comes with. With maximum visibility the cabin of the Fiesta feels spacious and airy, giving it a brighter feel. 
The Fiesta offers plenty of the latest kit such as front electric windows, alloy wheels, electric and heated mirrors, air-con and a CD player with MP3/iPod connectivity meaning the exterior quality is complemented by the interiors offerings.
For any mother looking for a new car then something practical is a necessity. The SEAT Toledo blends a spacious boot and cabin with an attractive saloon exterior. With plenty of leg room and head room it's perfect for any parent who wants to manoeuvre around easily, store the day's necessities or even for transporting larger items.
It comes completed with air con, USB, Bluetooth, CD player with auxiliary connectivity, and front and rear electric windows. The interior of the Toledo is much blander than the aforementioned models but SEAT will argue that keeping it simple will appeal to their target market who want a reliable vehicle with the necessary equipment and not a maze to figure out.
All these vehicles are available for personal or business car lease at Hippo Leasing. Your prices are all under £200 per month and they can all be done on a nodeposit lease agreement.