Selling your home is usually a long and complicated process, but it can be made easier if you follow these tips.
Choose the Right Estate Agent
Choosing the right estate agent is an essential step in the process of finding the right home. You can't sell your home unless you have a strong and reliable estate agency to back you up when the offers to flow in. In fact, you might not even get any offers at all if you choose a poor estate agency. If you want to make sure that you make the right choice, it's best to opt for a reputable brand. See Bridgfords and other companies with good reputations for examples of what I mean.
Get Rid of Pets & Pet Smells
There's nothing more off-putting for people who come to view a property than pets and pet smells. Just because you love your dog, that doesn't mean everyone else does. Some people hate pets, and this is something you have to accept. So, when you have someone coming over to look at the property, you should let the neighbors look after the dog. Pet smells are also important to think about. You might not even notice them because you live there, but other people might, so make sure you get rid of them.
Important to think about: It's important to get rid of all unpleasant smells beforehand.
Products from https://www.treehousepuppies.com/dog/accessories/best-pet-odor-neutralizers/ can help with that. They're versatile and easy to use whenever you need.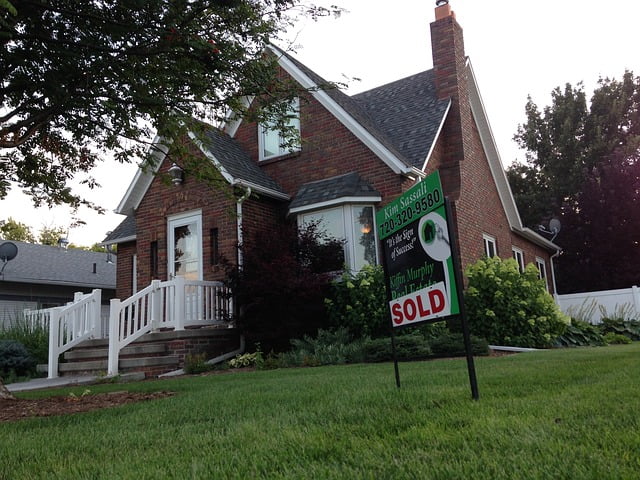 Clean the Place Thoroughly
No one is going to buy a home that's messy and filthy. If you want people to place a bid, it needs to be tidy and clean when they arrive to look at it. Even though the dirt can easily be cleaned by the potential buyer when they move in, this misses the point. People tend to let their gut reaction guide them. And if they are left cold by what they see when they look at your home, they won't buy it. So, give it a deep clean before anyone arrives to look at it. This is essential, so don't neglect it.
Boost Your Curb Appeal
The first thing that people see when they arrive at your home is how it looks from the outside. This means that you need to boost your curb appeal if you want people to think positively of your home. First impressions can be pretty hard to change. So, if the first thing potential buyers see when they arrive at your home is a messy front garden and paint flaking off the walls, they probably won't want to buy the home. You need to clean up the exterior and do everything you can to make the street look more appealing too.
Be Polite
One of the big parts of selling a home is showing potential buyers around it. This is your chance to show them what the home has to offer and why it could be good for them to buy it – but that doesn't mean you have to give them the hard sell; it's all about getting the balance right. Talk to them in a casual and polite way, and try to engage with them. Make sure you highlight all the positive things about the home, but don't come on too strongly when trying to sell it or you might put people off.