Working from home as a mum can be perceived as a 'luxury' many wish for. However, really it's just another way of juggling family life.
It has its own challenges and days are far from glamorous. With that in mind, one of the many challenges you may face can be managing your time and money, especially if you're self-employed. You've got to do the balancing act of making sure your children's needs are all met, everyone is where they need to be when, and you meet your deadlines too. In addition to this, managing your finances is also a must. Keep reading to find a few top ways that you can save money as a work from home mum.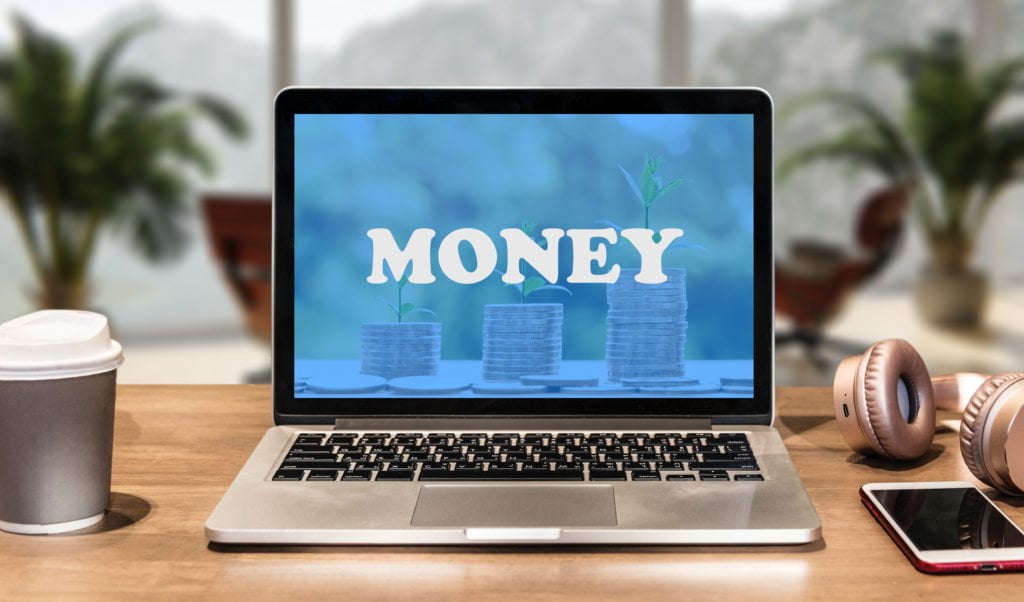 Have a Budget
For many, budgeting isn't something that they're keen on because it can seem like they have to starve themselves of the things they love. However, contrary to this belief, budgeting can be your saving grace when it comes to managing money.
When you get good at budgeting, you have more control over your finances and tend to feel less stressed about money. When creating a budget, you're going to need to dig up a record of your expenses over the last few months,  which can be found on your bank statements.
Once you've gotten a hold of that, organise your budget by listing out your expenses and income. You can then put expenses such as bills and upkeep at the top of the list and move the other miscellaneous ones to the bottom. At the end of the process, you should have a specific amount you can spend for each category to help you spend within your means every month.
Buy Discounted Office Supplies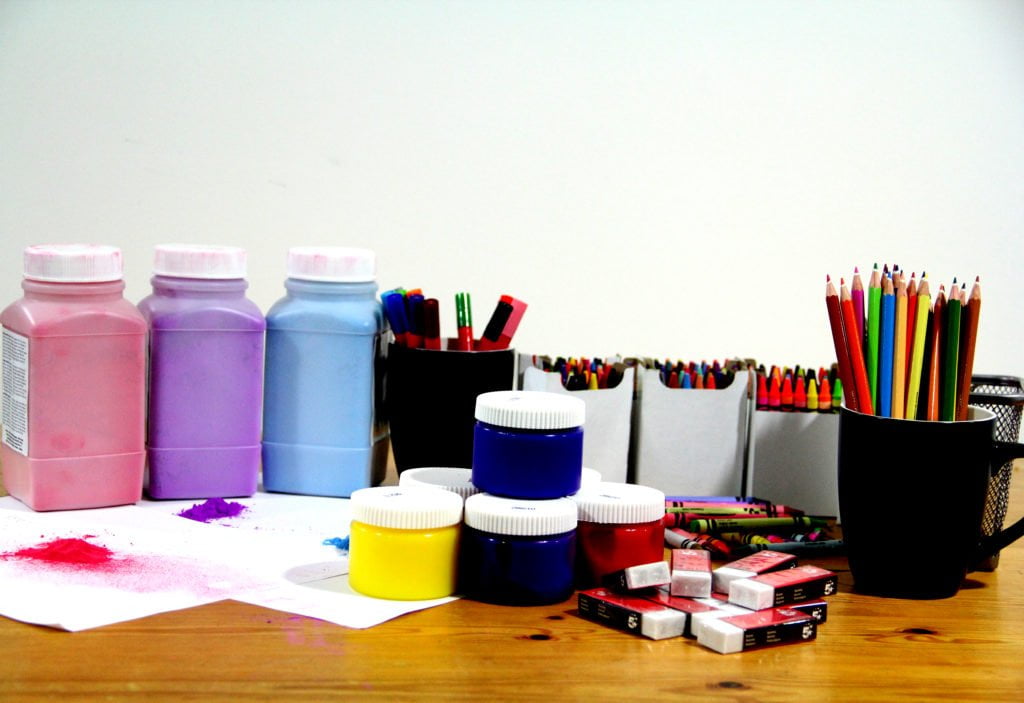 As a work from home mum (or dad), office supplies are a recurring expense you're bound to have. In light of this, try looking for affordable ways to buy them, so you save in the long run. Some examples of office supplies you may frequently need at home are pens, notebooks, paper, post-it-notes or folders.
You may also need a functional printer, so you don't have to run off to do photocopies or scan documents. If you do happen to have a printer, there are places online that you can buy discounted ink cartridge which could save you a significant amount if you print often.
Plan Meals
Food is another recurring and unavoidable expense you may want to consider. To help ensure you aren't spending too much on food, why not consider meal planning if you don't do so already? To plan your meals, consider that your goal should be to put together nutritionally healthy meals for each day and avoid food wastage. In doing so, you can stick to buying food that you're going to consume and avoid buying perishable items that you won't cook.
When shopping, going during evenings could get you good deals as that's when many food items go out for clearance. Also, try buying store brands for some food items as they work out cheaper and could offer similar value to more popular brands.
Avoid Impulse Shopping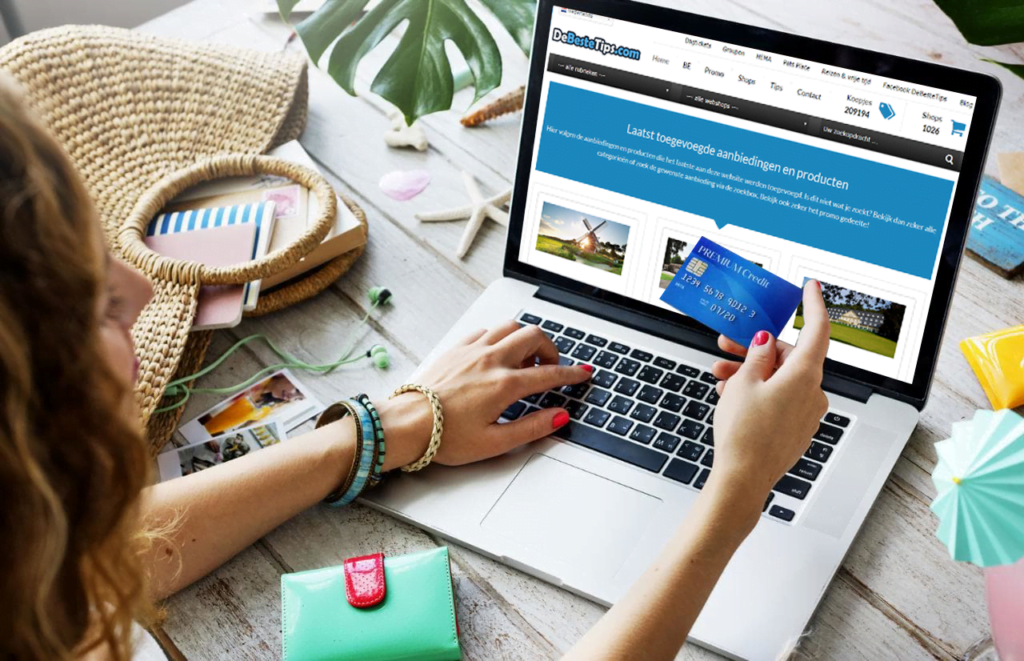 Impulse shopping can be damaging to your finances, so try and avoid it at all costs. Plan your expenses the best you can, especially when it comes to major purchases. To stop buying on impulse, give yourself a few hours to a day to think about a purchase before buying.