As a child, one of my favourite things about Christmas was eating my grandmother's homemade Christmas Cake with a hot chocolate. It was a recipe she had been taught by her own mother. Nothing was weighed, everything was done by memory and eyeballing ingredients. It was always delicious and the smell of a decent fruit cake transports me right back there. Traditional Christmas Pudding makes me feel the same way, although these days I can only eat the gluten free kind myself, I still love the smell.
I've recently been reading about the success of two ex-teachers Ann Hustwit and Hilary Jenkins, who started a business from their farmhouse kitchens making and selling traditional cakes and puddings. Jenkins & Hustwit, a traditional baker in Yorkshire has grown from selling at local fairs to offering a mail order service and selling in a range of shops.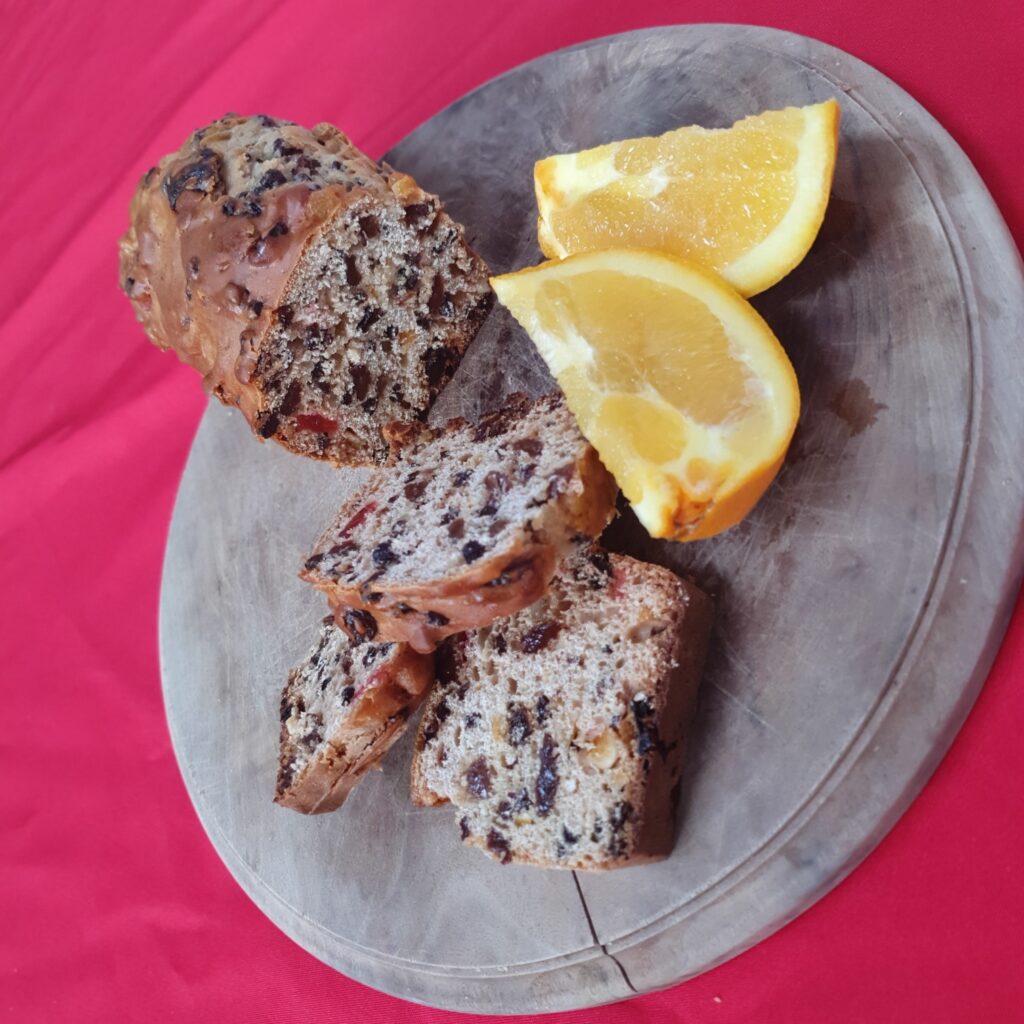 We've been trying out a range of their traditional festive cakes recently. Read on to see what my tribe thought of them. If you are looking to purchase quality cakes to include in hampers for friends and relatives this year, these cakes would be a wonderful addition. They use quality ingredients in all their traditional bakes and they also have options for diabetics and those following a gluten free diet.
The Loaf Cake Range
There are currently 11 loaf cakes in the Jenkins & Hustwit range. These are all available on their website for delivery and they are all priced at either £4.50 or £4.75 each.
My tribe have been loving the Deluxe Ginger Loaf Cake. It is soft on the inside and sticky on the outside and jam packed with big juicy raisins. The first one of these was polished off super fast, so I've now had to chop up a second one. Perfect for an after school snack, or after dinner treat. If you are a big tea and cake fan then this would be great any time of day.
They've also been trying the Reduced Sugar Fruit Loaf. These are literally bursting with fruit, so all the natural sweetness from the fruit remains in this recipe. A great option if you are trying to reduce your families' sugar intake, making a good snack option any time of day.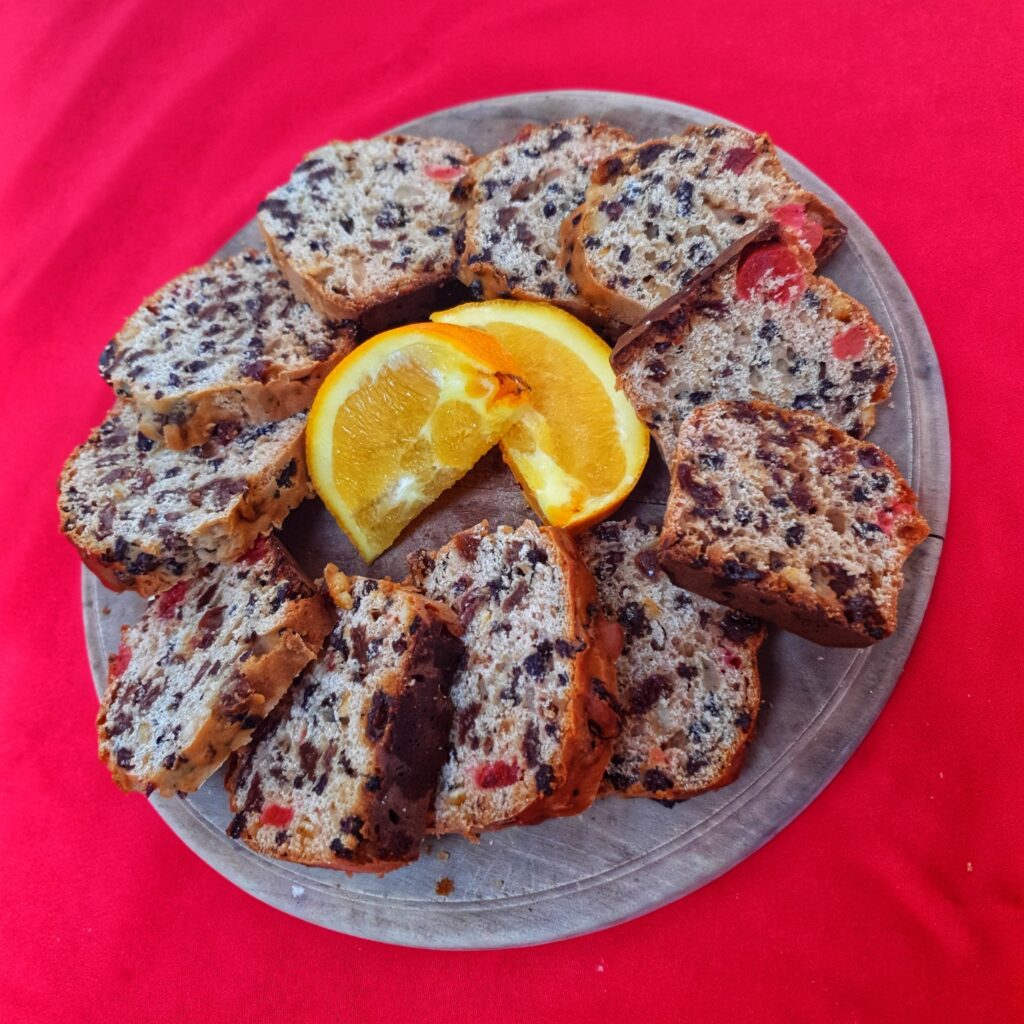 If fruit loaf and ginger cake aren't your thing, they also bake: Honey and Ale Loaf Cake; Luscious Lemon Loaf Cake; Butter Madeira Loaf Cake; Cherry and Almond Loaf Cake; Low Fat Granny Loaf; and a Northumbria Rice Cake.
Christmas Puddings
Jenkins & Hustwit have a range of Christmas Puddings, all available to order online. There is a Victorian Christmas Pudding, a Gluten Free Christmas Pudding and a No Added Sugar Christmas Pudding, all priced at £8, then a larger Victorian Christmas Pudding available for £12.50 – perfect for larger families at Christmas.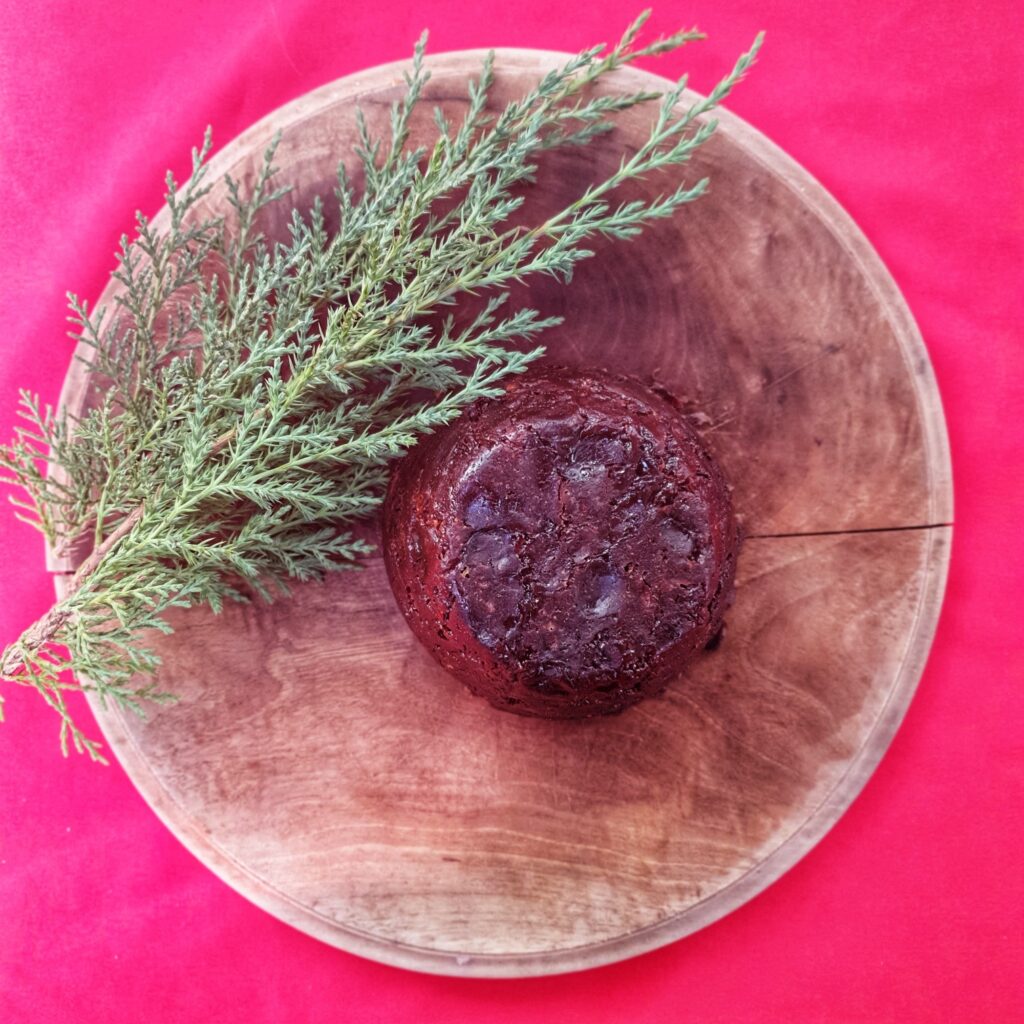 My tribe have been trying out the No Added Sugar Christmas Pudding. Full of natural sweetness, it's the perfect end to Christmas Day. Of course, you have to set it on fire to really finish things off! These are the perfect size for everyone to just have a little taste of something – I mean, who really has space for much more after Christmas Dinner?
Competition Time
Now the exciting part. We've teamed up with Jenkins & Hustwit to offer Mummy Fever readers the chance to win a selection of cakes to enjoy this festive period.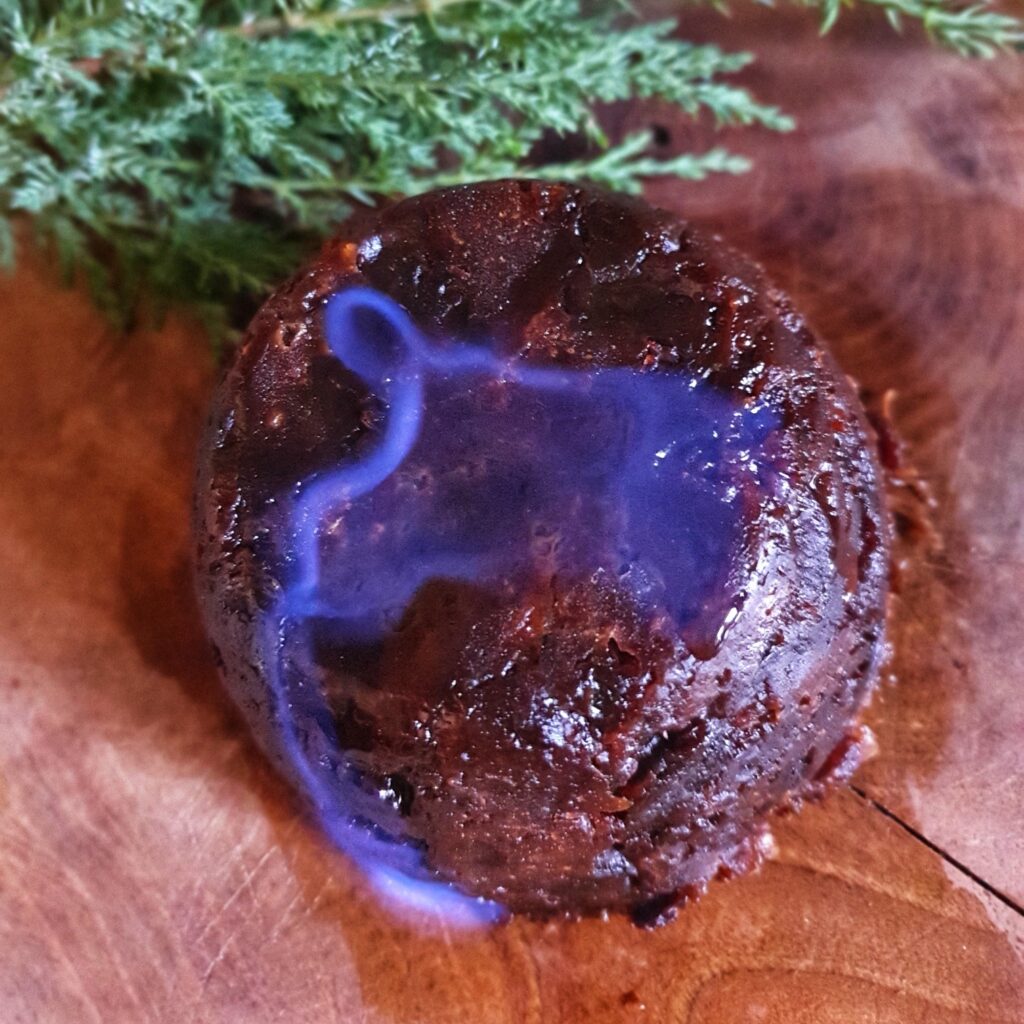 The bundle includes a Christmas pudding and a Christmas or traditional cake, but the winner will be able to choose which bundle they would like out of those listed below:
A gift box containing a no-added-sugar Christmas pudding and reduced sugar loaf cake
Gluten free Christmas pudding and Christmas cake
Small Christmas pudding, lemon loaf and ginger loaf
Victorian Christmas pudding, honey and ale cake, lemon loaf
All you have to do is complete the easy widget below. Good Luck!
*WIN* A Bundle of Traditional Festive Yorkshire Cakes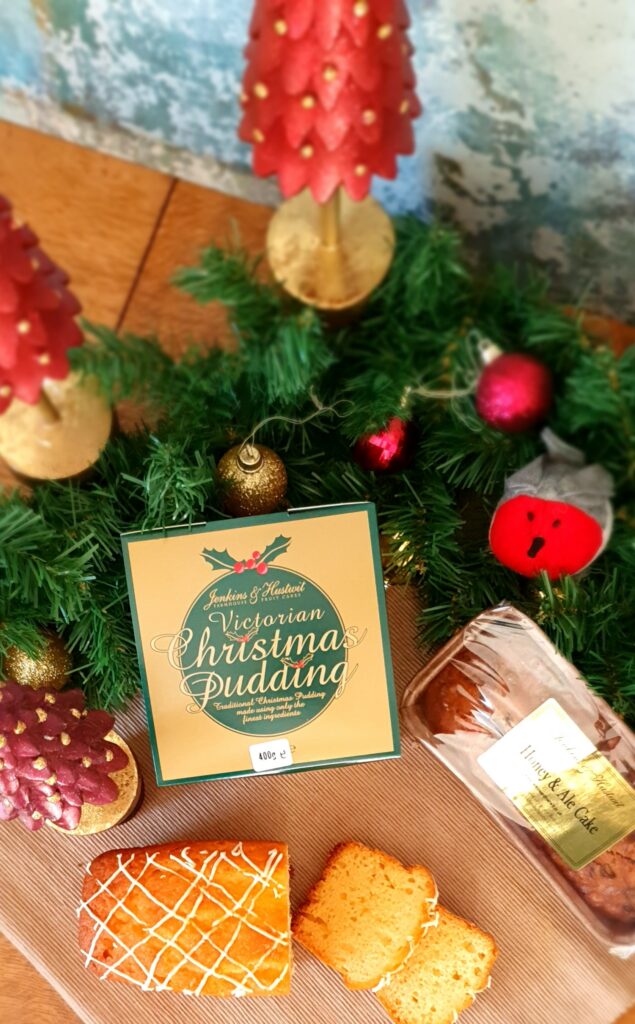 TERMS AND CONDITIONS:
Giveaway will run until midday on December 16th 2020.
There is one prize to be won.
The prize is non-transferable and no cash alternative is offered.
This giveaway is open to UK entries only.
Entrants must be age 18 or over.
Data controller for the purposes of this giveaway is Mummy Fever. Your details will not be used for any other purpose than selecting/informing a winner.
Winner's details will be passed to Hustwit & Jenkins, who are responsible for sending out the prize.
All entries will be checked.
The winner will be chosen at random from valid entries after the closing date.
The winner will be informed via email.
Failure to respond within two days may result in a new winner being drawn.
Once drawn, the winner's name may be displayed on this blog post.
Entry into the giveaway will be deemed as acceptance of these terms and conditions.
This is a collaborative article.