Before you had children to think about, you could just buy a plane ticket, hop on a plane and head off to wherever you fancied. Once you have children to think of, sadly, that changes. While you can still see the world with little ones in tow, a lot more planning and organisation are normally required.
It might take more time and effort to organise a family holiday, but if you get it right, you can have the most fantastic time. Ask any seasoned traveler who also happens to be a parent, and they'll tell you that as long as you know what you're doing, traveling with children is easy. We made a long-haul trip to Florida with a 7 year old, 5 year old, 9 month old and I was also pregnant at the time and it was one of the easiest trips we have ever been on.
To help make your next trip abroad a little easier, I have put together a handy survival guide. Hopefully, this will help to make your next family trip more fun and a little less stressful.
Choose the perfect destination
The key to a successful trip abroad with children is picking the perfect destination. Choose the right place, and you can ensure that your holiday is as enjoyable as possible. When selecting a location, think about the types of things that your family enjoys doing. If your children love the beach, a beach break could be ideal. If you're a family that loves history, somewhere with lots of heritage could be perfect.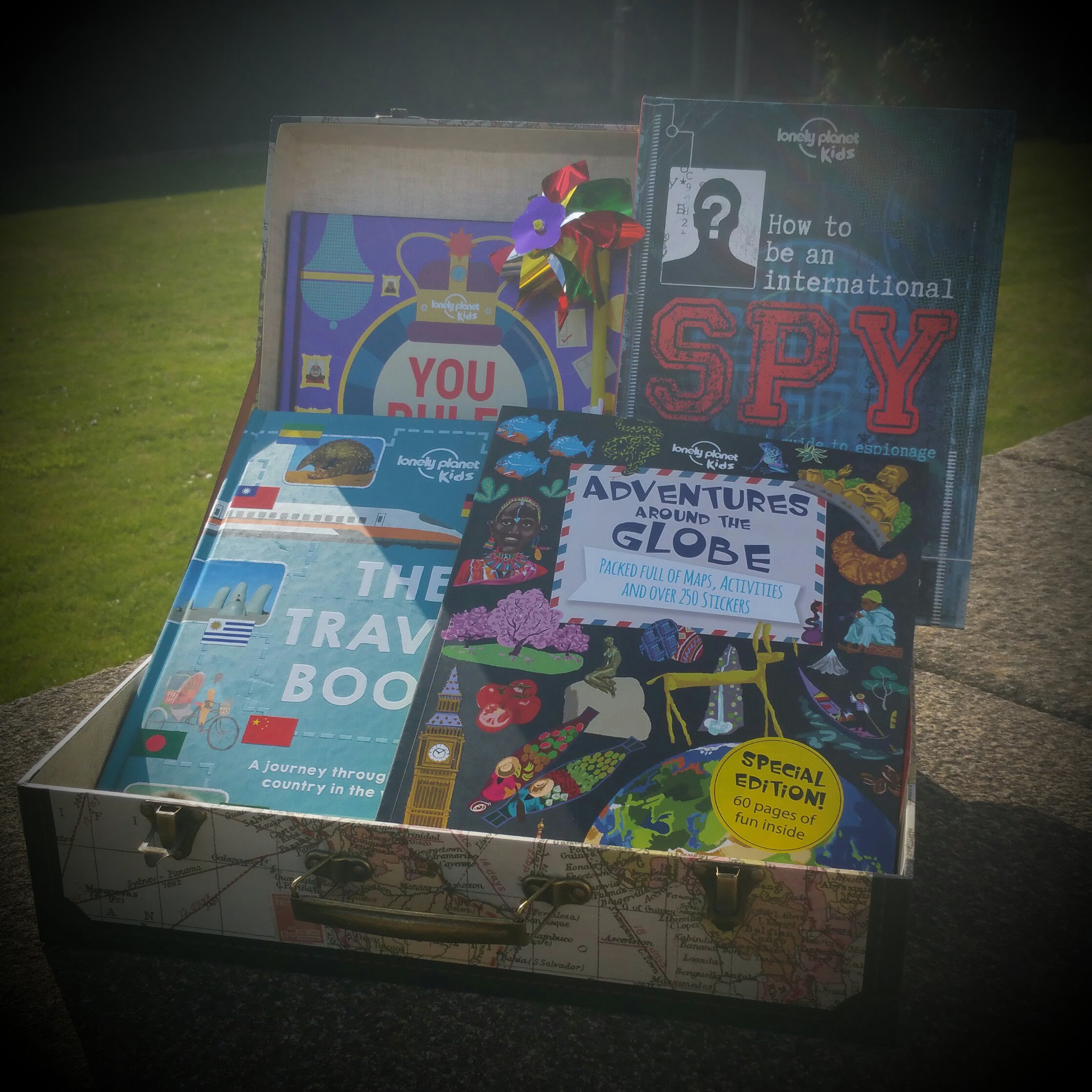 When picking where to go, look for destinations that aren't too busy – hectic places and little ones just don't mix. Look for somewhere that is child-friendly and has lots of good reviews from other parents. (To find out what other families thought of a destination, use TripAdvisor.)
Select the perfect flight time
Okay, so plane tickets may be cheaper for five am flights, but with small children, arriving at the airport in the middle of the night is far from ideal (unless you have a newborn). Try to book a daytime flight. It might cost you more, but trust me, it's worth it.
Get your travel documents in order in advance
Don't leave it until two weeks before your trip to check that you have all of your documents in order. At least six weeks before your holiday, get all your travel documents out and double check them.
Check all passports to ensure that they're in date and not damaged in any way. Replacing a passport can take a while, so checking in advance is a must. If you're traveling to somewhere in Europe, check each person's European Health Card to ensure that it's still in date. If you're going a little further afield, it's a good idea to take out travel insurance.
Prepare for the airport and plane ride
Often, the most stressful part of traveling with kids is the stint in the airport and the flight on the plane. A few weeks before your trip, think about ways that you can make these things easier. Create a list of the best ways to keep the children occupied in the airport, as well as on the plane.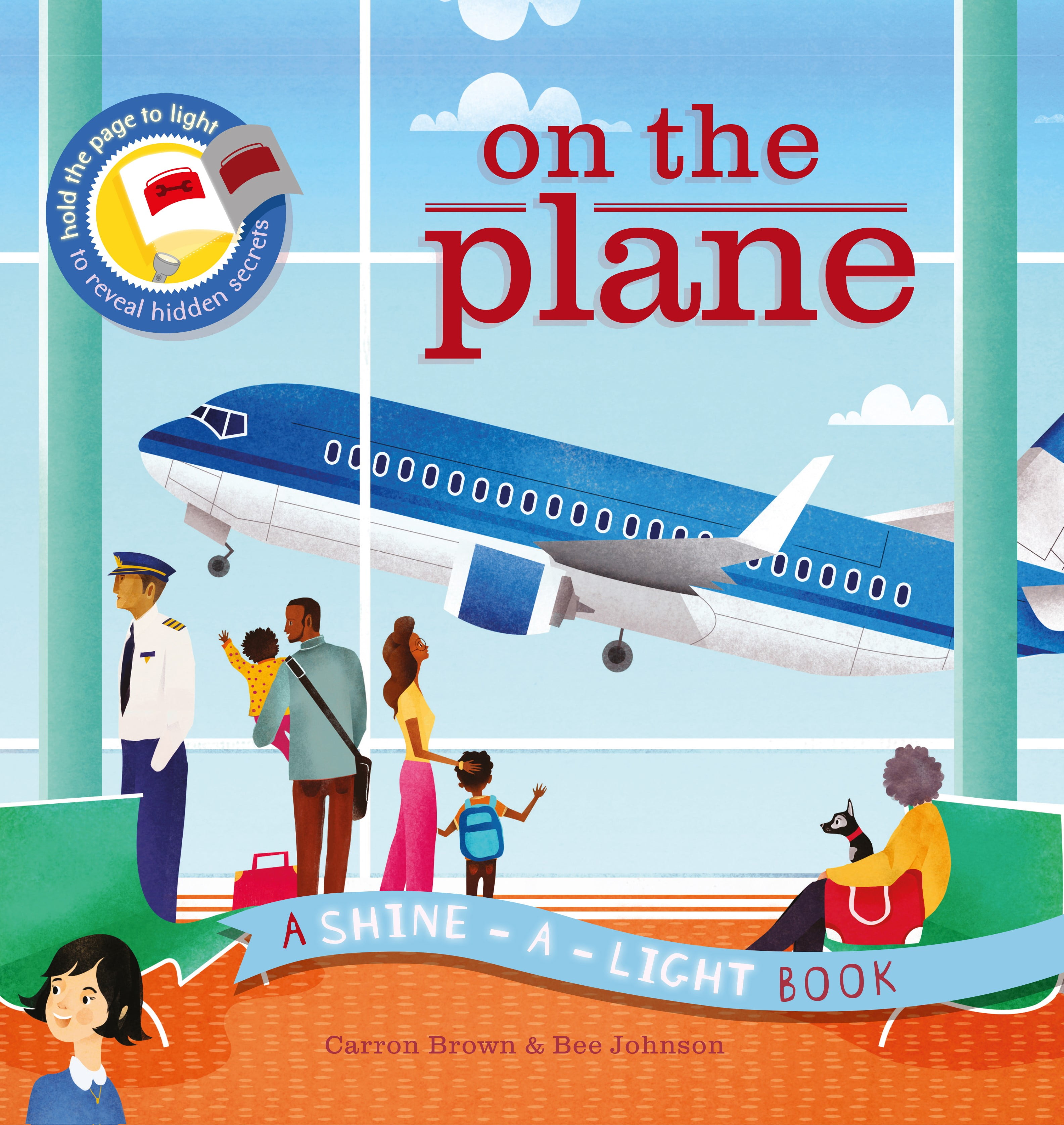 The best ways to keep little ones occupied while traveling are with tablets, colouring books, and mini toys. If your kids have tablets, download movies, games, and storybooks onto them, to keep them occupied.
Always make sure to have a carry-on bag of essentials – spare clothes, an extra pair of socks, snacks, and anything else that they might need. If your children are uncomfortable, traveling will become even more stressful. So ensuring that you have everything you may need is a must.
I always make up a 'busy bag' for each of their children with some of their favourite things, something new and lots of interesting snacks.
Do lots of research
Before your trip, do lots of research on the place that you are visiting. Find out where everything is, which the best attractions are, and what restaurants are child-friendly. By doing this research beforehand, you can save yourself a lot of stress once you arrive.
Talk to your children
If your children are old enough, talk to them beforehand about your trip, what to expect and so on. You can then make games out of looking out for things along the way. Make them feel useful by asking them to look for the number of the carousel or the gate for example.