None of us like it when our children are unwell. I don't know about you but even if it's just a cold I wish it was me that had it and not one of the children. Anyone who has watched a baby struggle with a bunged up nose will be able to identify with this, or seen how hard it is for a child with a cough settle themselves to sleep. It is torture for us parents watching our little ones suffer, even when they aren't so little anymore.
As much as we'd love to take all this away from our children as part of our parenting role, we can't, and many of these things just have to run their course. Whether it's an annoying cough, an endless runny nose, a sticky eye, a sickness bug, a sore throat, or one of those "non specific viral rashes" that I swear little ones pick up just to keep you on your toes, they all have a shelf life and we have to ride them out.
I don't know about you but each time one of the children started nursery we had a multiple hit of bugs – I tried to tell myself it was good for their immune system but of course, like any parent, in reality I just wanted to make it all better.
There are things we can do to help our children feel better when they are under the weather though. You know those tried and tested tricks we all have up our sleeves to get through the days they aren't 100% and to try and make them feel better and recover as soon as possible.
As a child if I was ill I remember being tucked up under a blanket on my grandmother's sofa eating salmon and cucumber sandwiches, or if that was too much, a bowl of tomato soup. I remember a giant box of those mansize Kleenex tissues and drinking warm blackcurrant.
Vicks believe that traditional love, fun and laughter are key to comfort your children when they aren't feeling themselves. That's why they have developed a series of sharable #VicksTricks magic videos that are simple, easy and great fun to replicate. Vicks also did some consumer research, which looks at British parents most common at home remedies. Here are the key findings:
Over half (52%) of parents said that rest was the most important thing for making children feel better
This was followed by 'medicine', which 40% of parents rely on
More than a third of parents (36%) believe in the power of TLC
When it comes to keeping children entertained:
Three out of four (75%) British parents put on the TV or a DVD
Over a quarter (27%) read to their children
1 in 10 parents get really creative; either telling jokes (8%) or even do magic tricks (2%)
So what about you? How do you help your little ones feel better?
I do think that TLC can make a huge difference, not only does it make your child feel safe and reassured, but that closeness with them helps to reassure you as well because you can keep an extra close eye on them. Only last night I had two little ones sleeping on me as they tried to shake off the latest bug. For me though the TLC extends far beyond what we offer as parents, it's about the whole family, we work best when everyone takes care of everyone else.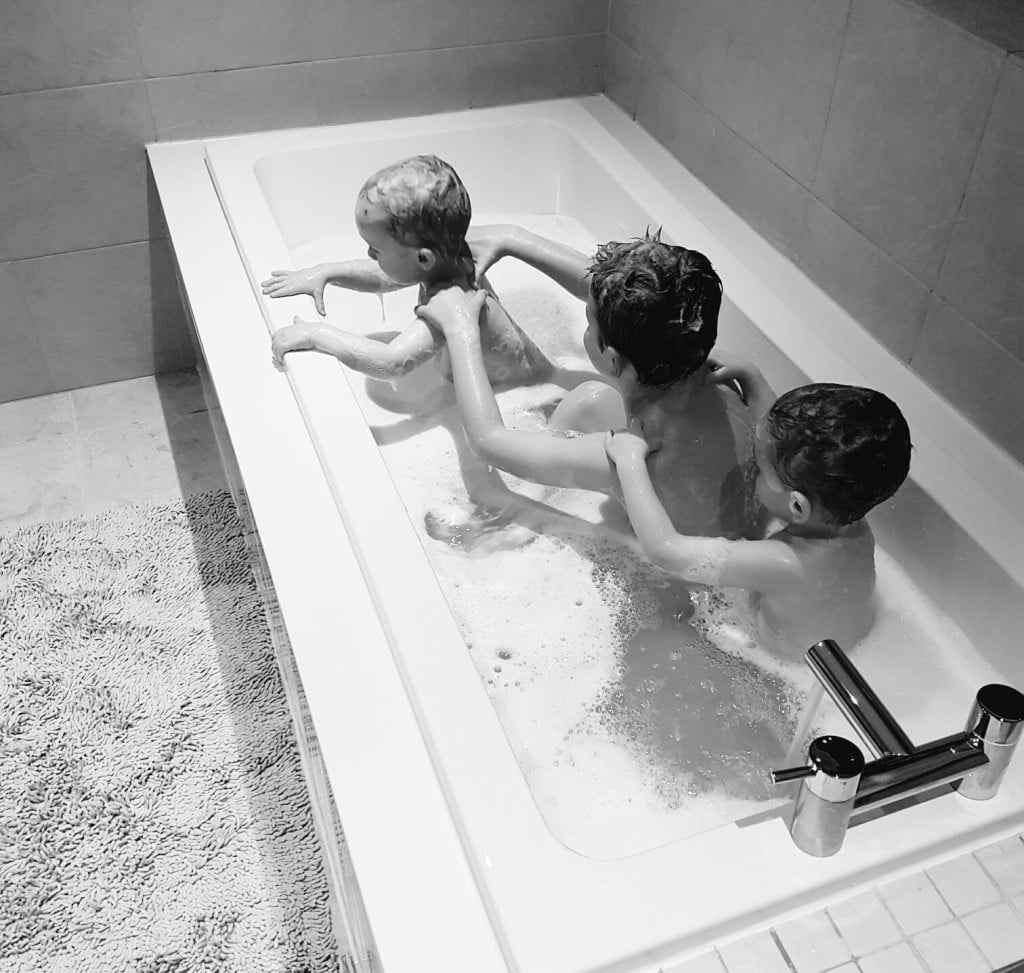 We always employ the technique of the movie and a snuggle under a blanket. This always goes down well and often ends in an impromptu nap, which of course is also a real help. My grandmother always used to talk about "sleeping it off" which often works for the children.
Lots of drinks  – also something that helps, I try to get plenty of fluids into the children if they are under the weather, as well as sneaking in some extra goodness in the form of homemade smoothies or milkshakes. If they are up to it, they enjoy helping to make these and it can provide a few minutes distraction from whatever they are suffering with at the time.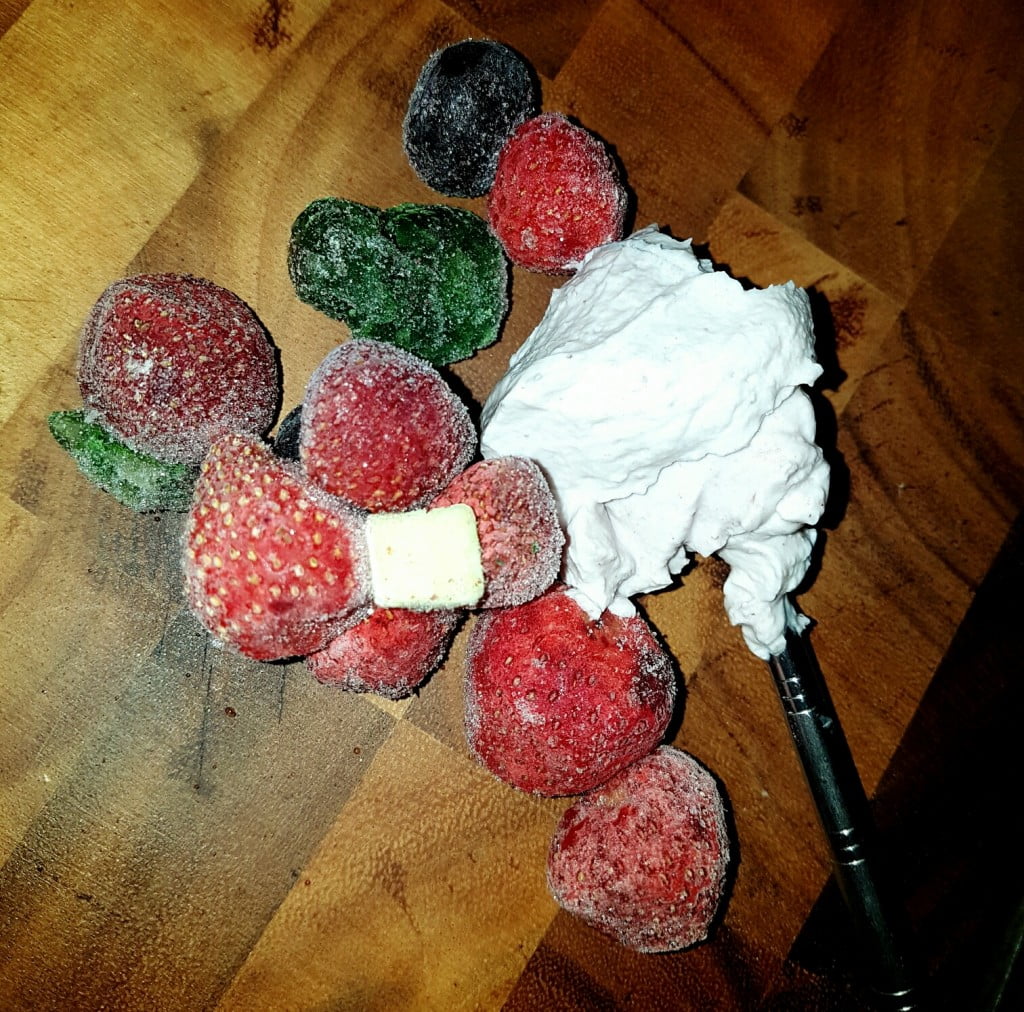 If the children have a cough we always spend time in the evening massaging the classic product that is in practically every parent's bag of tricks: Vicks VapoRub on their feet. We then pop some cosy socks on top and really find it helps with those frustrating night time coughs, hopefully meaning that the whole house can get a bit more sleep.
Everyone likes to feel snug in bed but when you don't feel 100%, there is that extra need to feel cosy and comforted. Warmies® are the perfect bed time pal when little ones are feeling under the weather. These are fully heatable and after only 90 seconds in the microwave, they release a soothing scent of lavender, making them the perfect little bed companion. I always worry about hot water bottles, so I feel as if these are a much safer option, as well as being super cute of course.
We've used things like this for a while but I've found these seem to hold their heat longer than others, which helps keep the children cosier for longer. Of course, cuddling their favourite pal all night long always helps them feel better.
Playing games can be good, but it really depends on how under the weather the children are as sometimes their concentration levels are limited when poorly. Craft activities or an easy baking activity might be a welcome distraction though.
Parents will do whatever it takes to get their children up on their feet again after being poorly. All we really want is them up and about and getting into mischief as soon as possible.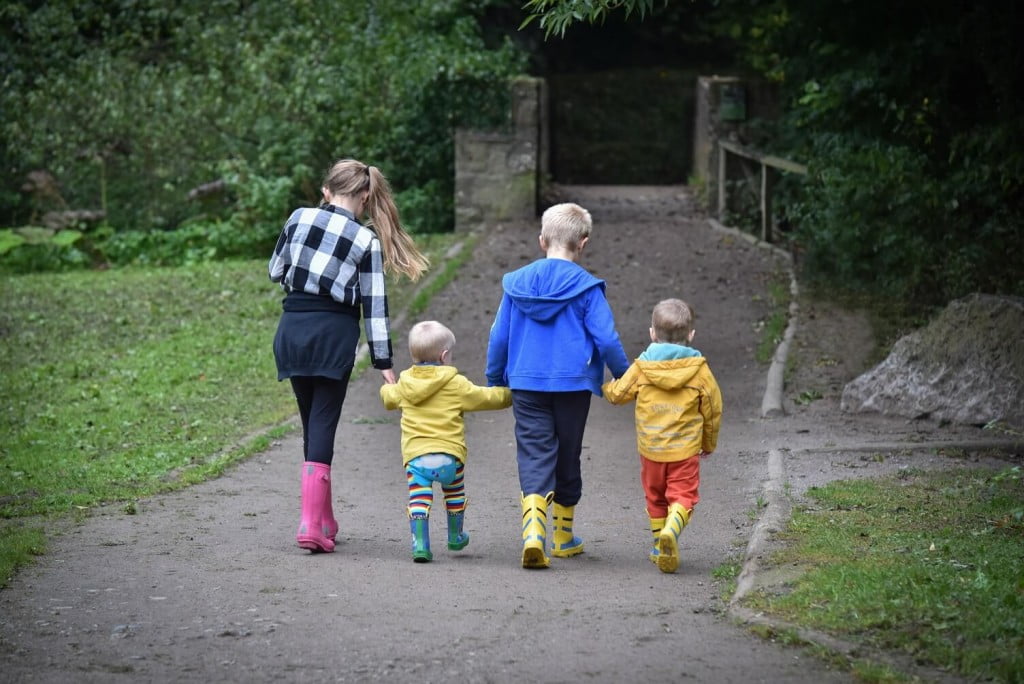 This post is an entry for the #VicksTricks campaign.