Welcome to part three of our series on "we're going on a nature trail". I think it is great when a good book inspires you to do something. Really great children's books are those that capture the imagination effortlessly and inspire children in some way.
We have recently read a charming book called Wildlife Jack which does just that.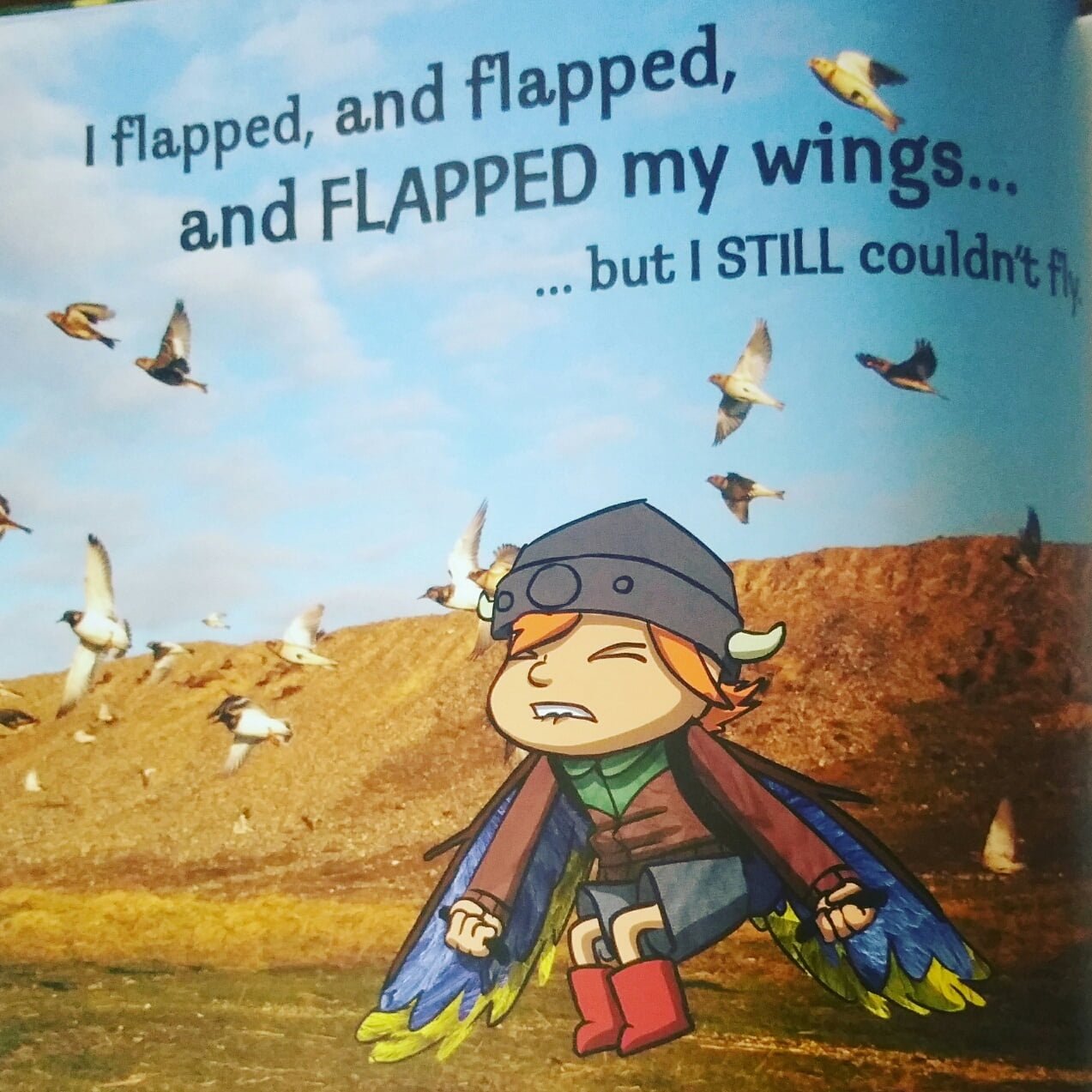 Jack lives in the middle of a city but loves the countryside. His explorer Grandpa has given him a very special book, full of pictures and cuttings from his adventures. As they read it together, his room transforms around him and his own wildlife adventure begins. WILDLIFE JACK, the book is based on the first episode of the TV show 'I want to fly', and teaches children about British birds, their habitats, and the wonders of flight.
With charming illustrations and a captivating story line, this is the ideal book for any budding explorer. The TV show is shown on Disney Junior. You can watch the first episode here:
One of our children is desperate to learn to fly so he can really relate to Jack's frustration…when asked what they were doing outside on the wall with their helmets on, the response was skydiving!
Do your children enjoy the great outdoors and exploring nature?