If I could only have one item in my make up bag for the rest of my life it would be mascara.
I'm one of those people that feels bald if I'm not wearing mascara, and it's probably the make up item I am the most picky about. I don't entertain rubbish mascara.
Everyone is different, but I probably have around three mascaras at any one time. I always have a waterproof one, then I have a regular everyday one and then a more dramatic one as well.
Over the years I've tried various different brands but the brand I've bought the most is probably Bourgois. I was a big fan of their two stage "coup de theatre" mascara for ages and I really like Black Jack as well, but I've had all sorts of their's over the years.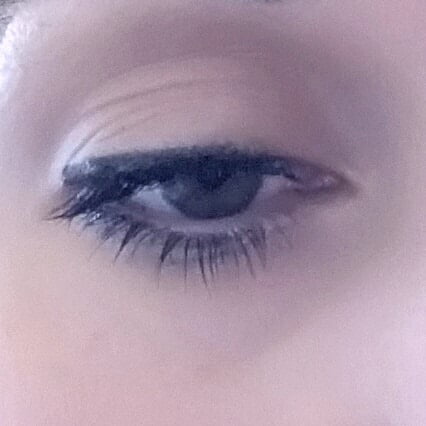 At the moment I've got quite a good L'Oreal mascara called "Volume Million Lashes Excess", and then my waterproof is Barry M Lash Vagas Mascara in Waterproof, which is really good as there is no flaking, perfect for holidays and swimming with the minis! I've also got a Big & Multiplied mascara from AVON that is nice with a good size brush and good coverage. This officially launches on 5th May 2017, priced £8.50 – I like this because it really fans out the lashes and gives good volume.
The most I've ever spent on a single mascara is £20 and it really wasn't worth it as there are loads half the price or less even that do a better job.
I'm generally a fan of a fatter brush but having said that my waterproof mascara brush is long and thin and I love that too.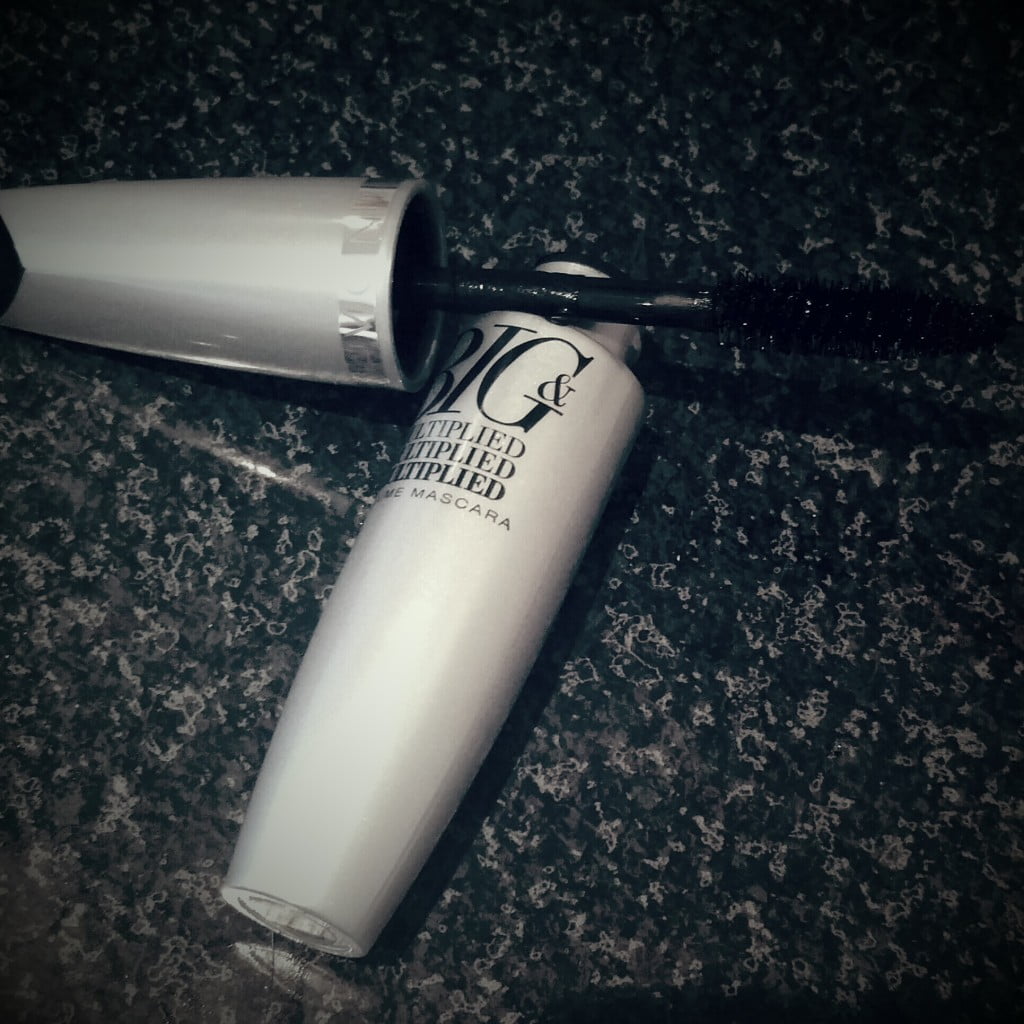 What do you look for in a mascara?
Durability is important for me and both the L'Oreal and Avon mascaras, and of course the Barry M waterproof last easily all day.