2016 is certain to be an exciting time. As a parent, you will have experienced so much change in your lives for the last twelve months. You may even be bubbling over with anticipation for the next twelve. Children change so fast. They're developing and growing, and making you laugh every day.
This year, as the children grow and change, you may need to think about making a few changes to your home.
Having a toddler in the house can, at times, be very messy; but in the next twelve months gross and fine motor skills will improve. The rules of the house and your preferences about drinking the juice in the kitchen will sink in and hopefully stay put. You might finally be done with nappies, and your darling little one will finally learn to tidy his toys and books away. OK, maybe not the last one!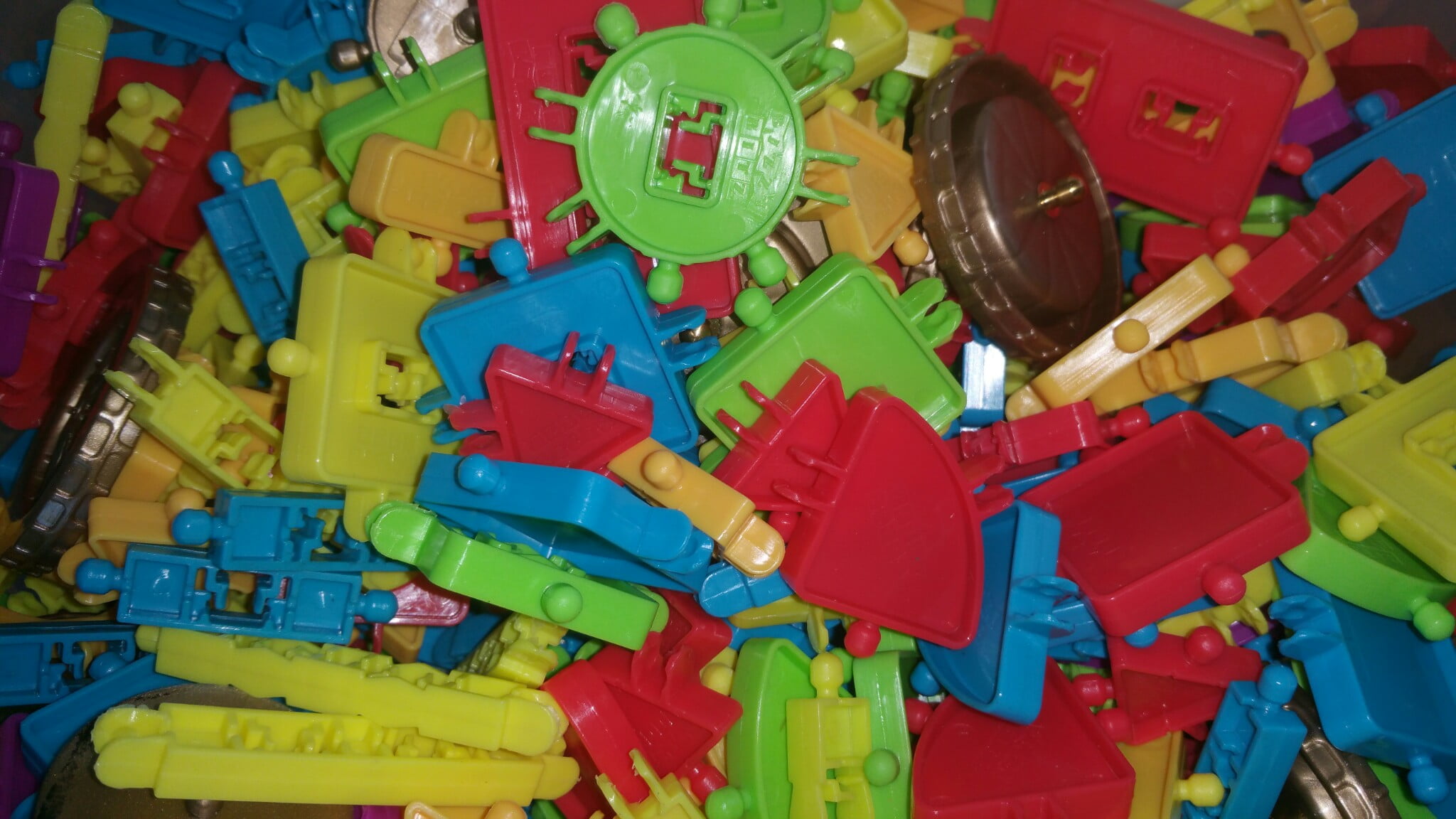 With this grown up preschooler around, you can start to think about reclaiming your home a little. It could be time to freshen the look, and have a more sophisticated style. Of course, you might want to redecorate because of the damage done to the decor by your cherished bundle already! Whatever your excuse, having a fresh look for your home can be just the thing to welcome in the New Year.
Living rooms are often carpeted, especially when we have babies and toddlers rolling around on the floor. If your carpet is looking a little tired, why not replace it? And now your toddler is blossoming into a preschooler, why not install that gorgeous wooden flooring you've been admiring for a while? Choose a soft rug to go with it, and you might be pleasantly surprised to find the toys are magically contained in just that area!
A fresh coat of paint can revive a tired old living room too. Why not choose a feature wall in a contrasting colour this year? You could even use patterned wallpaper to suit your style. Keeping the colours neutral can make your work easier next time you fancy a quick refresh. You can always use wall art to bring out the more vibrant tones you are looking for.
Drapes and curtains are great ways to add intense colour to your palette. They are also safer for curious small children than blinds with cords and strings. Block colours and solid colours are very popular again this year. Be brave and choose something bold that can help focus and frame the window. Your soft furnishings like the cushions could also bring out this bold colour choice.
A fresh new living room for the New Year can help you celebrate the next twelve months of changes your child will undergo. The move from toddler to preschooler will see so many changes. It is one of the most exciting times as speech improves and they gain that little bit more independence.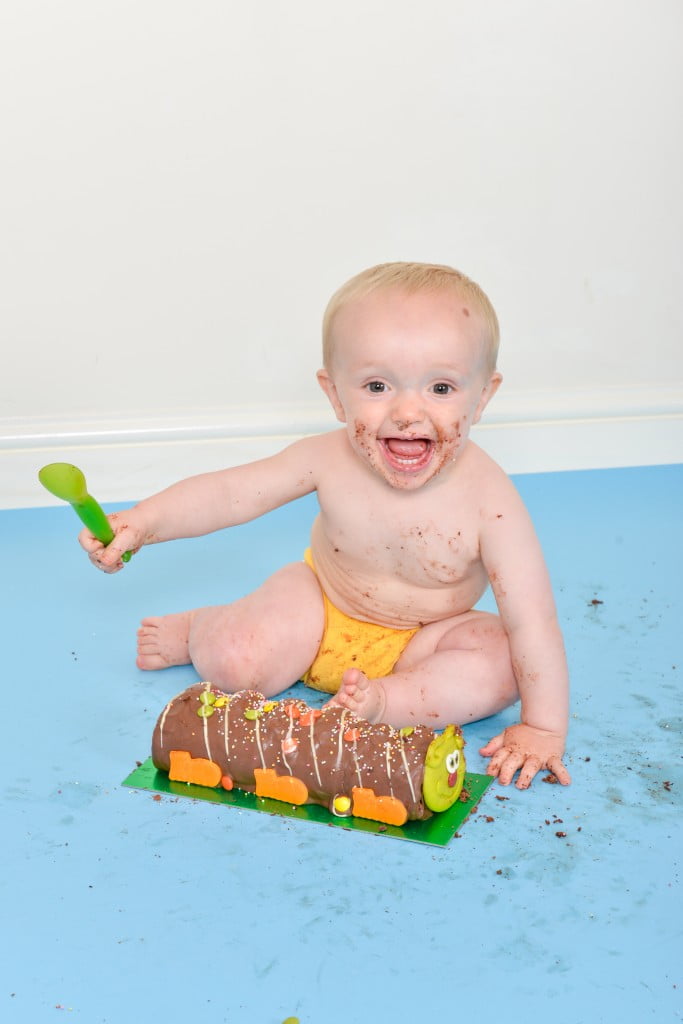 If you're still worried about sticky fingers on your new sofa, invest in a throw that can be machine washed. Then strip it off, and enjoy your grown-up living room when he's in bed!