Junk mail, is something we all get. Some more than others, depending on your set up, but it is hard to escape. Most of the time the junk doesn't bother me, it goes in there without me realising and doesn't interfere with the inbox and what I am doing day-to-day.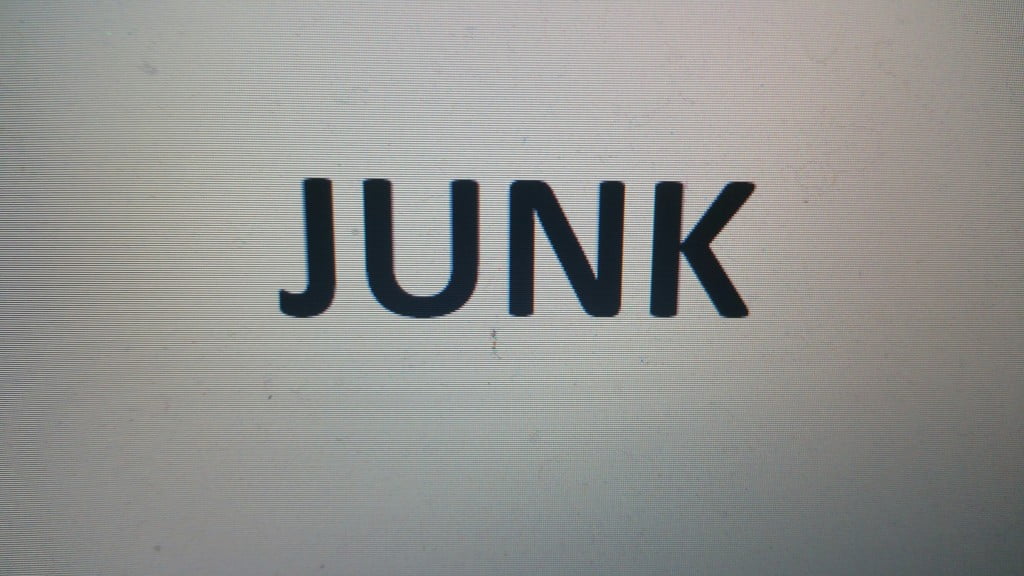 What is actually more annoying is when something goes into junk that simply isn't junk – not even bordering on junk – absolutely, categorically NOT junk…like a confirmation of a nursery admission application for example!
What is the funniest or most strange item of junk mail you have ever had?  I once had one telling me to apply to train Pandas in China!
How often do you check your junk? I have started doing this more often since I have found a few important things in there. Here are a few of the rather unimportant ones I have discovered this morning!
Tailor made cruise deals
Insure your life
Could your child be the UK's next top model?
Was your flight delayed? Claim compensation
Speed up your Broadband (I'd love to just have Broadband at all!)
Upgrade your boiler
Extend your penis (My personal favourite)
The United Nations – asking me to invest in Nigeria
Nationwide Injury Lawyers
Gala Bingo
Laser Eye Surgery
Insure your Pet from 20 pence per day (I wonder if this includes the giant spider that lives under the television cabinet?)
Bingo with Paris Hilton
What's in your junk mail?