One of the things I love about watching the children play is how their play is inspired and enhanced by what they have seen, whether that's on TV, or a real life experience.
During a recent family holiday to Florida we visited Gatorland, if you haven't been and are thinking of heading to Orlando in the future I really can't recommend it enough. The children got up close with the alligators, as well as all sorts of other creatures.
They loved the off road vehicles used by the staff and were very taken with the rangers and guides.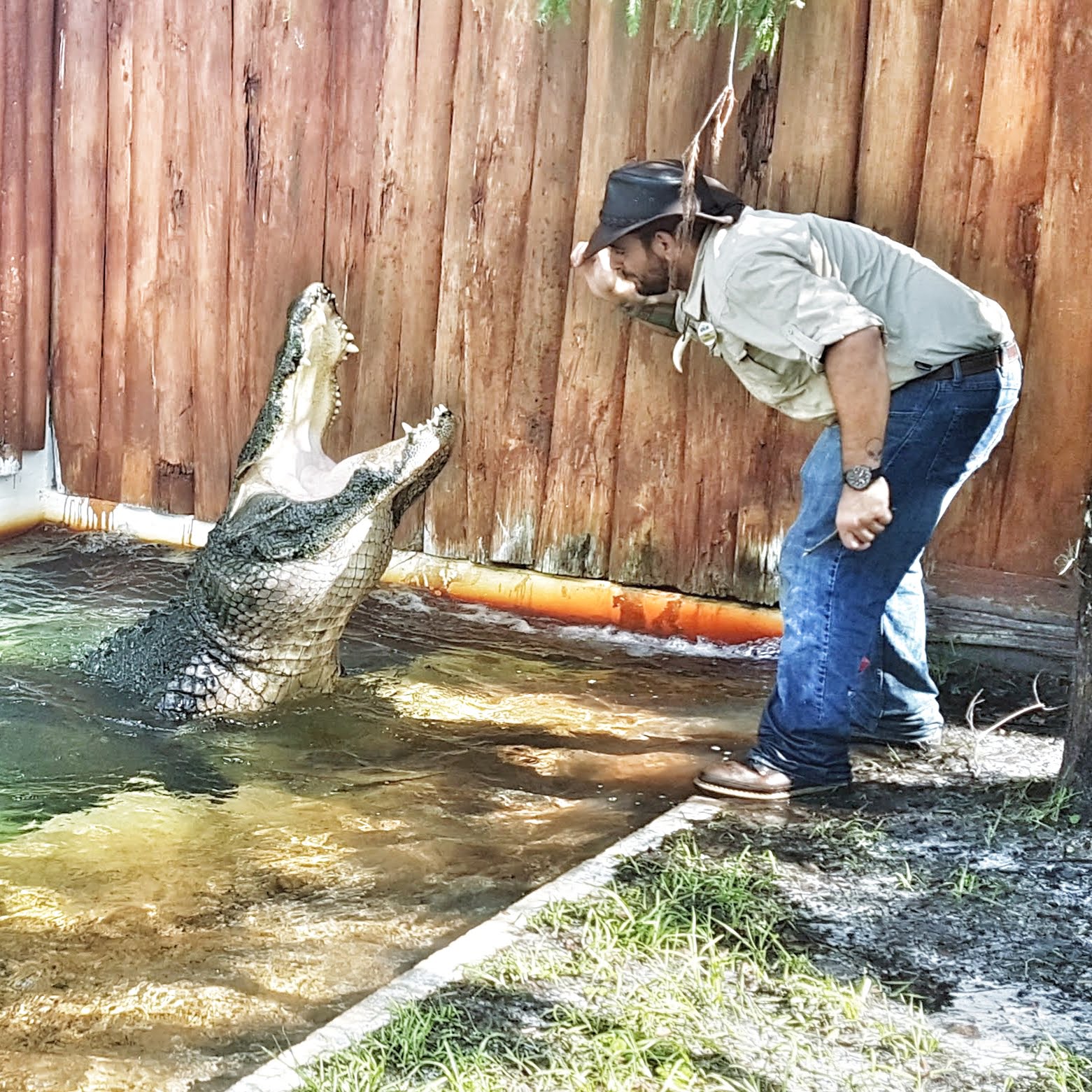 Now home, they are of course loving re-creating some of the things they've seen. This £34.99 Wild Life 4×4 Vehicle with winch is ideal for sparking discussions about the alligators and rangers and everything they saw whilst away.
This is by Schleich, who make amazing animal and dinosaur toys aimed at young children. The quality of their products is always high. Please note this truck does require some assembly. It took me about 15 minutes which was fine, but then another 15 minutes to attach the lights! It was worth it though, as the little boys have really enjoyed playing with this.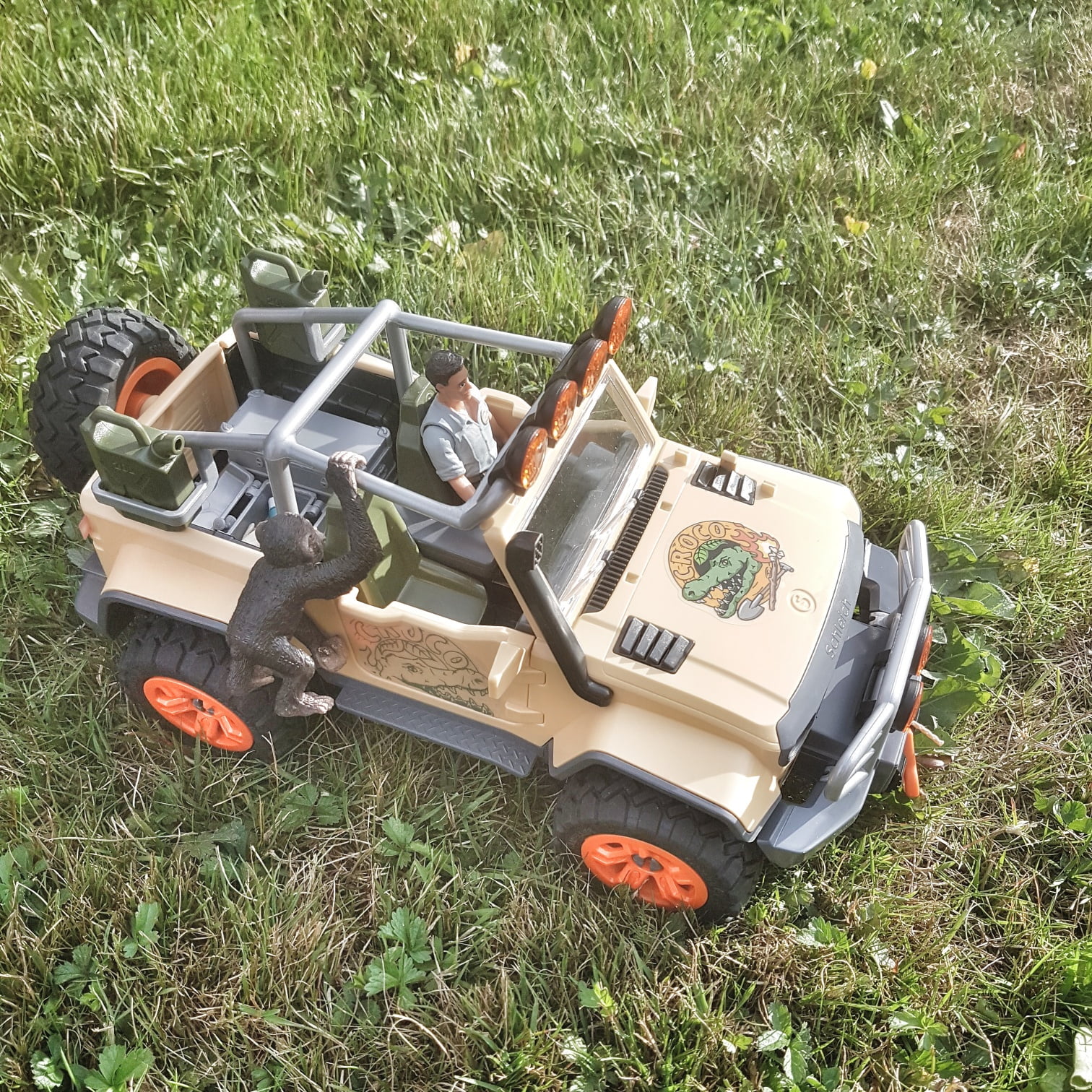 The boys love the fact that this jeep has so many moving parts. They especially like the winch and using the fuel cans to re-fuel the vehicle. You could obviously extend the play opportunities of this by adding more animals as time goes by. The boys have also used it with their dinosaurs as it reminds them of the Jurassic Park vehicle.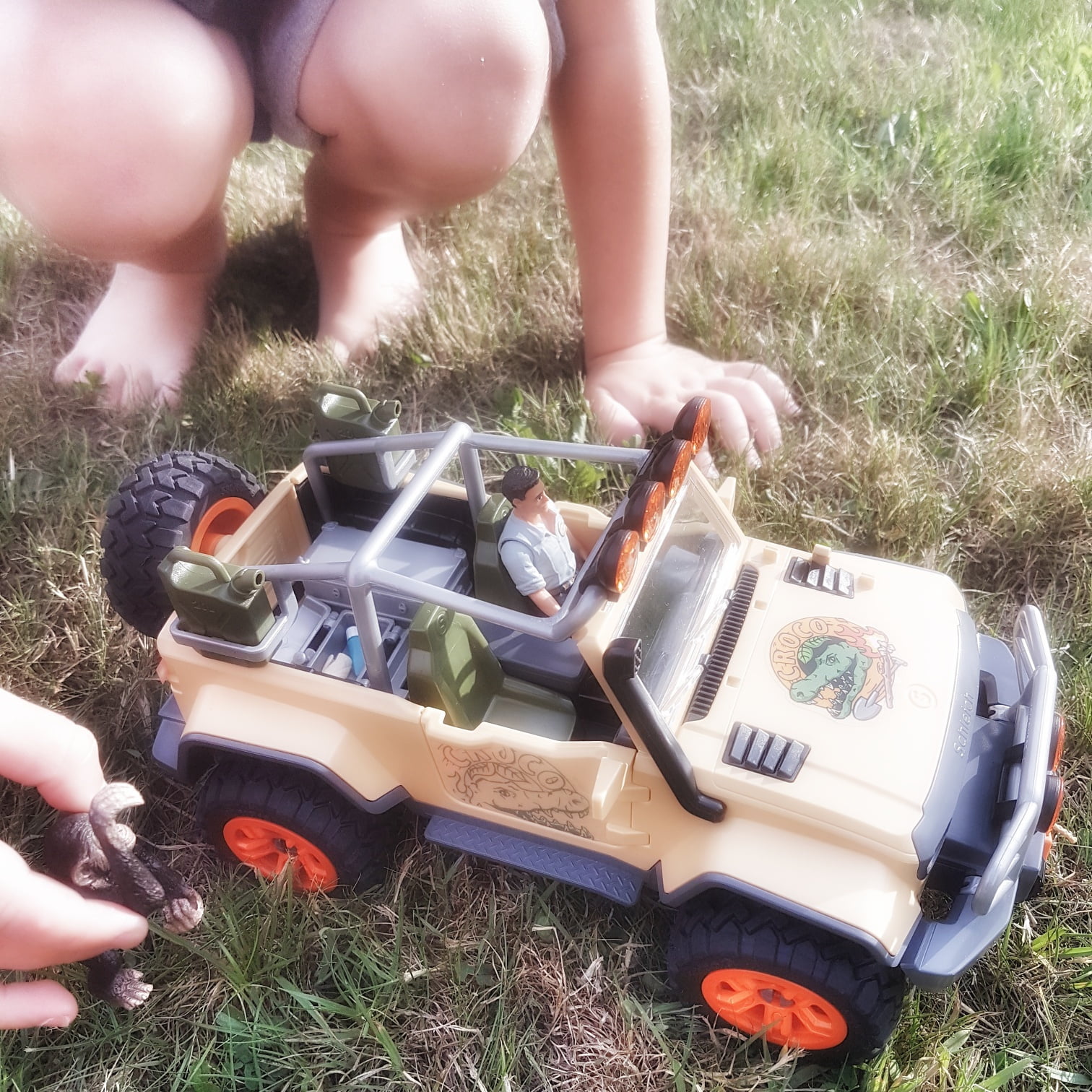 The detail that goes into every Schleich toy is always evident and I really feel that enhances play, as the toys are especially realistic. They are constantly adding animals and accessories to the ranges already out there, so you can create a whole world of wildlife for your children if you wish.
As this is an off-road vehicle, naturally the boys wanted to take this outside and see how it went on the grass!