How it used to be
Years ago women stayed in hospital for a week to recuperate after having a baby. Babies were taken away so mums could sleep and when you returned home you stayed in bed and were looked after.
NO MORE!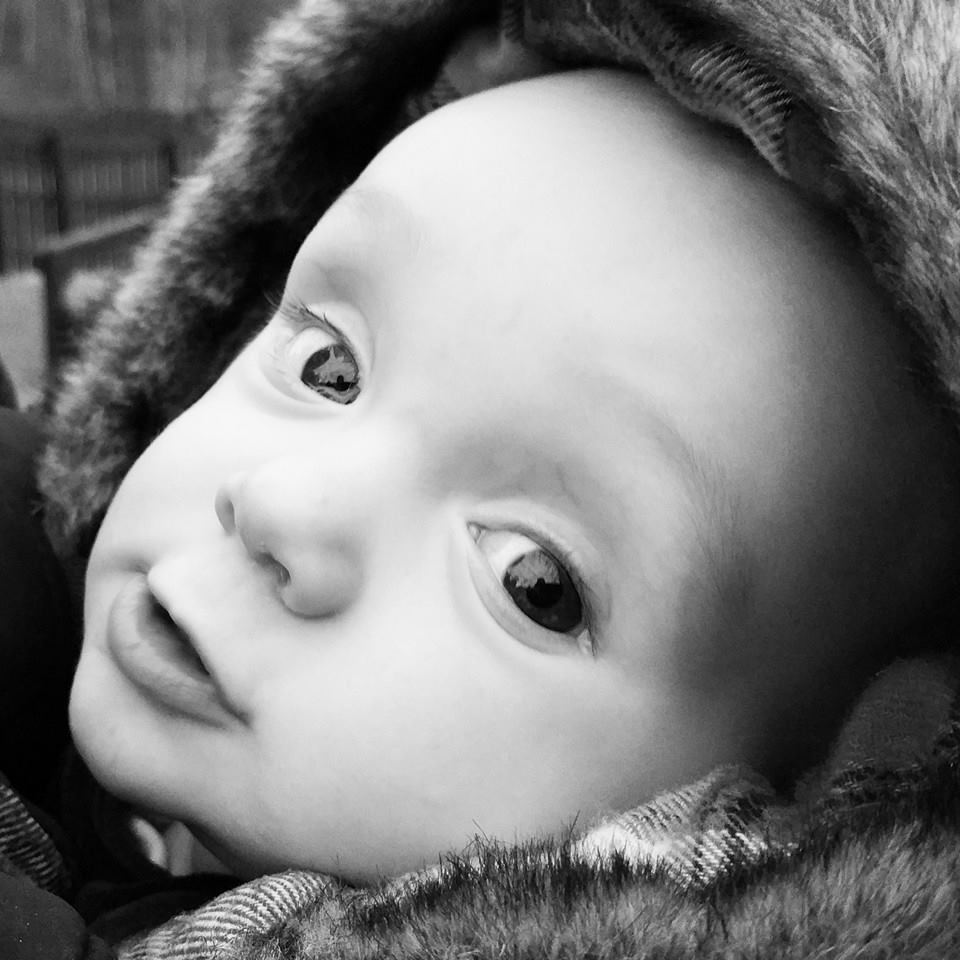 Times have changed
Changes in the approach and remit of medical staff, combined with pressure on beds and other resources and a general increase in the tempo of life, combined with higher expectations on mothers has meant that if all is well you can be out of hospital a few hours after giving birth, in the supermarket or on the school run the same day!
Good and bad
There is some good and some bad in all of this – the fact that babies are not taken away to be fed at night routinely has to be a good thing in terms of improving the bond between mum and baby and preparing you for life at home. However, I do think that people are sometimes rushed out of hospital before they have feeding established, or perhaps too soon after a traumatic birth.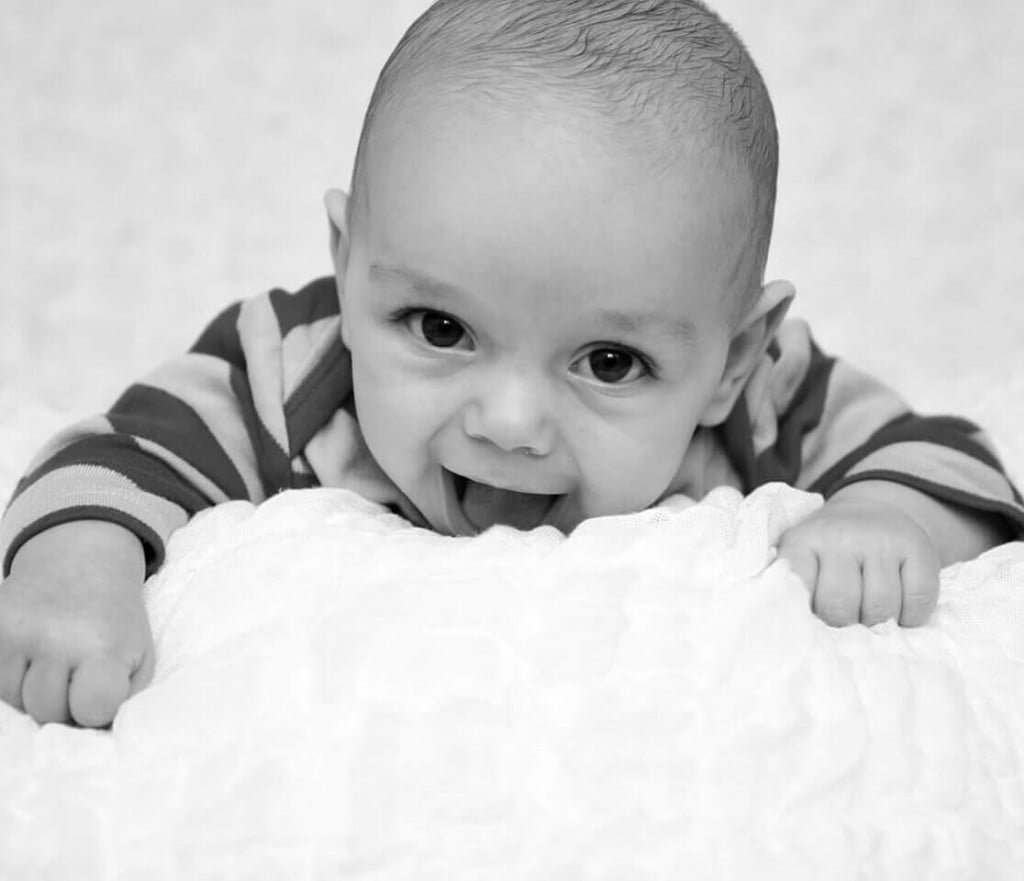 Reality
Despite this, I have been really keen to come home ASAP with all of my children.  Someone said to me after my last baby that I should have stayed in hospital to 'rest' …. hahaha! This is why that's not possible:
In the first four hours after I had my last baby the following happened:
Number of times someone asked me if I wanted a cup of tea = 6 (I don't drink tea)
Number of times someone came in to empty the bin = 3
Number of nappy changes = 4
Number of feeds = 2
Number of times I was asked if I needed pain relief = 2
Number of times someone walked in and then realised it was the wrong room = 6
Number of fire alarms =1
Numbers of phone calls = 4
Number of texts = 33
Number of Facebook message alerts = 72
Number of physical checks for me and my baby = 2
Number of times blood was taken = 2
Number of other crying babies = 8
Number of rows the couple in the room next door had = 6
Number of noisy visitors to the room next door = 4
Number of newborn photographers = 1
Minutes of sleep = 0
That's why for me home is better than hospital! Looking after four children and doing normal day to day stuff in my own home is WAY more relaxing than the alternative!