Before children there is often a reasonable amount of time spent in front of the mirror.  Not necessarily from a vanity point of view, more the fact that you have the time. You can do your makeup in front of a mirror and at least get a profile glance of yourself before you leave the house.
The thing is, we have less time to look in the mirror after children and that's where this all gets a bit back to front because we REALLY need the mirror when we have children.
I really think that however busy we are then it's always an idea to at least glance in the mirror before you leave…well anywhere really.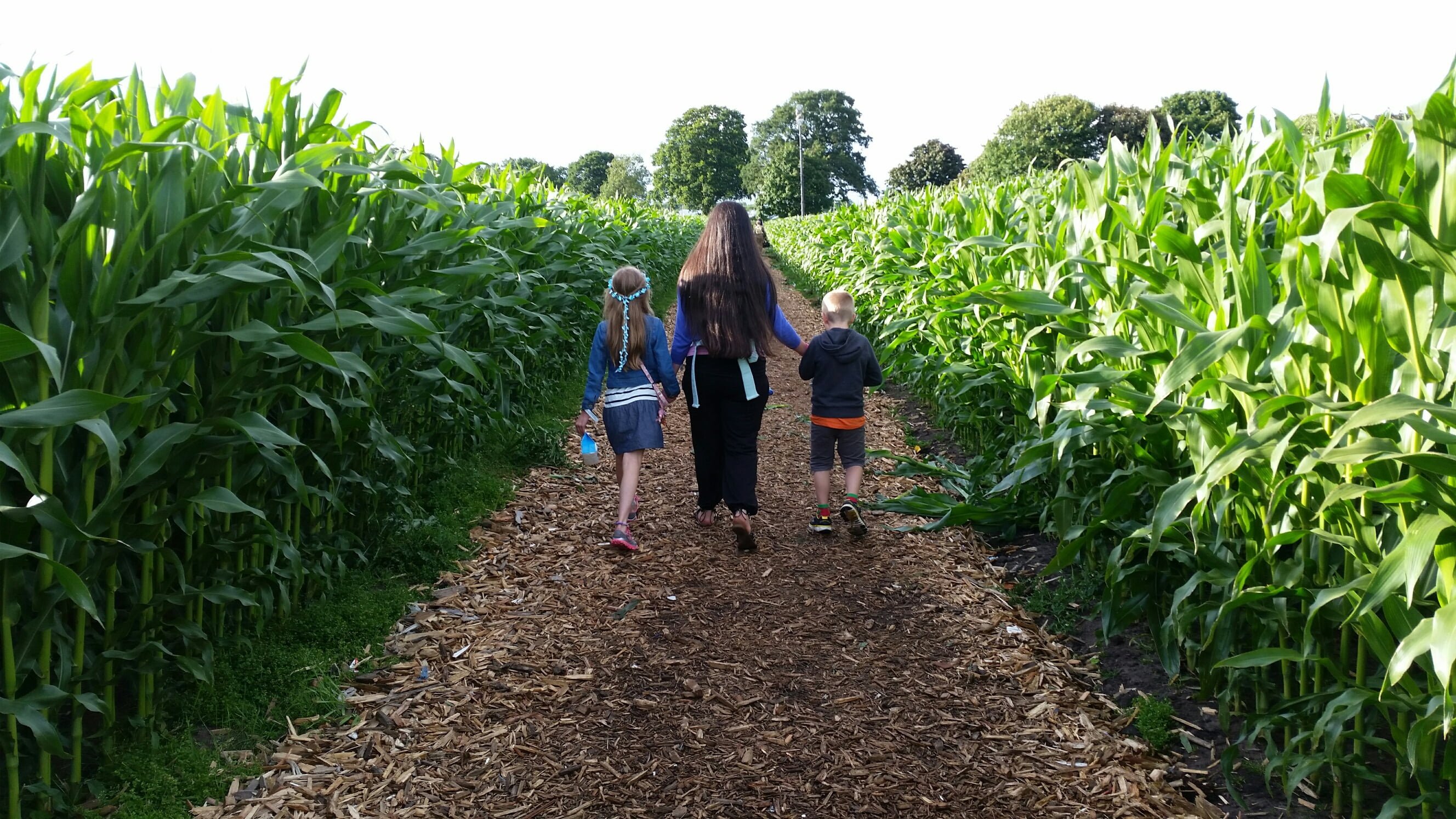 If I glanced in the mirror more often I would have noticed:
That I once left the house with the leg of a Plasticine spider firmly mushed in my hair;
That I had a snot trail as long as the Nile down my leg on Monday;
That I'd only put mascara on one eye that busy Wednesday the other week;
That the morning after the night before toddler sick gate I had sick in my hair when I left for the school run…I just thought the smell was lingering
That I forgot to rub the dry shampoo in last Friday;
That two days on the run I hadn't done the zip up on my jeans;
That one sorry day I left the house wearing snot, poo and sick -impressive right?
Do you glance in the mirror?  I really should make it a compulsory part if my day!