Win £30 towards your Christmas Shopping at Lovably Me
We recently came across a stunning website called Lovably Me – they have some fantastic gift ideas for kids and some things we have never seen before.So if you are looking for something a bit different this year then you should check them out.We love this flat out bear – this would make a great gift idea for a baby or toddler (or anyone who enjoys a good snuggle).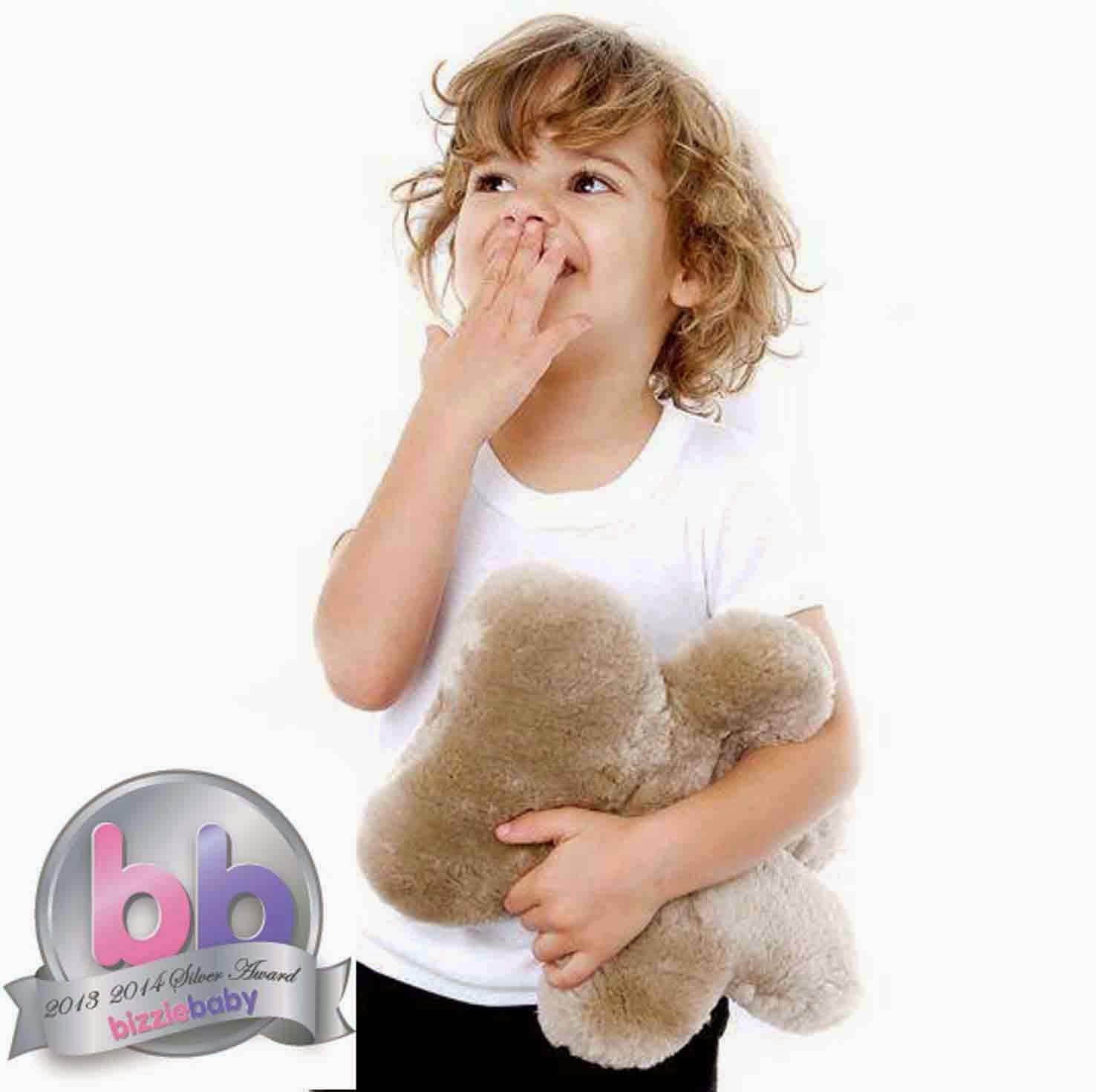 The bears are stunning! They are soft and feel utterly luxurious to the touch….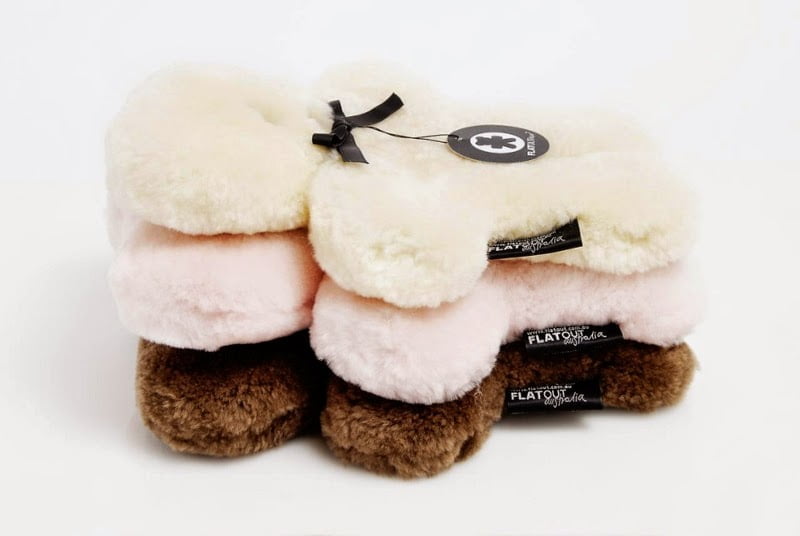 Every little one needs something to snuggle BUT just remember to remove the ribbon before they get too well acquainted!
If you want a gorgeous quality gift for a little one get your hands on one of these beauties!
Now…have you still got Christmas shopping to do?
If so then keep reading because we have a very exciting competition now.You can win £30 to spend at Lovably Me, that's got to be worth a few minutes of your time.